John Legend Reveals One of His Favorite Family Christmas Traditions with Wife Chrissy Teigen
John Legend recently admitted that cooking with his wife Chrissy Teigen is one of his favorite Christmas traditions and gave an insight into what they cook for the season.
 "All of Me" singer John Legend has opened up about some of his favorite things to do with his wife during the Christmas celebrations, and it sure sounds like a lot of fun.
In a recent clip titled "Legendary Christmas Tales - Christmas Traditions" shared on Legend's YouTube channel, the singer admitted that he loves Christmas and songs relating to the season.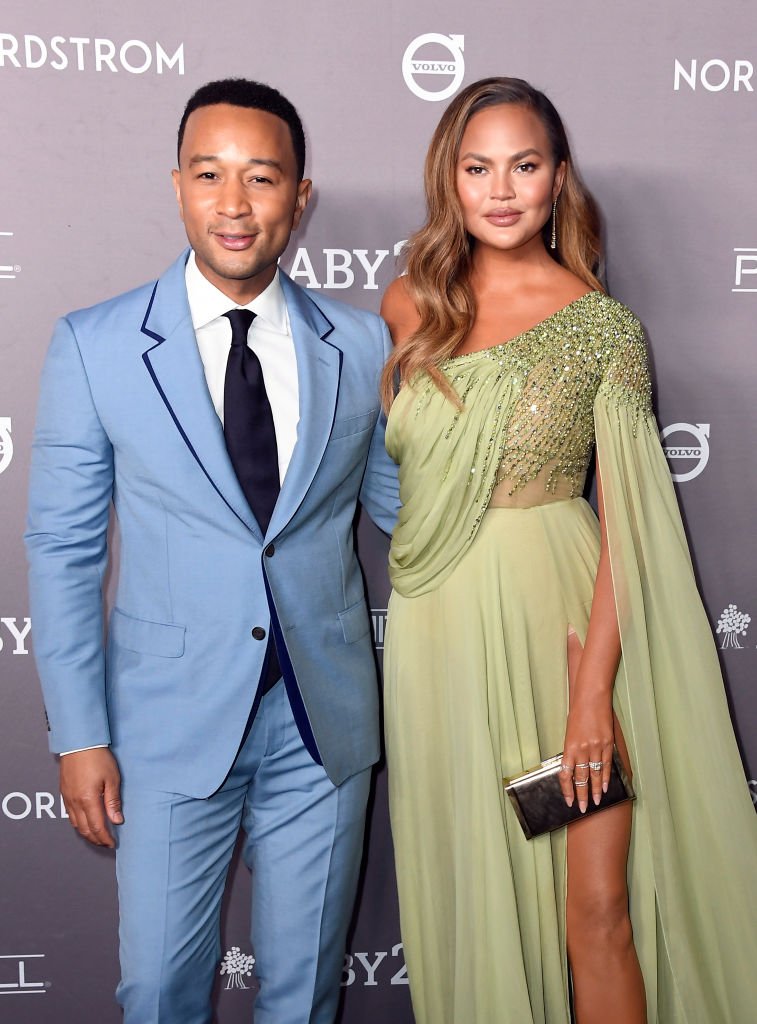 Legend revealed that one of his favorite things to do during Christmas is cooking with his wife, Chrissy Teigen, whom he described as their fearless leader in the kitchen.
In the past few years, Legend and his wife have settled for a new meal for Christmas. According to the singer, they now make beef wellington as their primary meat in the main course.
Legend described the dish as tasty and rich in flavor while adding that he hopes they keep up with the tradition of having it every Christmas.
While speaking, Legend noted that his wife was very skilled in planning their Christmas meals, but this comes as no surprise as Teigen is quite creative in the kitchen department. The singer, on the other hand? Well, not so much.
The couple first met in 2006 when Teigen starred as Legend's love interest in the music video for his song, "Stereo."
In 2019, Legend opened up about cooking with Teigen, revealing that they prefer cooking separately instead of cooking together. The singer noted that while he preferred following recipes, his wife was a lot more creative.
Despite his lack of creativity in the kitchen, Legend enjoys cooking and admits that he is pretty good at executing whatever he finds in cookbooks and recipes.
With the couple's interest in cooking, it comes as no surprise that Teigen and Legend have heavily invested in creating a spacious and luxury cooking space for themselves.
In 2018, the pair gifted their daughter Luna a miniature kitchen for her birthday, and this gave fans a glimpse of Teigen and Legend's amazing kitchen.
The couple first met in 2006 when Teigen starred as Legend's love interest in the music video for his song "Stereo." The two soon started a romantic relationship, and by 2013, they tied the knot.
Today, Legend and his beau are undoubtedly one of Hollywood's favorite couples with their delightful personalities and ever sweet public display of affection. Little wonder fans can't help but love them.