Page Six: 'Sex and the City' Could be Coming to HBO Max without Samantha Jones — Details
"Sex and the City" could be making a short return to the small screen on HBO, but according to Page Six, it won't include the return of Kim Cattrall, who starred as Samantha Jones.
"Sex and the City" first came to television for six seasons from 1998, as a group of friends that bonded over their eventful private lives in Manhattan. Now, they are reportedly coming back for a short reboot.
A well-placed insider in the industry told Page Six that HBO Max would showcase a limited series reboot, which will include all the original actors, except for Kim Cattrall.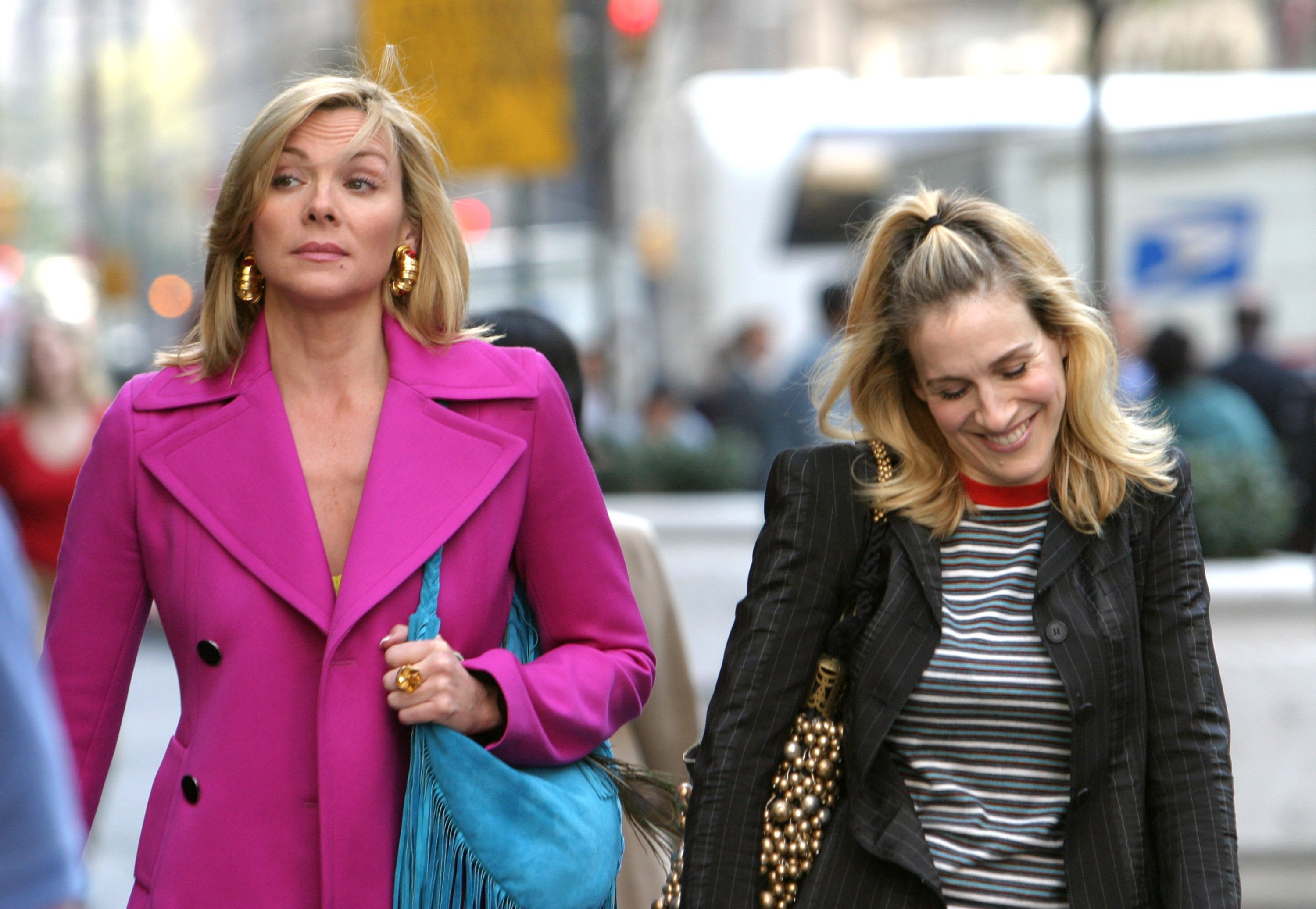 WANTING NEW EXPERIENCES
Following the hit show's original run, two films also made their way onto the big screen, and Cattrall made her feelings about reboots clear after the second film received criticism. 
She felt that "Sex and the City" was best during its initial run, and Cattrall wanted to spend her time ahead having new experiences, as she reportedly told Piers Morgan during an interview in October 2017:
"Not for me. That was part of turning 60. That was a very clear moment of how many years do I have left and what do I want to do with it?"
THE FEUD
The longtime feud between Cattrall and Sarah Jessica Parker, who starred as Carrie Bradshaw, also factors into the actress's decision not to return for any reboot of the original show.
The pair gave the public a glimpse into their feelings for each other in 2018 when Parker sent Cattrall a condolence message on social media after her brother died.
Cattrall fiercely responded to Parker that she is not her friend nor her family, and added that the constant attempts at contact only reminds her of Parker's ongoing cruelty.
According to Parker, they will all love to reprise their original roles for a sequel.
WHERE IS SHE NOW?
When "Sex and the City" ended in 2004, Cattrall also got divorced from her second husband, Mark Levinson. Then she went on to star in TV series, including "Producing Parker," Tell Me a Story."
The actress also penned several books, which include "Kim Cattrall Sexual Intelligence" and "Being a Girl," before she more recently landed a role in the Fox series "Filthy Rich."
ANOTHER REPRISAL?
Sarah Jessica Parker spoke out about the possible comeback of another one of her previous roles, as buzz about a sequel to "Hocus Pocus" did the rounds earlier this year.
Parker starred alongside Kathy Najimy and Bette Midler as the Sanderson sisters who ruled over Halloween in 1993, and according to Parker, they will all love to reprise their original roles for a sequel.