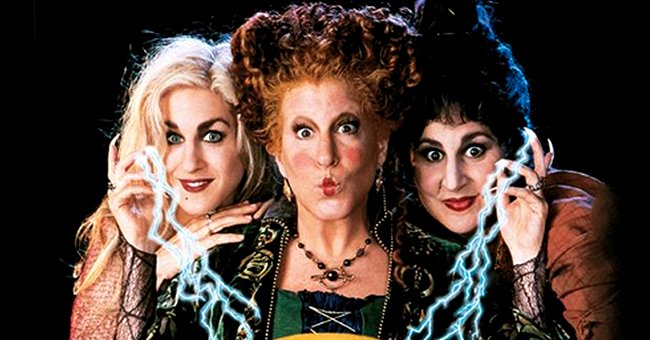 Twitter/DisneyMovies
Sarah Jessica Parker Reveals All 3 Sanderson Sisters Could Return for 'Hocus Pocus 2'
"Hocus Pocus 2" could be working special magic that will see the return of the original Sanderson sisters to reprise their roles, as Sarah Jessica Parker recently dished over the long-awaited sequel.
The Sanderson sisters ruled the Halloween of 1993 as the witches Mary, Sarah, and Winifred in the classic film "Hocus Pocus," and according to Sarah Jessica Parker, she and Bette Midler, and Kathy Najimy would love to reprise their roles.
SARAH'S EXCITEMENT FOR THE SEQUEL
The 55-year-old actress told Andy Cohen during a recent episode of his SiriusXM radio show, that all three of them are "very hospitable to the idea" of making a comeback in the film's sequel.
In October last year, the sequel for Disney + got announced while it took another few months before "Hairspray" director Adam Shankman confirmed that he will direct "Hocus Pocus 2."
"But I think now we've gotten to the point where we've agreed publicly to the right people — 'yes that would be a very very fun idea,' so we'll see what the future holds," Sarah added during her chat with Andy.
BETTE WOULD LOVE IT TOO
The original film followed three witch sisters as they accidentally got resurrected on Halloween, and Bette Midler also spoke of her willingness to reprise her role during her annual Hulaween event held in New York City, as she reportedly said:
"We wanna fly again. I hope Disney+ is a big success and I hope we get to do it, because [Winnie] is, of course, one of my favourite characters."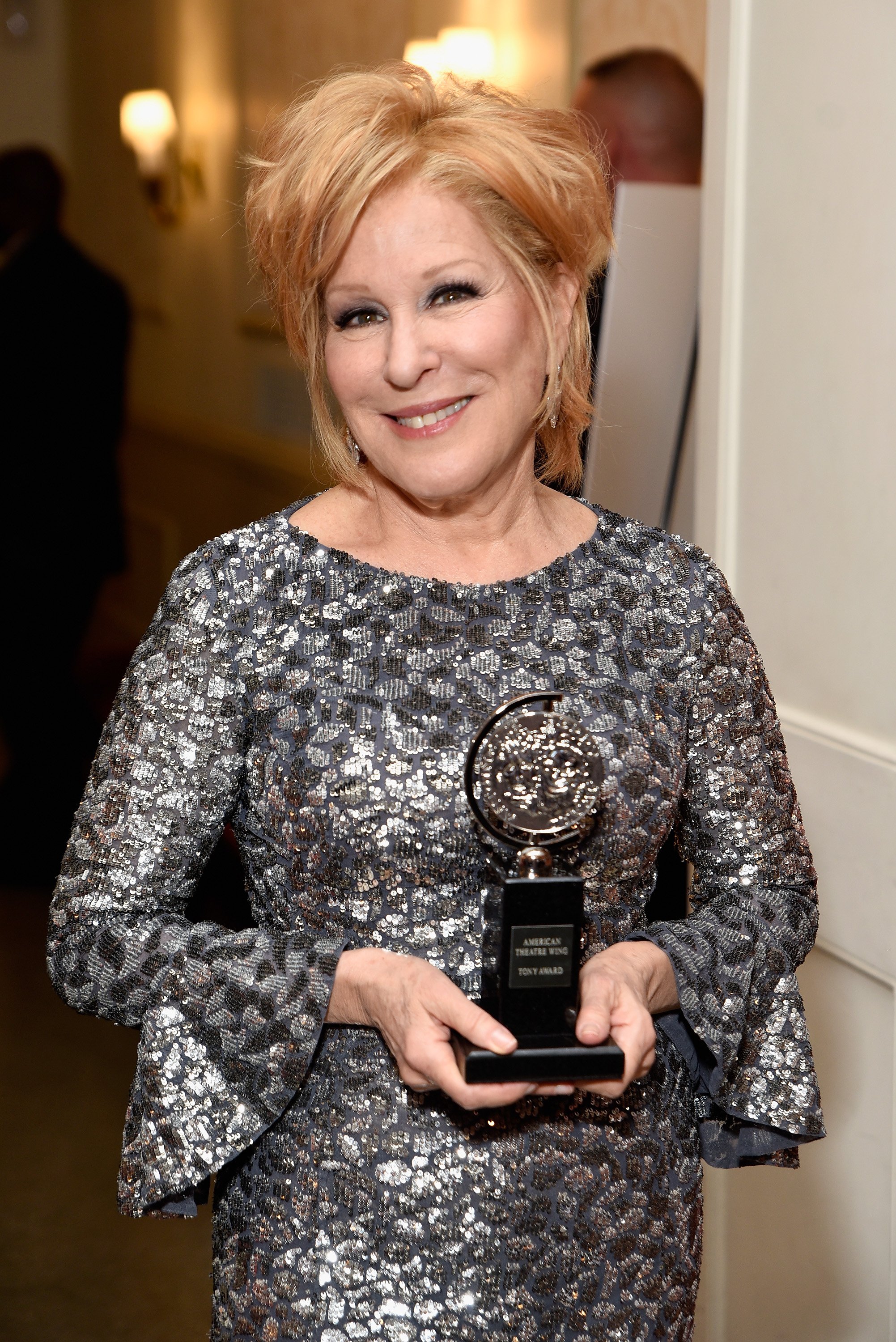 Bette Midler attend the 2017 Tony Awards on June 11, 2017, in New York City. | Source: Getty Images.
IT ALMOST HAD ANOTHER NAME
Walt Disney Pictures initially bought the script to the film named "Disney's Halloween House" in 1984, and even though the film kept its Halloween theme, it got released months away from the spooky holiday in July 1993. Despite its poor box office performance, "Hocus Pocus" became a classic.
Andy Cohen and Sarah Jessica Parker are also well-known for starring together on the hugely popular television series "Sex and the City," and they became and remained close friends since then.
SARAH AND ANDY
Recently, Sarah decided to celebrate her longtime friendship with Andy, and she posted a few throwback pics taken from scenes they appeared in together along with a few sweet words.
Gushing about her deep feelings of friendship and love for Andy, Sarah reminisced that she couldn't possibly have known at the time that he would become such an important person in her life.
Please fill in your e-mail so we can share with you our top stories!