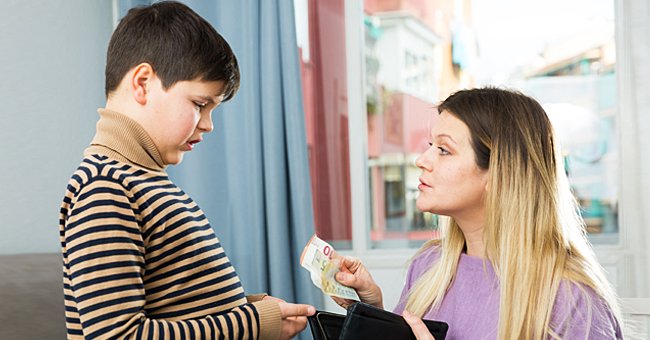 shutterstock
Woman Lies to Son about His Grandmother Giving Him Money
A woman lied to her son about his grandmother giving him money because he felt terrible for not getting any even though his little sister received a twenty dollar note.
A woman took to Reddit asking users to decide if she was wrong for lying to her nine-year-old son Logan about his grandmother giving him money.
The woman explained that the boy is biologically her husband's, but she ended up adopting him when they got married because his mom has never been involved in his life.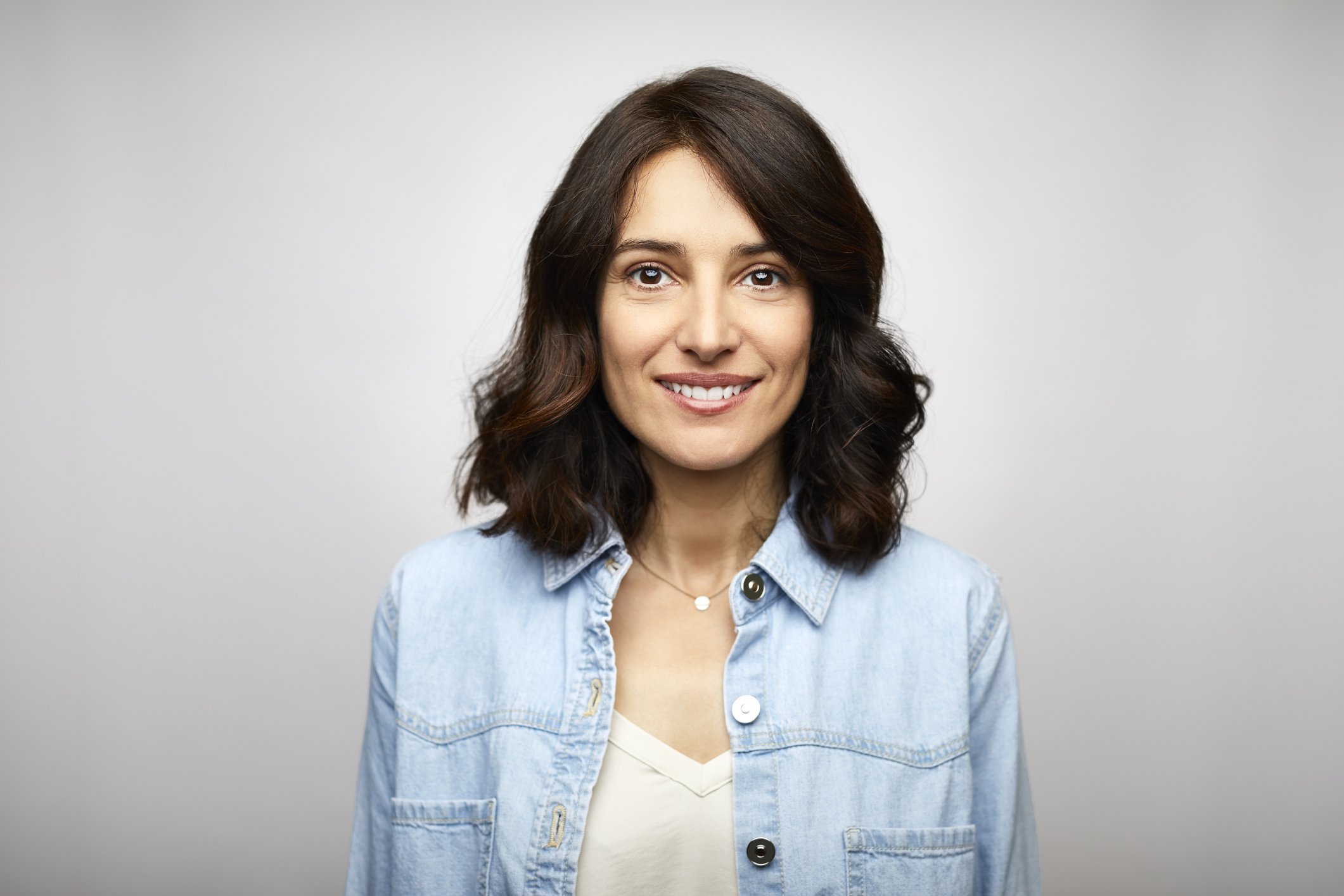 Portrait of a lady wearing a blue denim. | Photo: Getty Images
Though he is only nine, the woman noted that she and her husband have been open with their son about his adoption and are always willing to answer any questions he might have.
In addition to her adopted son, the woman and her husband also share a daughter, Gabrielle, who is both their biological child and is now seven years old.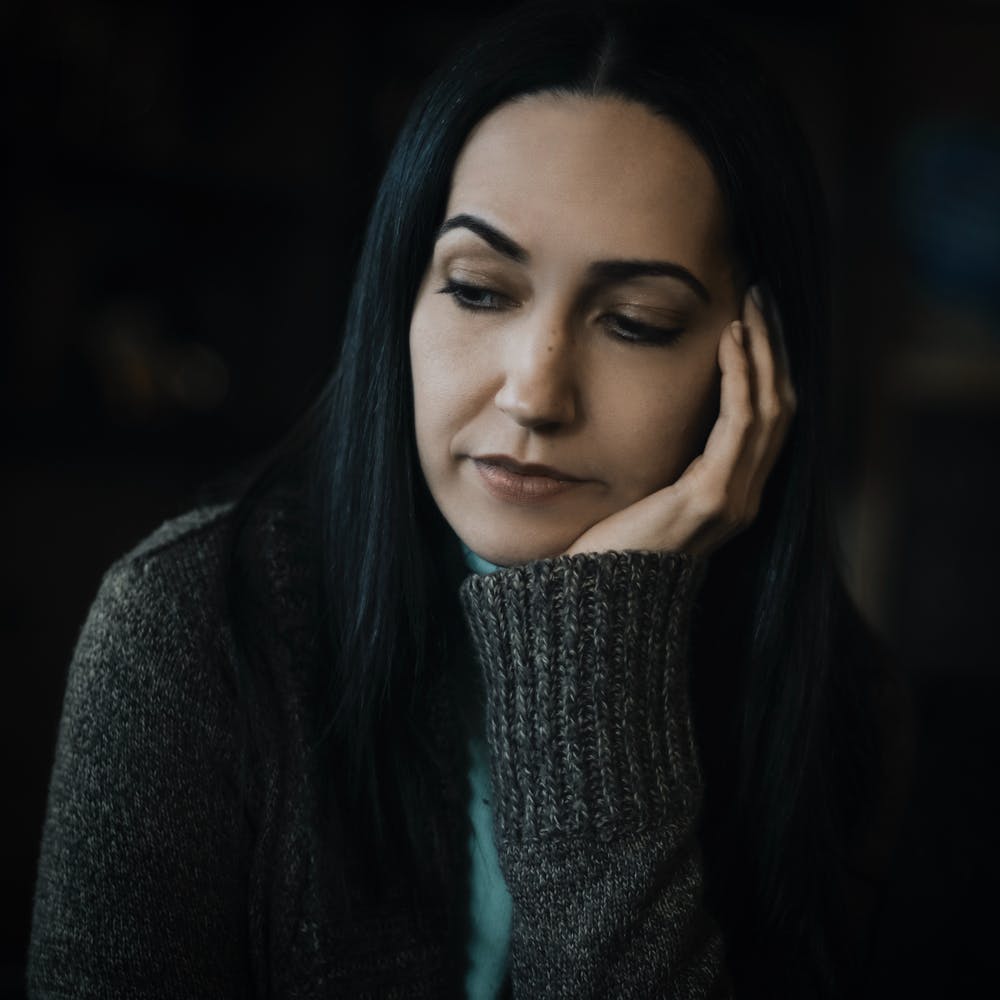 Woman wearing gray sweater, deep in thought. | Photo: Pexels
The woman continued her story by explaining that her mother has always preferred her daughter and has always treated her son differently because he is not her biological child.
For the holiday season, the woman's mother sent Christmas cards to her grandchildren. While the girl's own had a $20 note inside, the boy's did not have any money in his.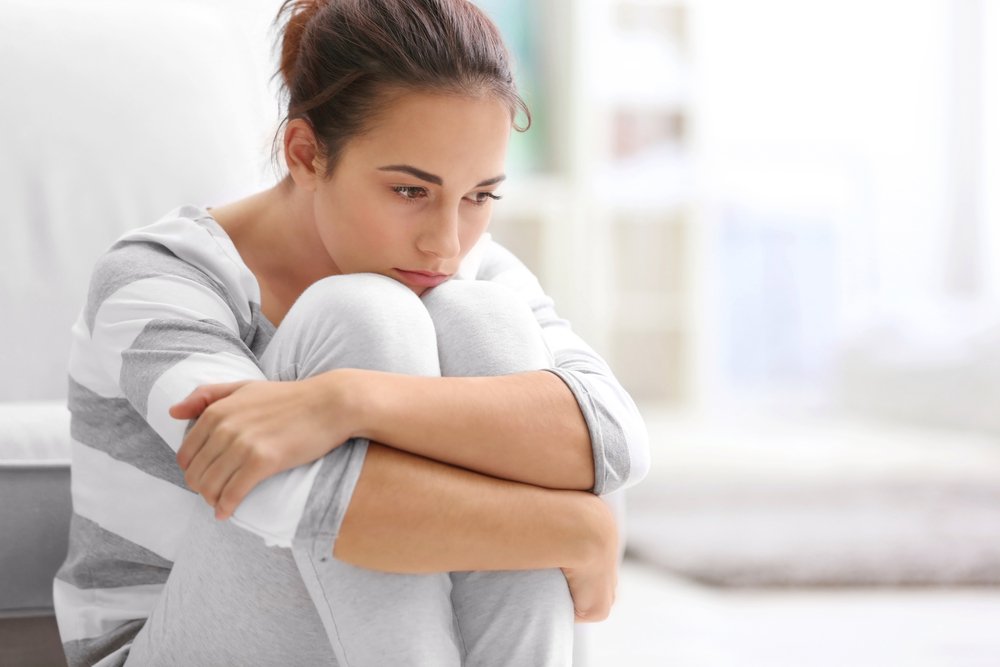 A sad woman sitting on floor at home. | Photo: Shutterstock.
After seeing this, Logan asked his mother why he did not get any money. Not knowing how to explain to him, the woman took $20 and pretended to pick it off the floor, telling him he must have dropped it.
A few days later, Gabrielle and Logan were on a video call with their grandmother, and the two kids took turns thanking her for the card and the $20.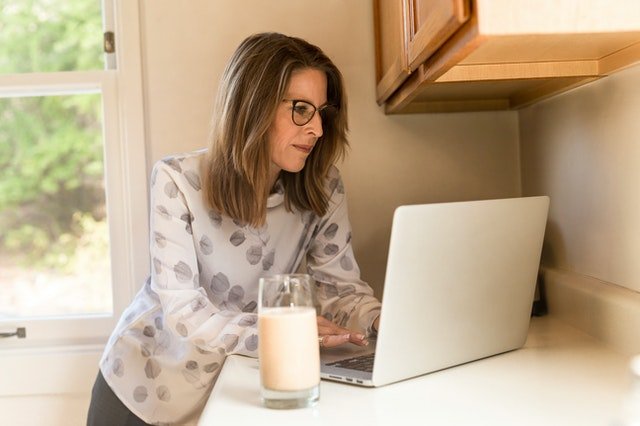 Older woman in front of a laptop | Photo: Pexels
Their grandmother, however, told Logan that she only gave Gabrielle $20 because she could only give her biological grandchild money. As expected, this only confused the little boy, and he kept insisting that there was money in his card.
Seeing his confusion, the woman had to confess to Logan that she pretended his grandmother gave him the $20 note when, in fact, it was from her.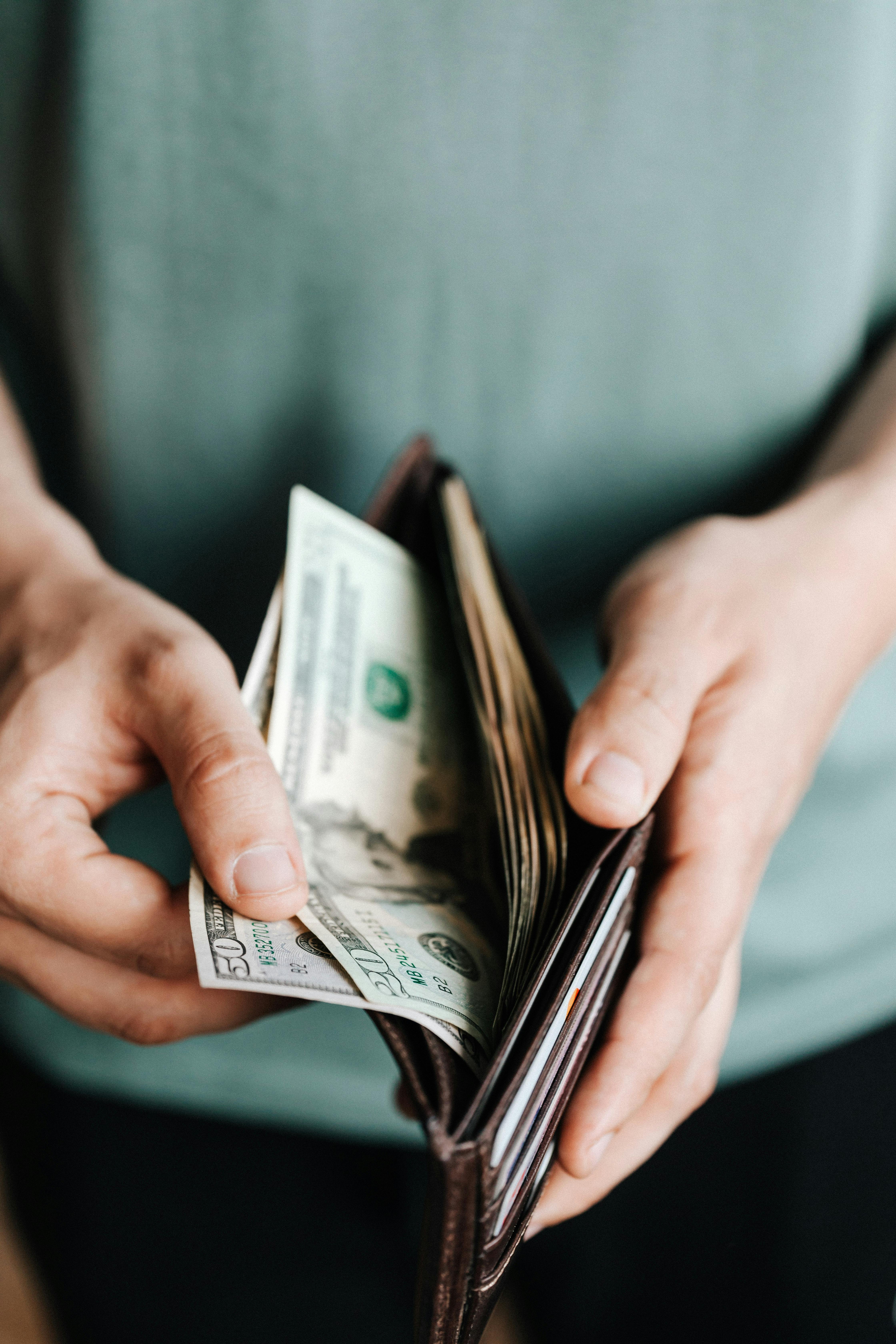 Person getting dollars from a wallet. | Photo: Pexels
Knowing this upset the little boy because he now knows that his grandmother does not think of him the same way she sees Gabrielle. Moreover, knowing his mom lied to him only made the situation worse.
Now the woman feels bad for lying to her son. Even though she treats her two kids equally, she is quite confused about letting her mom know that Logan and Gabrielle are both important.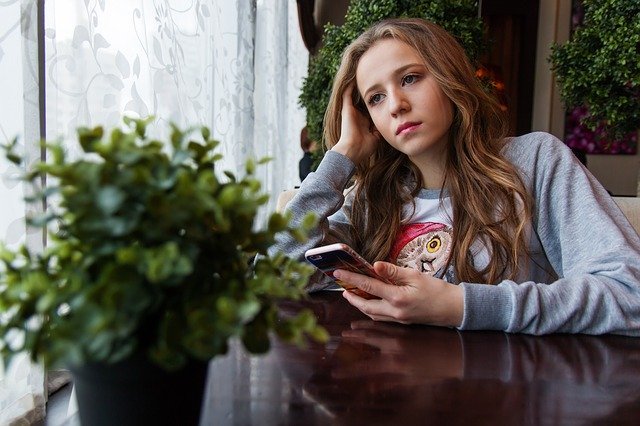 Lady sits at desk and looks off into distance | Photo: Pixabay
After sharing her story, Reddit users took to the comments section sharing their thoughts. While some agreed that the woman was wrong for allowing her son to be treated that way, many others suggested that she stop allowing her kids to see their grandmother.
According to them, having a favorite grandchild is unacceptable, and until she learns to love them both equally, she should not be allowed to see them.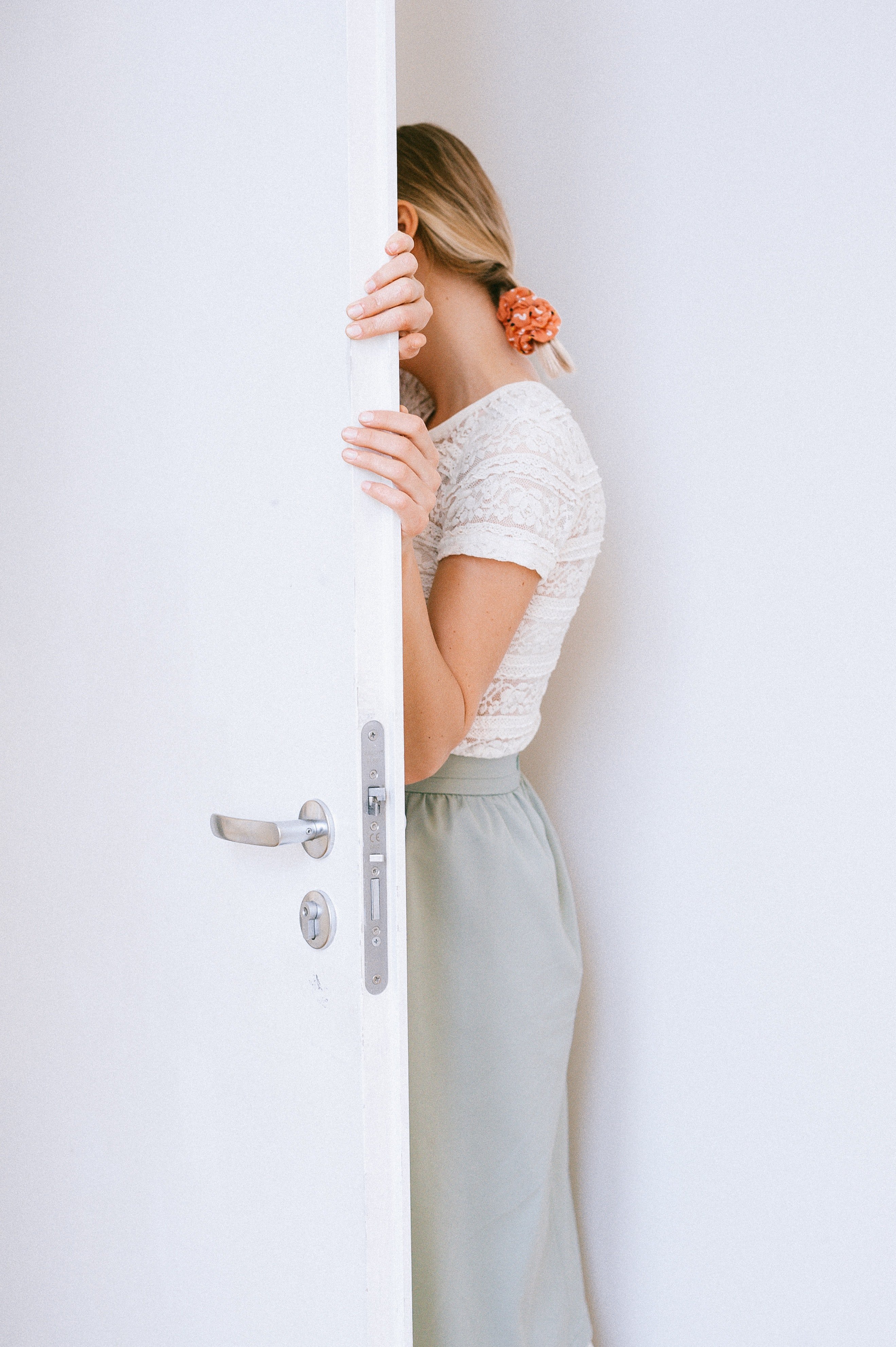 A woman leaning into an open door. | Photo: Pexels.
Here's another interesting story about a man who refuses to let his mom see his baby daughter after she disowned him
Please fill in your e-mail so we can share with you our top stories!