Inside 'Adam-12' Star Kent McCord's Life after the Iconic Show Ended
Hollywood veteran Kent McCord caught the attention of TV lovers when he graced the big screen in 1968's drama series, "Adam-12." Check out McCord's showbiz life after the acclaimed show.
Inside 'Adam-12' Star, Kent McCord caught the attention of TV lovers when he popularized the "Jim Reed" character in 1968's "Adam-12." McCord maintained the role for seven seasons till the show ended in 1975.
Towards the end of the show, the star actor became an active member of the Screen Actors Guild and after he left "Adam-12." He worked on the board for 11 years. Check out McCord's other forms after the drama series: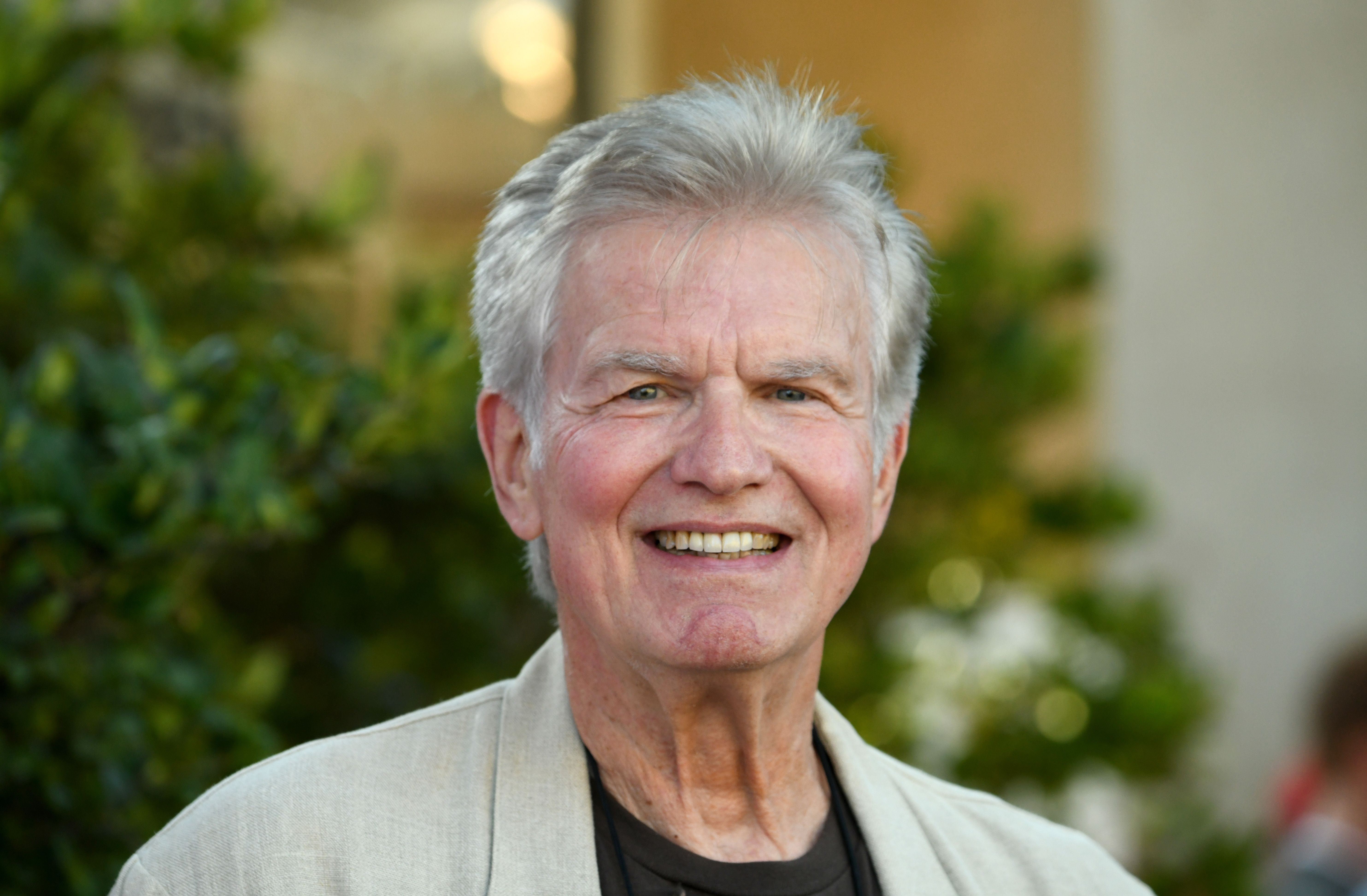 LIFE AFTER "ADAM-12"
McCord played an ambitious and young police officer alongside Martin Milner, and the duo combatted different crimes and vices ranging from dangerous to trivial cases.
Moviemakers found [McCord's] portrayal so perfect that he played a police officer many times.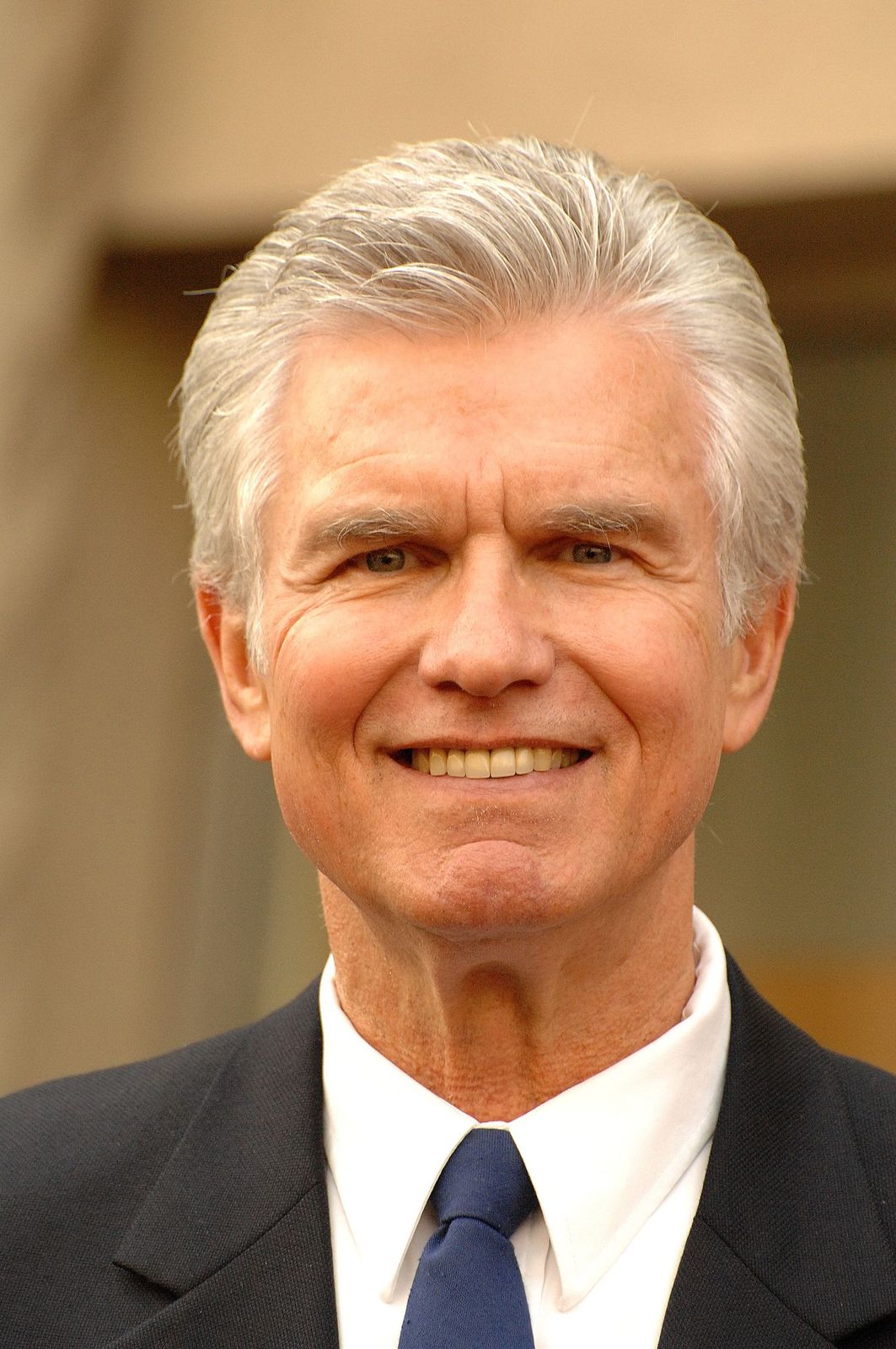 After the drama series ended, the Hollywood star moved on with his long-spanning appointment as a Screen Actors Guild member. McCord also featured in other movie projects while doing voice-overs and commercials.
SOME FACTS ABOUT MCCORD
In 1989, the "Dragnet" actor reunited with his fellow police hero, Milner, in "Adam-12," and they brought back "Adam -12" memories in "Murder Blues," an episode in "Diagnosis Murder."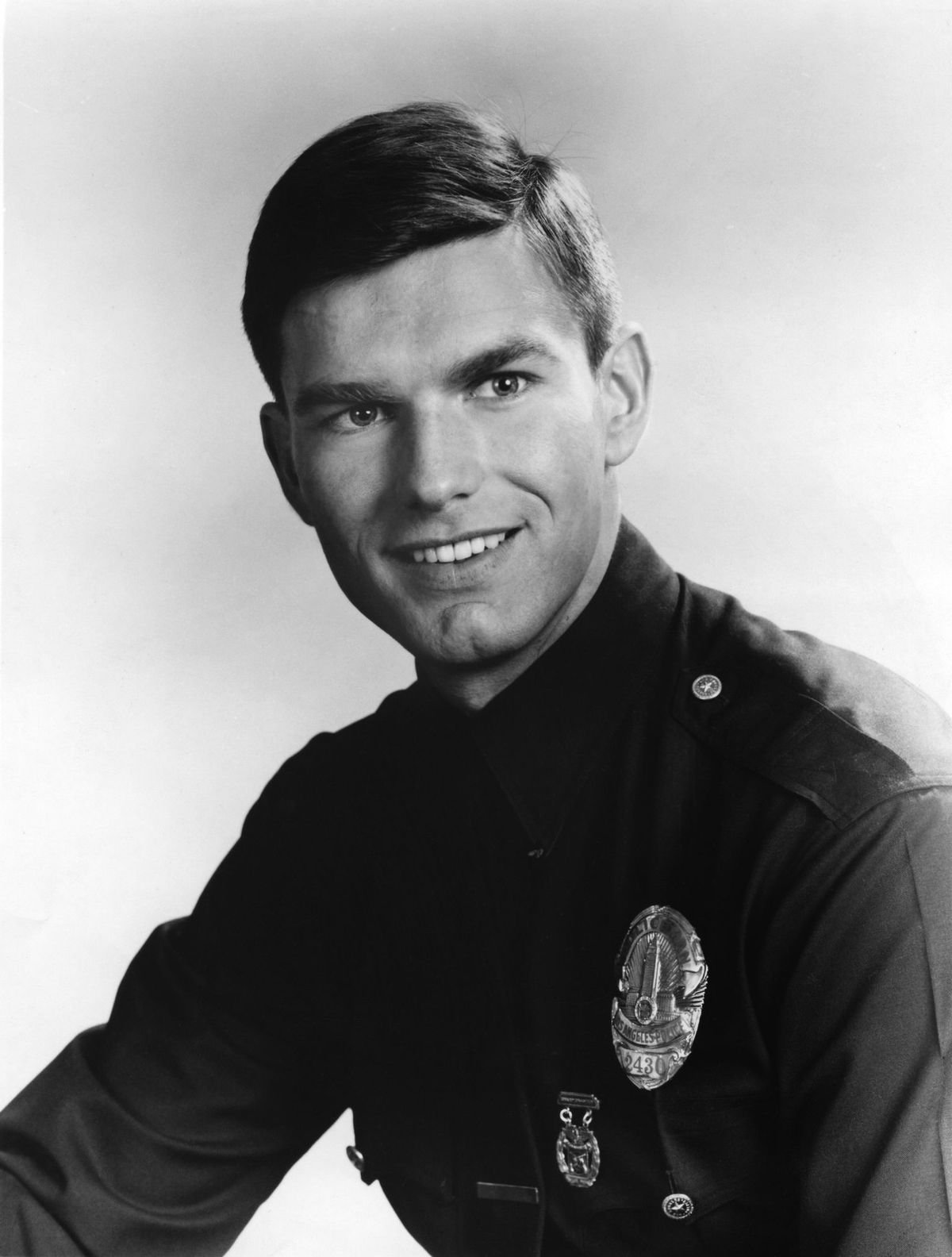 On the show, McCord played a widowed LAPD police officer who discovered crime perpetrators in Nashville. He then partnered with his long-time pal, Brian O'Neal (played by Milner).
THE PERFECT TV COP
McCord boasts a career of over four decades, and his Hollywood showbiz resume shows that the movie star is quite skilled at being a TV cop. Moviemakers found his portrayal so perfect that he played a police officer many times.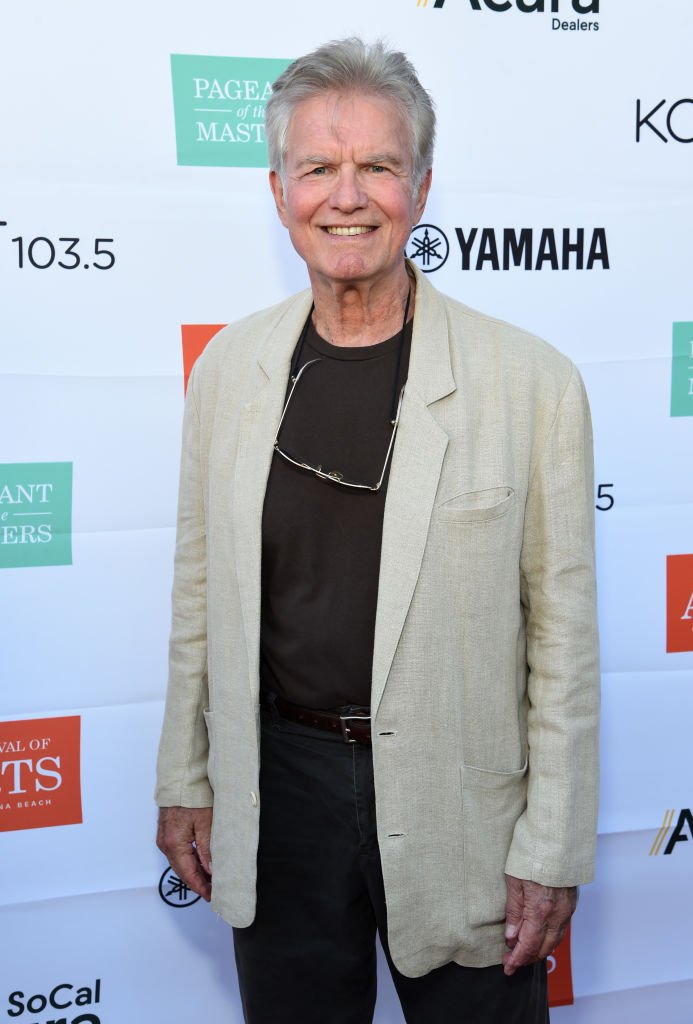 The actor's first time as a cop was in the TV series, "Run For Your Life." Soon enough, he appeared in the first episode of "Ironside" playing the small role of "Kellogg," a motorcycle patrol officer. 
In the "Outsider," McCord starred as officer Dutton. Before "Adams-12," the veteran star was Jim Reed in "Dragnet," and after he caught the attention of Jack Webb, he went on to reprise his role in the famous TV series.
Here is a #TBT for you! Kent McCord the famous actor from the show "Adam 12" was a Reserve Officer for the Los Angeles School Police Department from 2005-2009. pic.twitter.com/DIznBmiVw1

— LA School Police (@LASchoolPolice) April 16, 2020
McCord and Milner made the television show, "Adam-12" a family affair at a point when they showed their young daughters, Kristen McCord and Amy Milner, the ropes in Hollywood.