Glimpse inside the Life of 'Lovecraft Country' Actor Jonathan Majors
Jonathan Majors is one of Hollywood's fast-rising stars, and his role in HBO's recent drama series, "Lovecraft Country" is fast endearing to the hearts of many.
When HBO's horror drama series, "Lovecraft Country" premiered on August 16, little did fans know they'll become so enchanted by the heroic performance of actor Jonathan Majors.
Now eight episodes in, Majors has cemented himself as a promising actor whose career is picking up fast and well on its way to becoming a household name.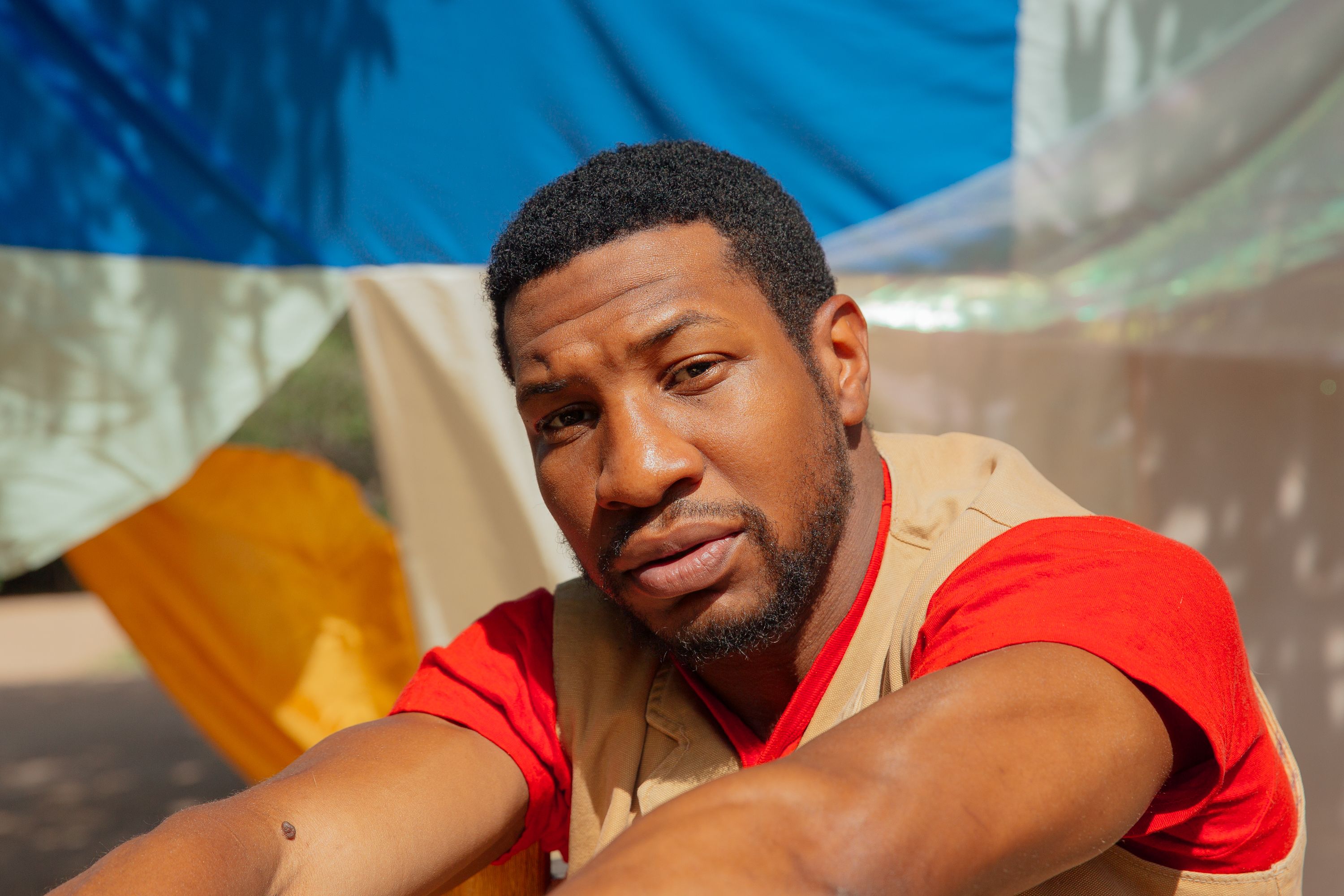 EARLY LIFE AND EARLY CAREER
Majors grew up in Dallas with a pastor mother and two siblings - a brother and sister. His father abandoned them as kids. Unlike most actors, Majors got into Hollywood accidentally.
As a teenager, he was involved in a lot of crime and was even arrested for shoplifting. However, he was able to find a haven in the local theatre and soon got drawn into the institution.
He eventually went to the University of North Carolina to study theatre and then bagged his MFA from Yale's School of Drama. While at Yale, he got his first acting gig in 2017 playing the younger version of his "Lovecraft Country" co-star, Michael K. Williams in the ABC limited series, "When We Rise."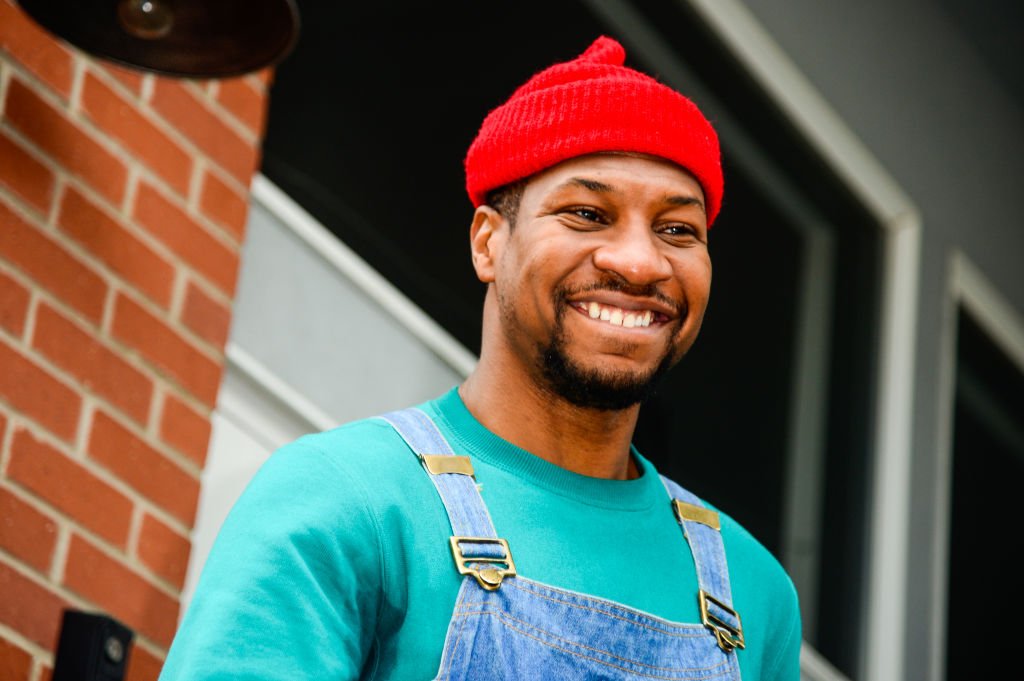 Two years later, Majors snagged his breakout role in the independent film, "The Last Black Man," playing the part of a young Black man who helps his friend try to reclaim his childhood home.
For his stellar performance, he was nominated for an Independent Spirit Award and a Black Reel Award, putting him in the radar of top directors in the industry.
While it is not sure if he is in a relationship, [Majors] is a doting father to a 7-year-old daughter.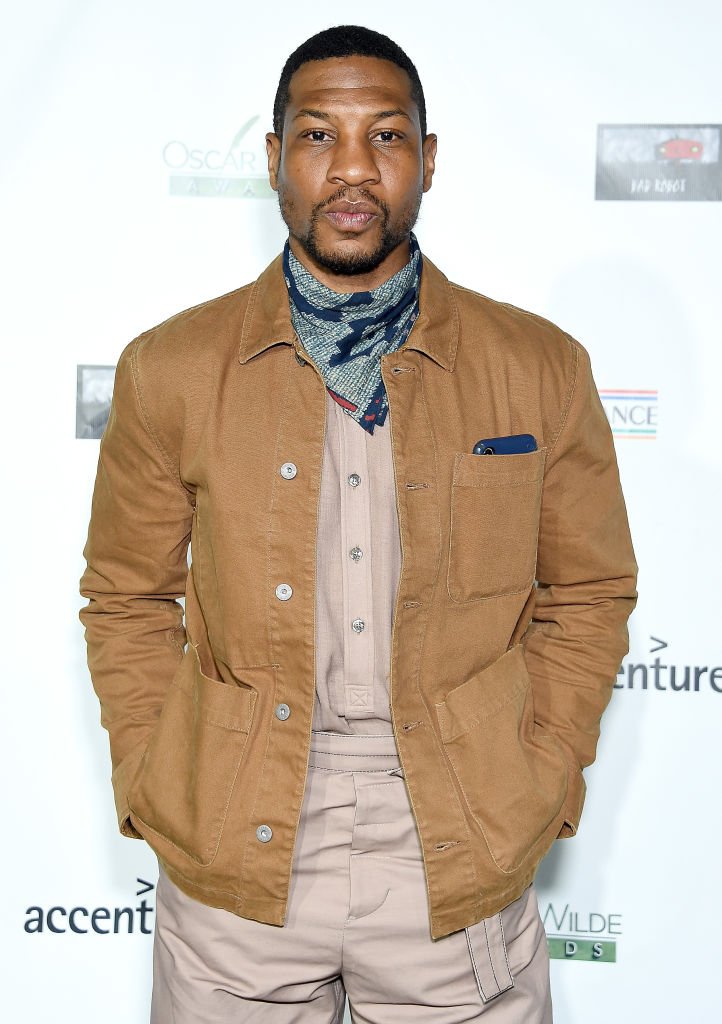 "LOVECRAFT COUNTRY," "DA 5 BLOODS," AND MORE
2020 picked up for the 31-year-old when he was handpicked by renowned director Spike Lee to star in the Netflix film, "Da 5 Bloods." He played the role of David Lindo, the son of Delroy Lindo who travels with his father and his veteran pals to Vietnam searching for treasure.
Since filming the movie, Majors noted that he and Lee forged a close bond. He is also working on a project with rapper Jay-Z for the movie, "The Harder They Fall," where he would star alongside powerhouses like Regina King and Lakeith Stanfield.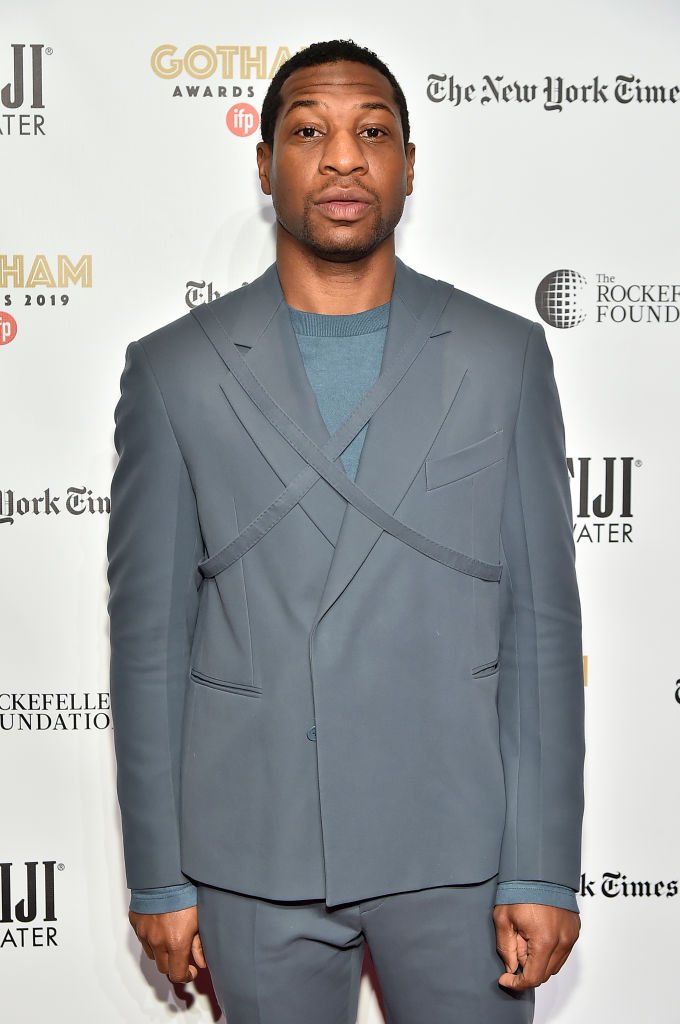 However, of all his prominent projects, the one that has earned him major accolades and a reputation among fans is HBO's recent horror series, "Lovecraft Country."
In the hit series, Majors plays the role of Atticus Freeman, a war veteran who travels through the Jim Crow-era America to find his estranged father.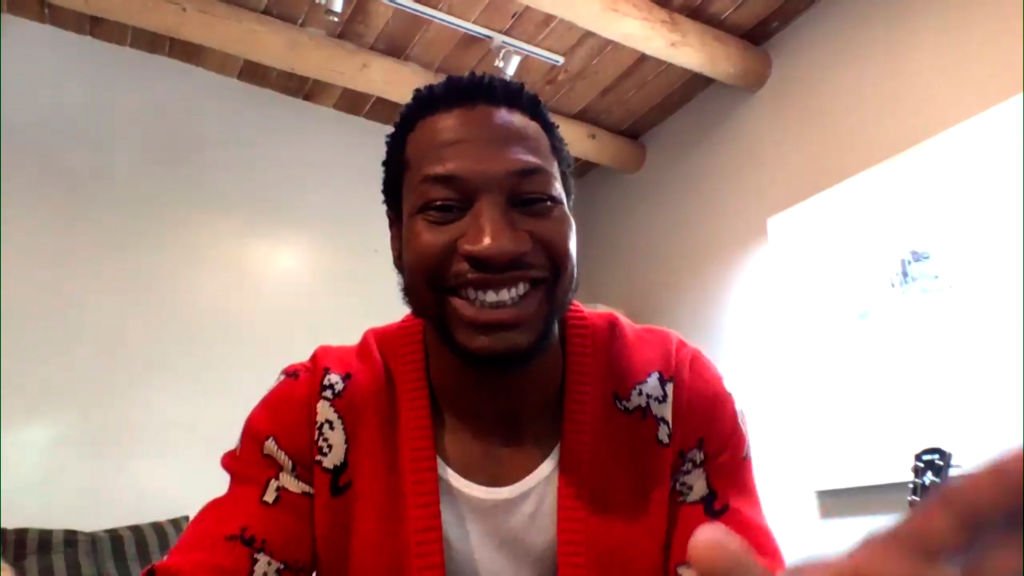 When he got called for the role, he was so excited that he began researching the storyline which was based on the books of author Howard Lovecraft. Speaking about the journey to building his character, he said in an interview with Rolling Stone:
"I'm reading, and I'm reading, and I'm reading, and there's no mention of his bigotry. I go, 'This is great!'"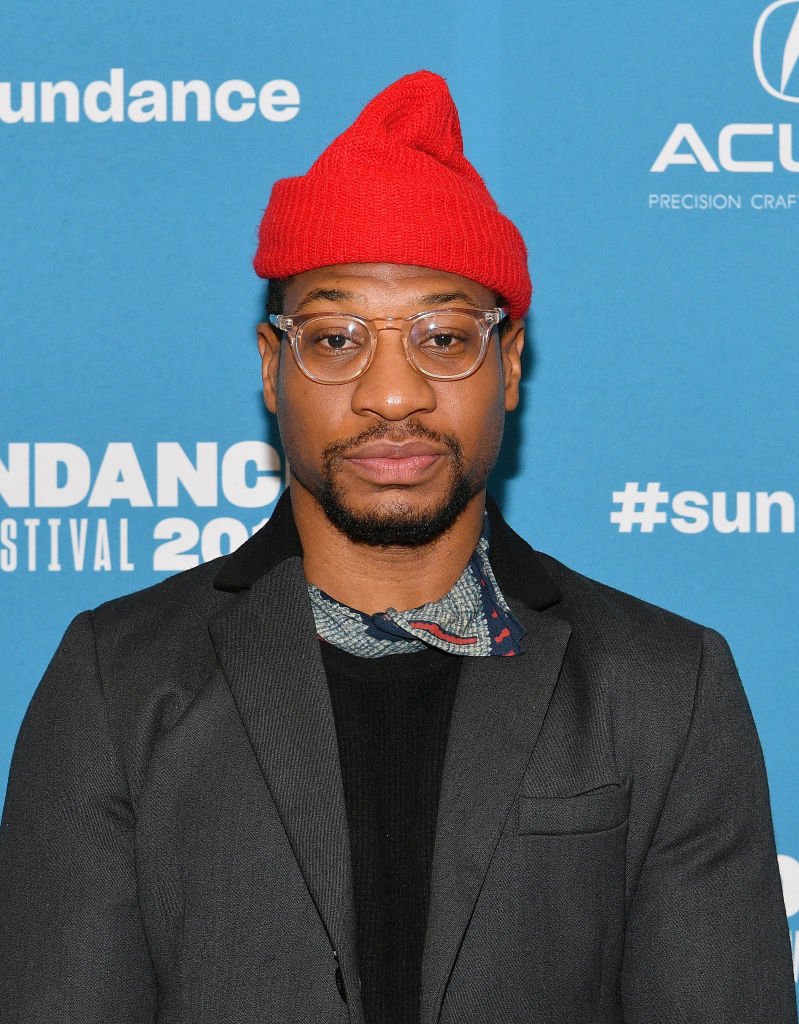 PERSONAL LIFE
Although Majors keeps a low-key life and has no social media account, a bit of his personal life is out there for all to know. While it is not sure if he is in a relationship, the rising star is a doting father to a 7-year-old daughter.
He welcomed her before attending Yale. While he hasn't revealed her name or who her mother is, Majors is open about the heartfelt discussions he has with her about her race and identity.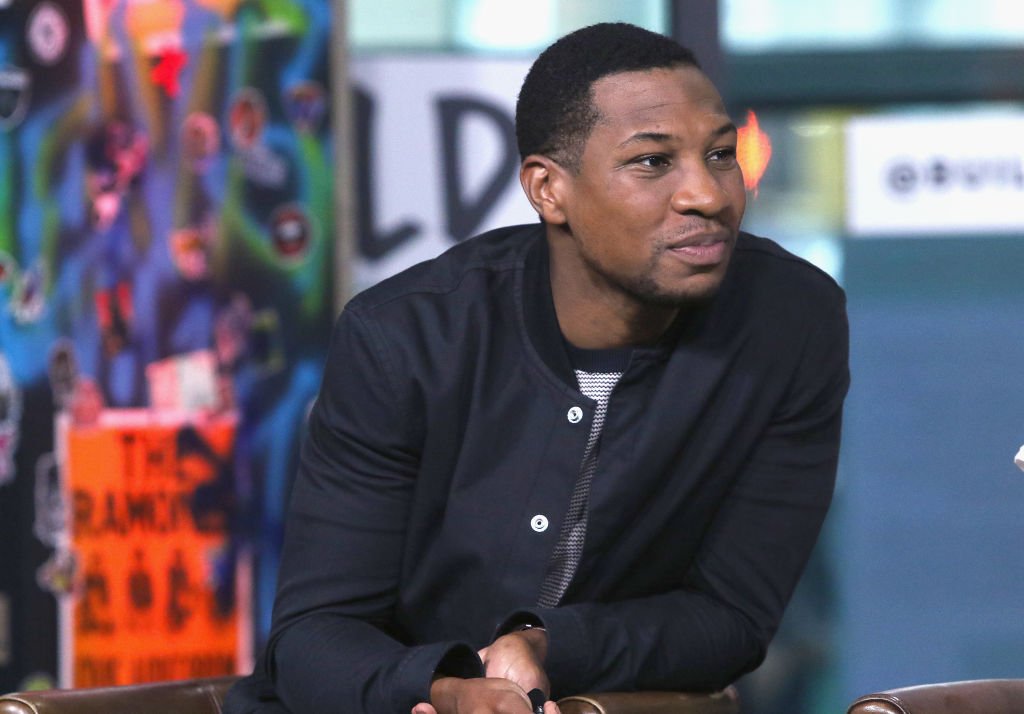 He once admitted to W Magazine that he had to speak to her about her hair when she didn't like it. In his words:
"You have a crown. That's why your hair goes up. Your hair, your crown, came from daddy, came from his mama, came from his father, came from his sister."
The Yale-trained actor is also hopeful that through his films, he can bring to life the unsung heroes and untold stories of African-American history.