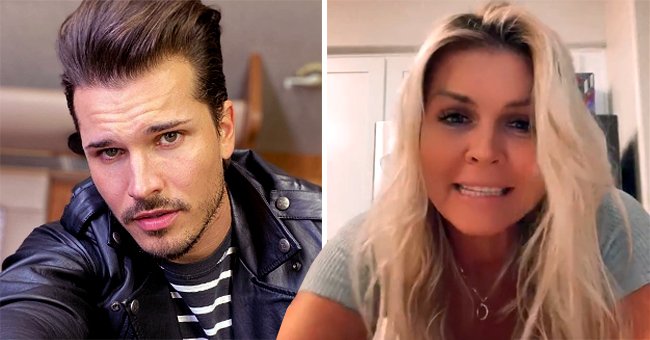 instagram.com/glebsavchenkoofficial instagram.com/elenasamodanova
ET Online: DWTS Pro Gleb Savchenko Reacts to Cheating Allegations Issued by Elena Samodanova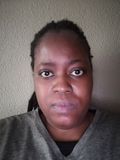 Gleb Savchenko and his estranged wife Elena Samodanova are currently undergoing a divorce after being married for fourteen years. The split occurred amidst cheating allegations between the couple.
Elena Samodanova, 36, and her "Dancing with the Stars (DWTS)" professional dancer husband Gleb Savchenko, 37, are going their separate ways. The couple is the parents of daughters Olivia, 10, and Zlata, 3.
The pair started living apart in July 2020, before Samodanova filed for divorce on December 22, 2020, after being married for 14 years. The news of the divorce came after they separated.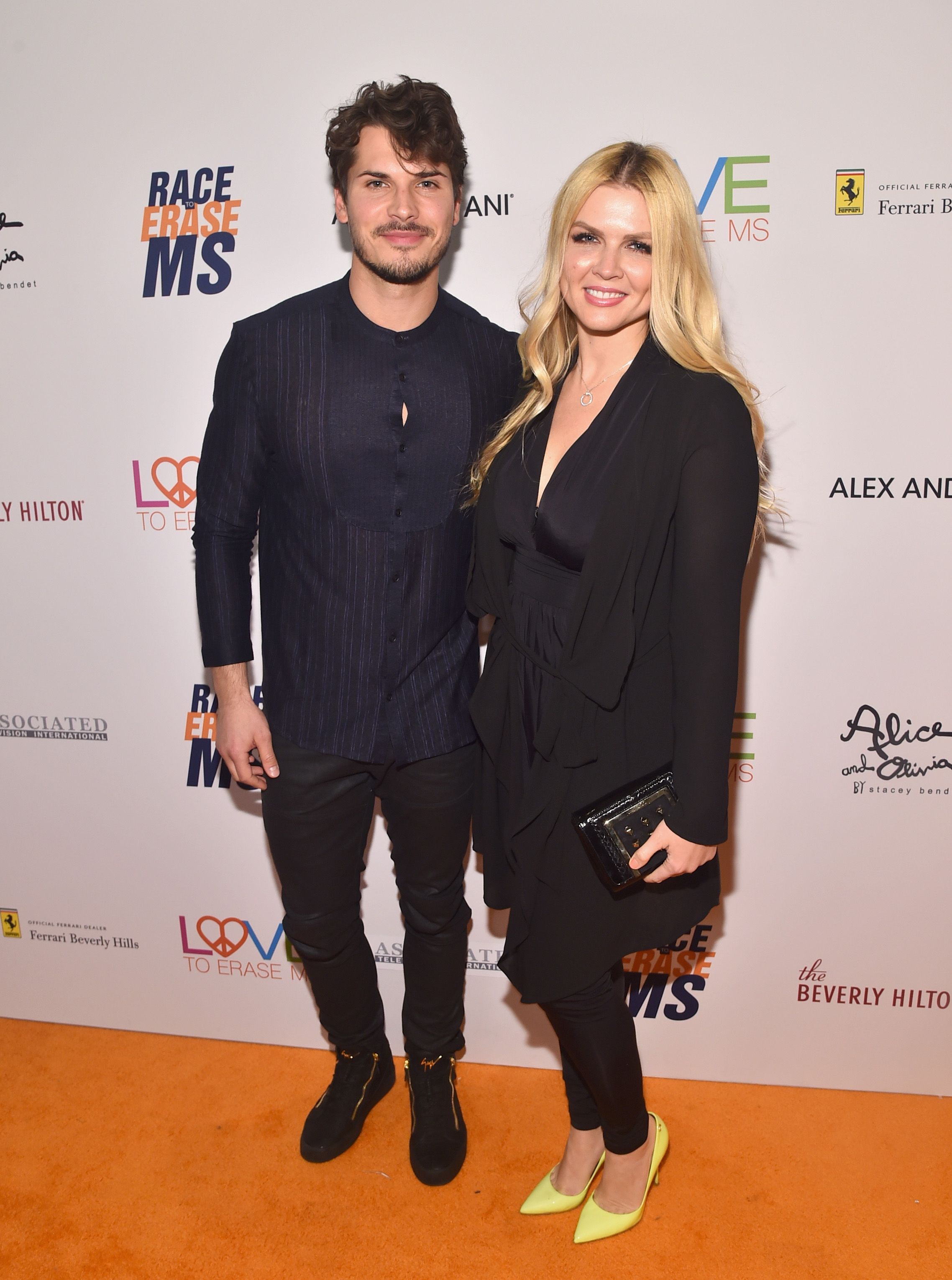 Gleb Savchenko and Elena Samodanova at the 25th Annual Race To Erase MS Gala on April 20, 2018, in Beverly Hills, California | Photo: Alberto E. Rodriguez/Getty Images
The dancer was photographed while kissing DWTS alum Vlad Kvartin on Monday while on vacation in Cabo San Lucas, Mexico. She and her husband revealed in November 2020, that they'd split.
Ironically, Savchenko's wife had claimed she was divorcing him because he had been unfaithful. She accused him of an "ongoing infidelity" and having "a recent inappropriate relationship."
In response to the cheating allegations, Savchenko's DWTS partner Chrishell Stause, 39, came out to publicly deny she was with the dancer. Stause spoke out even though Samodanova never named her.
The "Selling Sunset" star insisted that she and Savchenko were just friends on several occasions. He also supported her claims saying they were just platonic friends and she's since gone public with Keo Motsepe.
According to an "Us Weekly" source, the estranged couple was having relationship issues for months. The professional dancer's alleged relationship with Stause became the catalyst that brought things in the open.
Savchenko was described as a handsome and passionate man who always got attention while his wife was insecure. His wife allegedly became more insecure when he was on set or on the road.
In response to the claims of infidelity, Savchencho told "Entertainment Tonight" that he'd never cheated on his wife. He shared that he'd never had anything more with any of his DWTS partners.
In turn, Savchenko has accused Samodanova of being the unfaithful one in their marriage.
Rumors of his cheating started when he sent flowers to his season 29 dance partner Stause. However, he claimed his wife was the one who suggested he send the bouquet to the reality star.
In turn, Savchenko has accused his estranged wife of being the unfaithful one in their marriage. He's also accused her of other things during their more than one-decade marriage, saying:
"We've had problems for years. I was in a mentally abusive, jealous relationship."
Please fill in your e-mail so we can share with you our top stories!