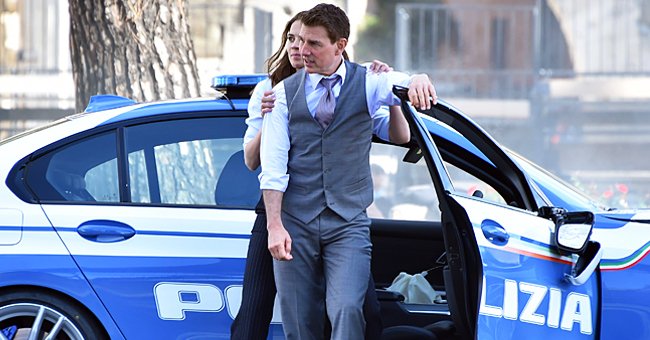 Getty Images
E! News: 'Mission: Impossible 7' Crew Is off Following Tom Cruise's Expletive COVID-19 Rant

The "Mission: Impossible 7" crew has taken time off from work for the holidays following being berated by Tom Cruise. The production has suffered several hiccups throughout the year due to Covid-19 implications.
Crew members working on the set of "Mission: Impossible 7" will be enjoying some time with their families for Christmas, following a rant about not adhering to Covid-19 safety protocols by Tom Cruise, which went viral.
One insider revealed that members are now on a break, with Cruise having jetted off to Dubai. The source added that the working environment has been stressful, so the timing of the break is ideal.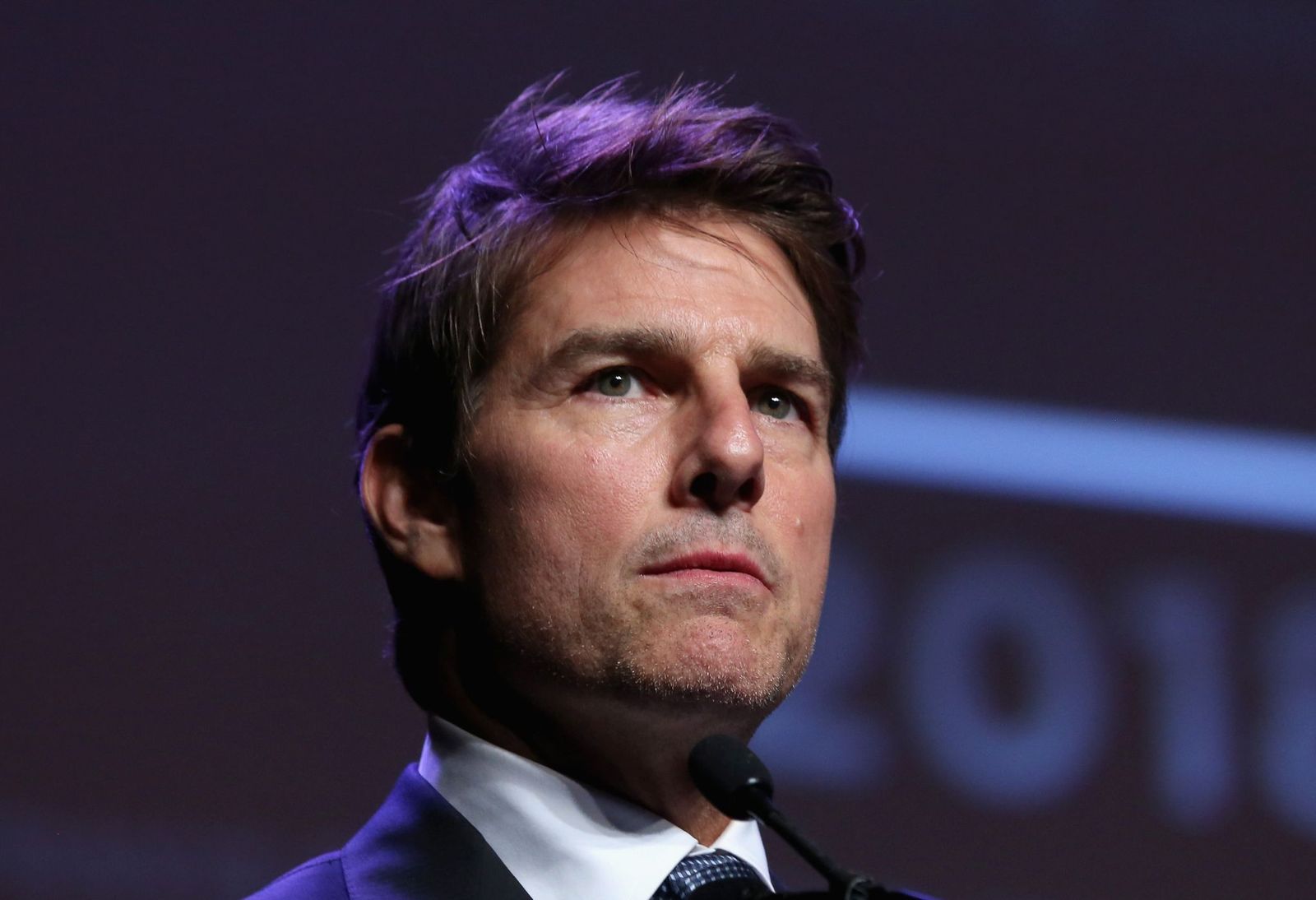 Tom Cruise being honored at the Will Rodgers Pioneer of The Year Dinner in Las Vegas, April 25, 2018. | Photo: Getty Images.
The insider believes the time-off will allow everyone an opportunity to rest and cool off, with the hope that they can come back feeling positive to resume work next year.
The source touched on the extreme working conditions stipulated by Cruise (58) who is a stickler for details and demands a high work ethic of everyone, adding:
"His intentions are good, but it does make for a very tense environment. Right now, everyone can regroup and come back with a fresh outlook."
The actor grabbed headlines last week, after audio of him lashing into crew members who were not following the correct social distancing protocol, was leaked. Neither Cruise nor Paramount Pictures commented on the incident.
Reportedly, Cruise launched into a tirade after two members standing by a computer failed to maintain a distance of being 6 feet apart. Cruise reportedly played a role in setting up the protocols.
The 2018 "Mission Impossible: Fallout 6" grossed $791million globally.
There are those who have defended Cruise's behavior, including George Clooney who insisted people have to follow the rules. Leah Remini, a former Scientologist, did not share the same sentiments, labeling the incident a publicity stunt.
According to insiders, Cruise had invested $655 000 of his own money to house crew members throughout filming in Europe, and feels pressure to produce a perfect end result, with him having said:
"We shut down, it's going to cost people their f--king jobs, their homes, their family. That's what's happening."
The Corona Pandemic has wreaked havoc on the sequel. Filming was meant to begin in February but got pushed out amid quarantine.
The production closed in October after 12 crew tested positive for the virus, which also prevented 150 extras from being able to shoot in Venice, Italy. This resulted in crisis talks between Cruise and his movie director, Christopher McQuarrie.
There are high hopes for the sequel, with Cruise having a close attachment to the "Mission Impossible" franchise. The 2018 "Mission Impossible: Fallout 6" grossed $791million globally.
And while that movie saw its own hiccups, which included production being shut down after Cruise broke his ankle, it doesn't compare to the antics from this year as a result of the Coronavirus Pandemic. The movie is set to release in November 2021.
Please fill in your e-mail so we can share with you our top stories!