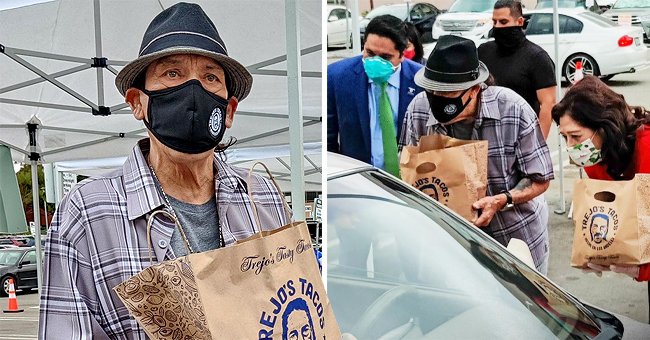 instagram.com/trejostacos
Danny Trejo Donates Food to Frontline Workers and Their Families for the Holidays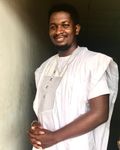 "Machete" star Danny Trejo is embracing the Christmas spirit of giving with a generous donation that fed over 800 families in East Los Angeles.
Millions across the world have been struggling to feed their families due to the ongoing coronavirus but the situation in East Los Angeles has changed for many thanks to the generosity of the actor Danny Trejo.
The Hollywood sensation teamed up with Everest Foundation to provide food for East Los Angeles frontline workers and their families with a drive-by giveaway held at the Civic Center. This event reportedly fed over 800 families.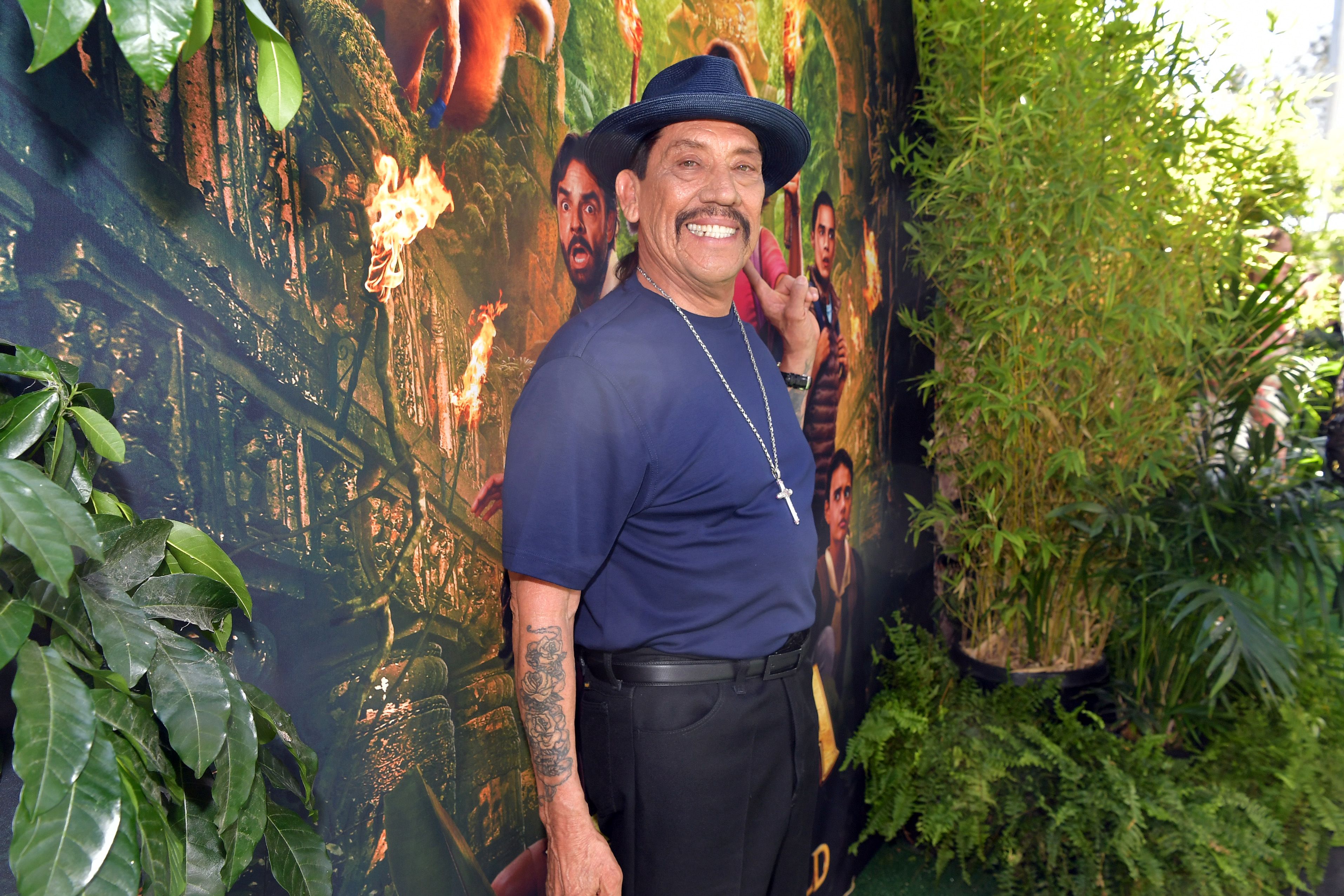 Danny Trejo at the LA Premiere of Paramount Pictures' "Dora And The Lost City Of Gold" at Regal Cinemas L.A. Live on July 28, 2019 | Photo: Getty Images
Some of the food provided came from the actor's restaurant, Trejo's Tacos and the food business shared the news on their Instagram page with a picture from the event alongside a heartfelt message of gratitude.
Other celebrities such as Taylor Swift are helping out those in need with heartfelt donations.
The Everest Foundation, which is a non-profit organization that supports the growth of medical research also expressed their gratitude to the "Machete" star and his restaurant for bringing joy to families during this festive season.
The 76-year-old has not only been spreading love but has also opened up about his old battles with substance abuse. The icon confessed his addiction to alcohol and drugs in a recent PSA.
The PSA was to promote a nonprofit treatment center based in his hometown Los Angeles and it shed light on the actor's previous dark life including his imprisonment in the 60s and how getting over his addictions helped change his life.
The "Spy Kids" star reportedly spent five years behind bars in San Quentin prison where he joined a 12-step program that helped him overcome his addictions. He also learned how to box and this skill helped him land his first acting gig.
Trejo was chosen to play the role of a boxer in the 1985 movie, "Runaway Train" and this led him to bigger roles over the years including appearances in music videos for bands like Slayer, and a song by Plastilina Mosh was named after him.
Other celebrities such as Taylor Swift are helping out those in need with heartfelt donations. The singer reportedly blessed two mothers with $13,000 each after reading about their struggles.
Nikki Cornwell from Nashville and Shelbie Selewski from Michigan were desperately trying to provide for their respective families and both decided to use GoFundMe to get donations.
Neither of these women expected the 31-year-old to help their plights with her generous donations and expressed their gratitude to the "Blank Space" singer.
Please fill in your e-mail so we can share with you our top stories!