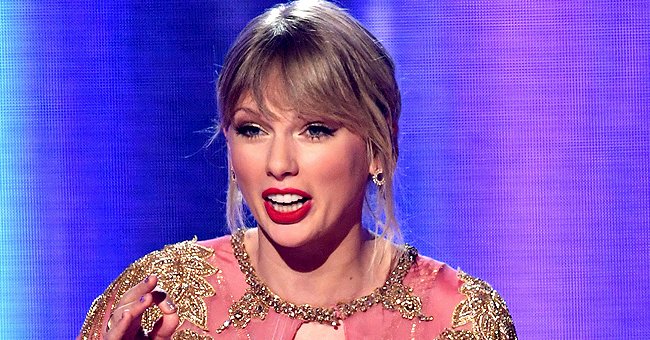 GettyImages
Taylor Swift Donates $13,000 Each to Two Struggling Moms Affected by the Pandemic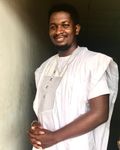 Music icon Taylor Swift has shown immense support for two struggling moms who were financially affected by the pandemic, as she donated a whopping sum of $13,000 each.
Award-winning singer Taylor Swift is making it a Christmas to remember for two moms who have been struggling to make ends meet since the pandemic was declared.
The single moms Shelbie Selewski and Nikki Cornwell both recently created GoFundMe accounts soliciting help from netizens towards their families' welfare.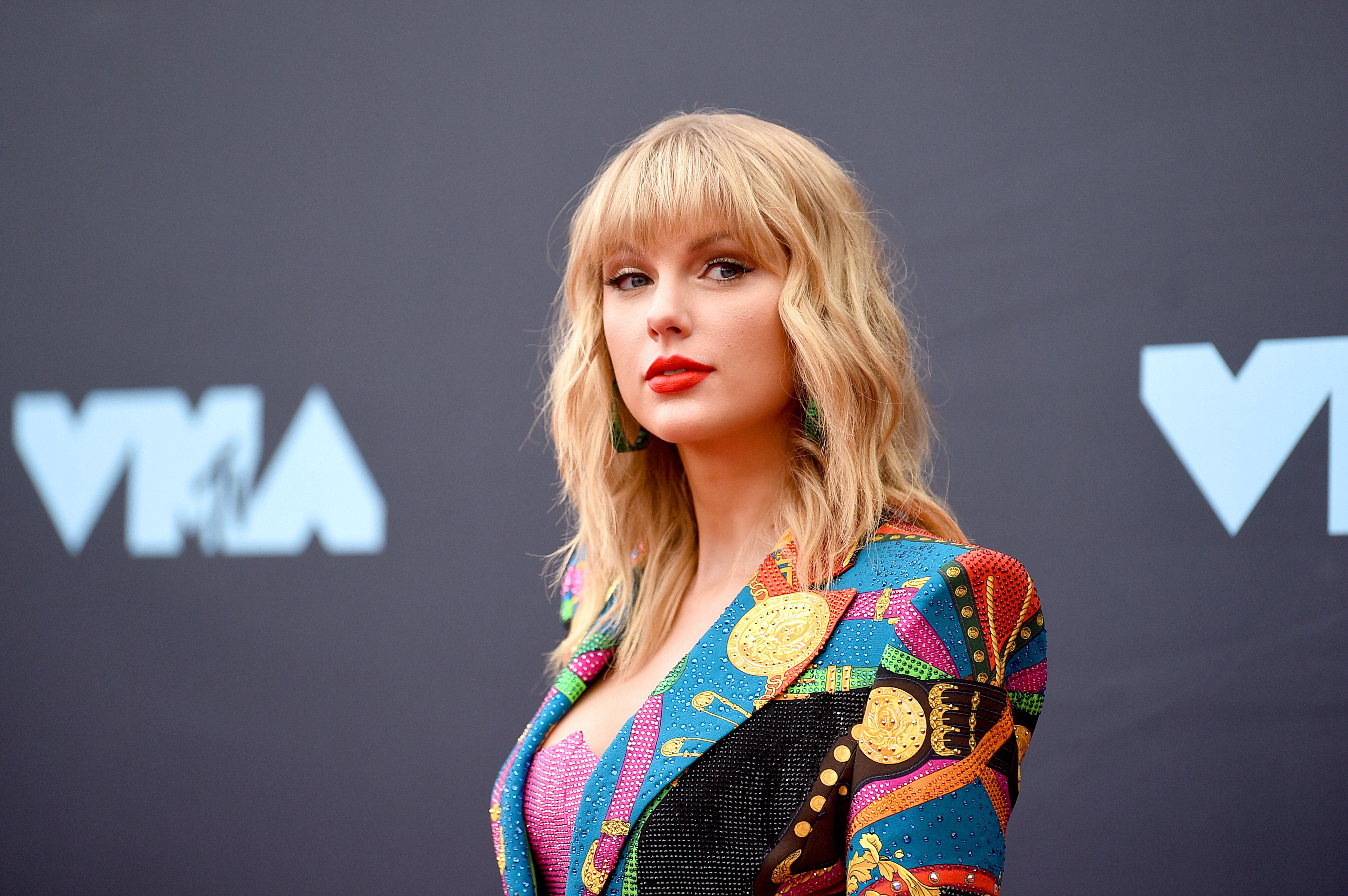 Taylor Swift at the 2019 MTV Video Music Awards at Prudential Center on August 26, 2019 | Photo: Getty Images
On Selweski's page, she made it known that she lost her job in the spring and even had to stay at home to tend to her young daughter, who suffered a collapsed lung.
[Swift] made headlines after a mathematics student, Vitoria Mario, who lives in London, thanked the star for helping her education.
The affected mom made it known that she and her fiance tried getting other jobs to no avail in subsequent times. Selweski united that she and her family sold most of their valuables and were still struggling.
Nikki Cornwell, shared that she was a single mother from Nashville who was $5000 behind in her rent. Referring to the year's turn out as "horrible," Cornwell shared that she was worried her kids might not get to celebrate Christmas.
After Taylor Swift came across the GoFundMe, she was moved as she made sure to donate $13,000 to each of their accounts while adding a supportive message in their inboxes. Swift wrote in one of her letters:
"... No one should have to feel the kind of stress that's been put on you. I hope you and your beautiful family have a great holiday season. Love, Taylor."
More news on the "Blank Space" singer's good works and amazing personality had her responding to a die-hard fan who could not help but be over the moon and excited.
It turned out that the Grammy winner had come across the fan, Sarah Bailey's Christmas set up, which had her playing Swift's 2019 Christmas record, "Christmas Tree Farm," while also soliciting help regarding a food bank.
Swift, 30, was filled with joy as she thanked Bailey for using her song while mentioning that she made donations to the charity organization in the fan's hometown.
Earlier this year, the "Look What You Made Me Do" crooner made headlines after a mathematics student, Vitoria Mario, who lives in London, thanked the star for helping her education.
Swift could have passed for an angel after coming across a GoFundMe account set up for Mario. She donated £23,000 to the account and also left a sweet note for the young girl.
Please fill in your e-mail so we can share with you our top stories!