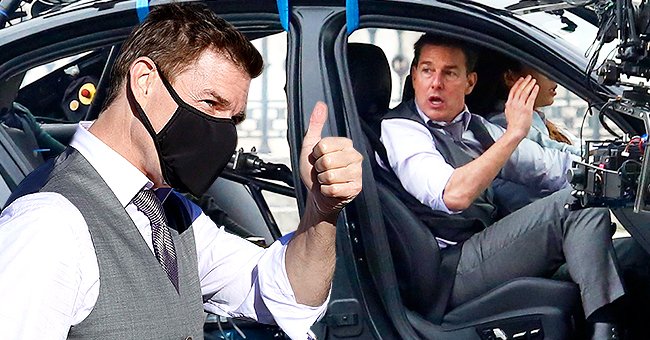 GettyImages
Tom Cruise's 'Mission: Impossible 7' Team Walking on Egg Shells since His Bombshell Rant — Details

The team of "Mission: Impossible 7" are reportedly walking on eggshells and terrified of the star actor Tom Cruise after he angrily lashed out after some crew members failed to follow COVID-19 safety protocols.
After Tom Cruise's expletive outburst on the set of "Mission: Impossible 7" made headlines on December 15, reports reveal that the crew members are now feeling rattled. An insider said of Cruise's explosion to US Weekly:
"They believe it had a lot to do with his ego. Good intentions aside, he didn't need to rant and rave the way he did."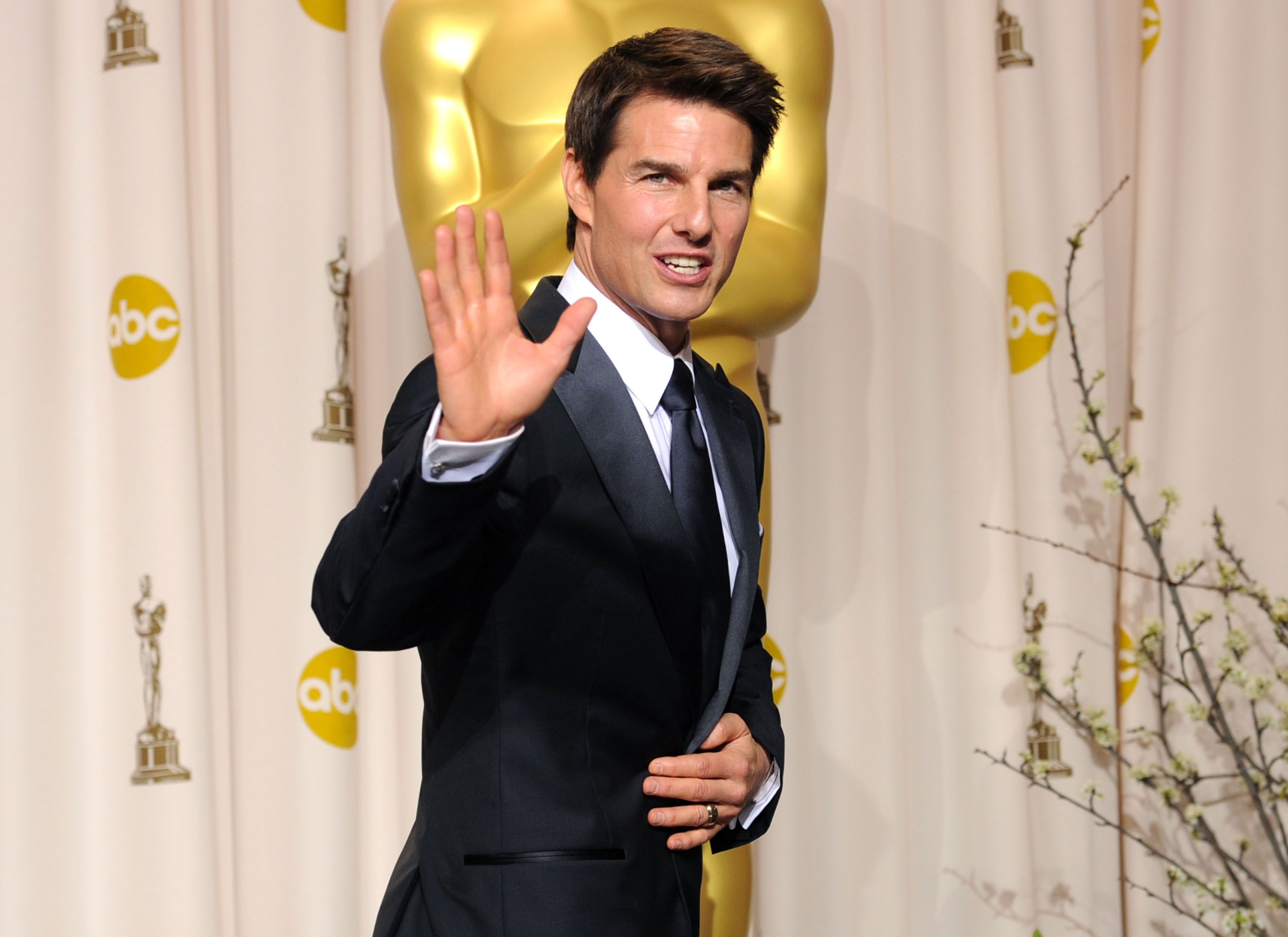 Tom Cruise at the 84th Annual Academy Awards held at the Hollywood & Highland Center on February 26, 2012 | Photo: Getty Images
Nevertheless, his actions have caused team members to "walk on eggshells" on set. According to a source, Cruise, who spent a whopping $665,000 on a cruise ship to house crew members stay, was livid that anyone would jeopardize filming procedures.
Cruise is a perfectionist who had taken it upon himself to ensure that the safety protocols were strictly followed to prevent further delay.
Cruise allegedly couldn't give room for any careless mistake from the team as many other productions had been shut down due to the pandemic. The franchise is one of the few major productions to resume shooting amid the current health crisis.
Despite the progress, it had to shut down filming twice already this year, the last time in October after it was revealed that 12 people tested positive for the virus while filming in Italy.
Fans may recall that The Sun leaked audio of Cruise's outburst early this month. The actor was heard swearing profusely at the staff members after he caught two workers standing within two meters of each other. An excerpt of the rant read:
"I don't ever want to see it again, ever! And if you don't do it, you're fired. If I see you do it again, you're [expletive] gone."
Cruise yelled at the workers for not realizing the privilege they had, informing them of how Hollywood's future rests on the shoulder of the success of the franchise's filming.
He also pointed out that hundreds of people could earn because of their filming. Although his explosion was received with mixed reactions, some insiders on set have rushed to Cruise's defense, speaking to tabloids.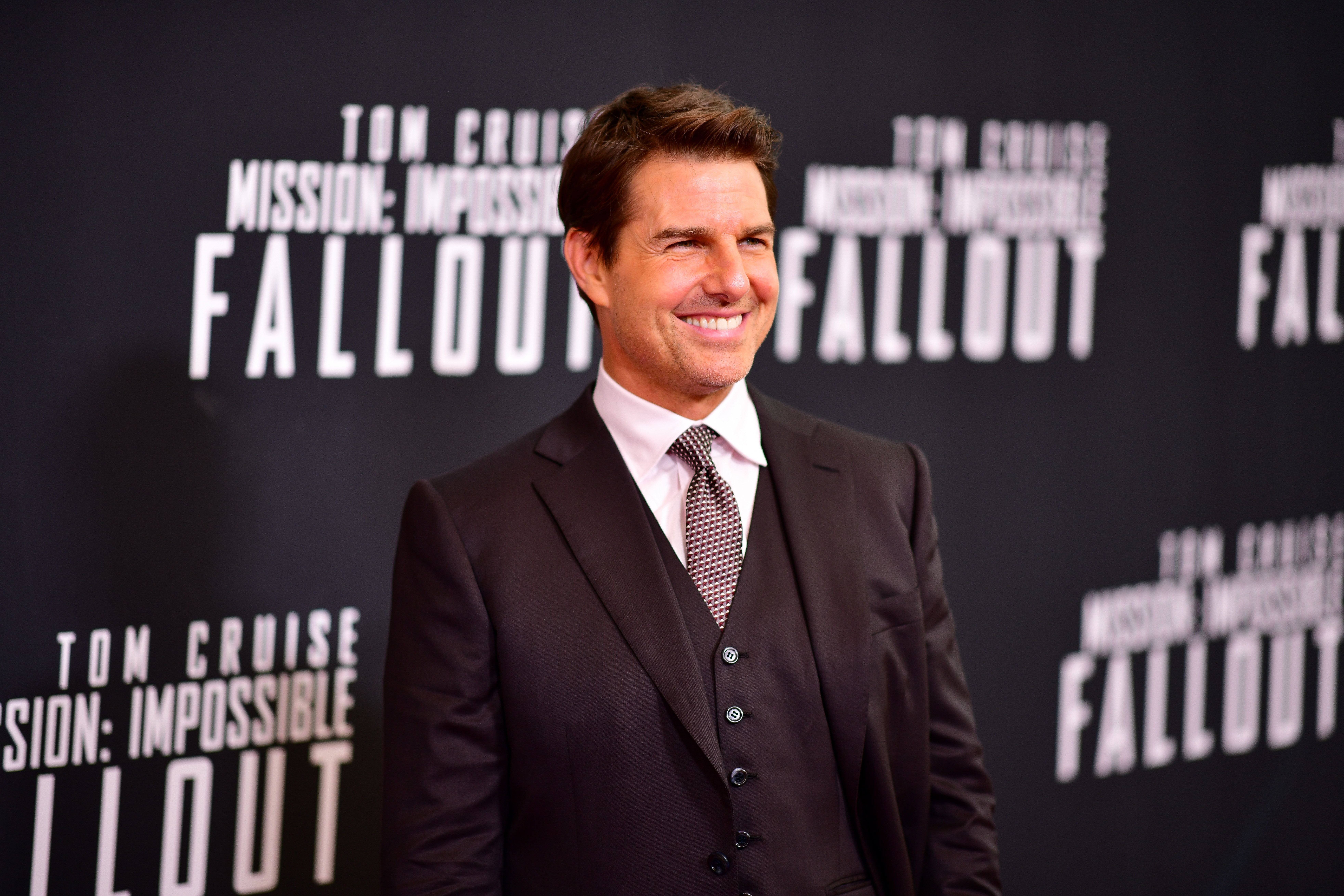 Tom Cruise at the 'Mission: Impossible - Fallout' U.S. Premiere at Lockheed Martin IMAX Theater at the Smithsonian National Air & Space Museum on July 22, 2018 | Photo: Getty Images
A source mentioned that Cruise is a perfectionist who had taken it upon himself to ensure that the safety protocols were strictly followed to prevent further delay. He reportedly patrols the set to make sure everyone is adhering strictly to it.
Cruise's
controversy comes months after his co-star Hayley Atwell opened up about her career in
an interview
. Atwell, whose role in the franchise is undisclosed, spoke about her views on acting, calling it a way of giving up the fear of the unknown.
Please fill in your e-mail so we can share with you our top stories!