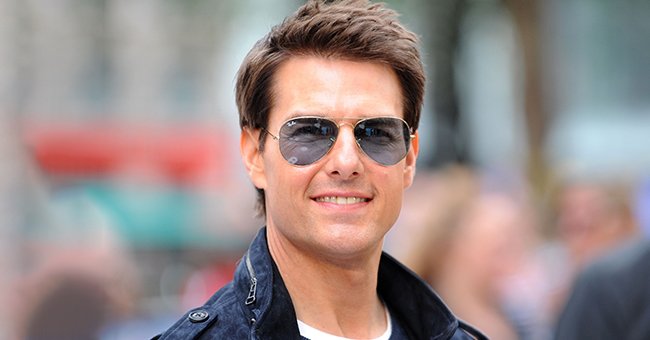 Getty Images
The Sun: Tom Cruise Blasts Crew for Violating COVID Protocols on Set of 'Mission Impossible 7'

With the filming of "Mission Impossible 7" underway in Britain, Tom Cruise expressed his dismay with crew members breaking safety guidelines, noting they would be fired if it happened again.
Following tireless efforts to ensure that "Mission Impossible 7" can be filmed safely, Tom Cruise exploded when he saw crew members breaking COVID-19 safety protocols.
In audio obtained by The Sun, the A-list actor could be heard addressing the crew in colorful language, upset that they are not taking the situation's seriousness to heart.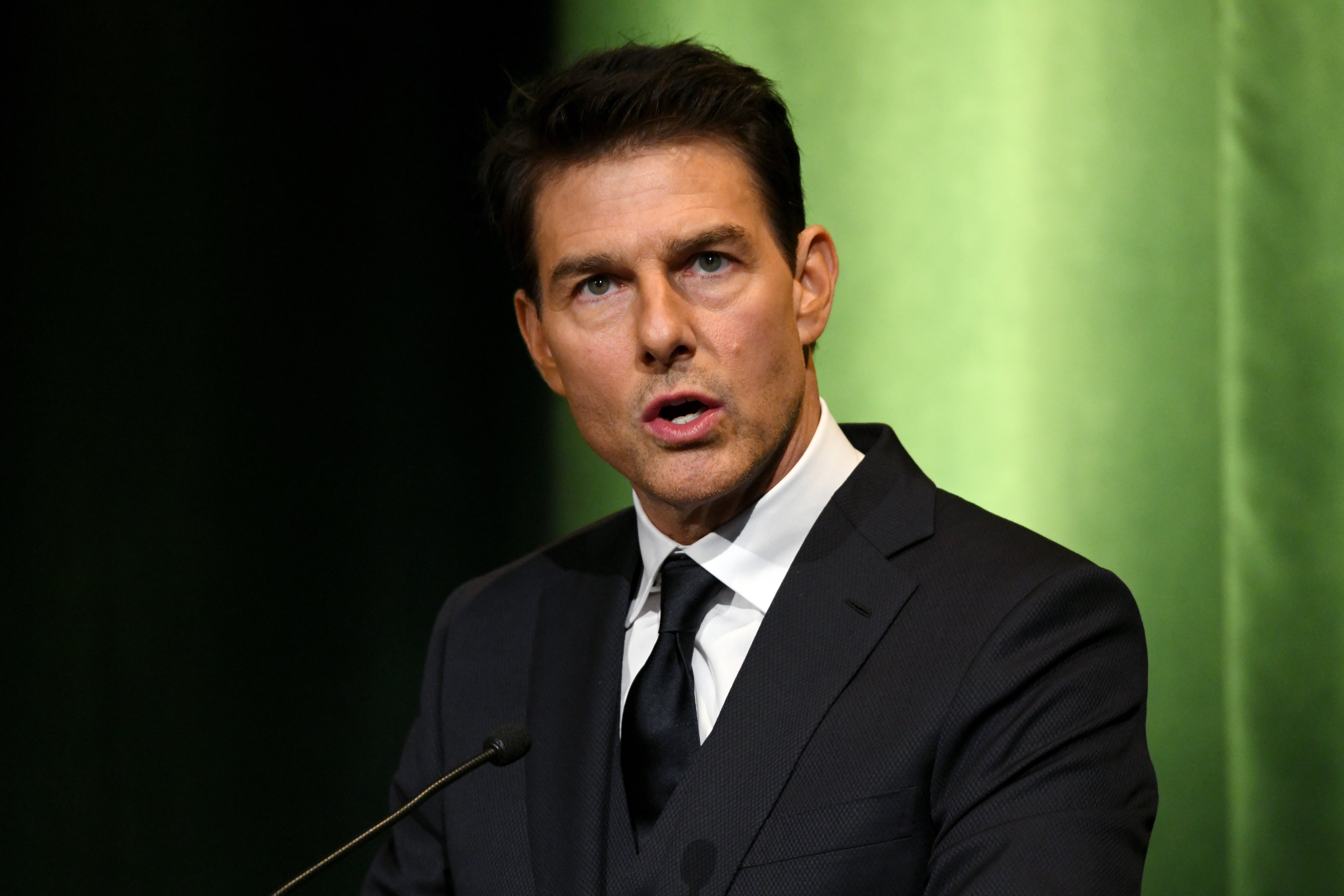 Tom Cruise speaks onstage during the 10th Annual Lumiere Awards on January 30, 2019, in Burbank. | Source: Getty Images.
PREVIOUSLY DELAYED
Directed by Christopher McQuarrie, "Mission Impossible 7" filming already faced delays this year due to the novel coronavirus pandemic, as 12 crew members tested positive for the virus in October while filming in Italy.
Filming resumed a week later in Norway, followed by the production's relocation to Britain. Cruise had been strict about safety regulations on set, so when he saw two crew members breaking the rules, his anger came out.
CRUISE LASHED OUT
Two crew members stood close to each other, looking at a computer screen, and it triggered a thorough tongue lashing from Cruise, as he ranted:
"They're looking at us and using us to make their movies. We are creating thousands of jobs, you [expletive]. I don't ever want to see it again. Ever!"
Cruise made it clear that if he ever saw anyone on set break protocol again, that they would be without a job. Reiterating the responsibility they face every day on set, the actor added:
"You can tell it to the people who are losing their [expletive] homes because our industry is shut down. It's not going to put food on their table or pay for their college education."
GUIDELINES ON SET
While filming in Italy, the cast and crew all wore face masks and adhered to safety protocols. While it made their job more difficult, Cruise's new driving instructor, Hayley Atwell still felt grateful for the opportunity to work.
When they had to leave Italy, Cruise reportedly hired a ship for $675,000, which the crew used in Norway to avoid more delays to the film's production and keep everyone safe and healthy.
ANOTHER DELAY FACED
However, the pandemic is not the only thing to have caused frustration on set for Tom Cruise. In August, the miscalculation of a stunt cost them not only six weeks of time, but about $2 million.
During a quarry snow scene, the stuntman was supposed to leap from a ramp, landing on large cushions while the motorbike crashed to the ground a safe distance away. Instead, the bike exploded.
Please fill in your e-mail so we can share with you our top stories!