Diana Ross' Son Evan and Granddaughter Meditate Together in Cozy Outfits — See Photos
Diana Ross's son, Evan Ross, shared new pictures on his Instagram page that showed him and his adorable daughter Jagger meditating in cozy outfits. 
Evan Ross and his adorable 5-year-old daughter Jagger Ross make for one of the coolest father-daughter duos. If there was any doubt about that, it was erased with a recent post Evan made on his Instagram page. 
The doting father shared pictures of them spending time in their home. The first picture showed Evan in a meditative pose with his eyes closed. He wore a cozy grey top, matching pants, and black socks.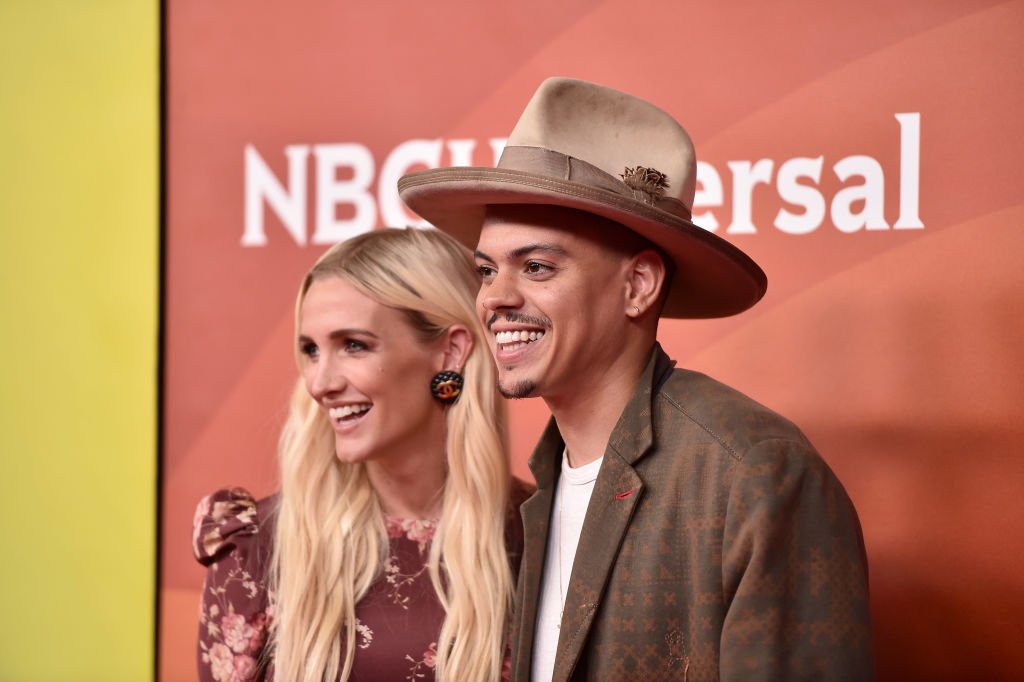 Jagger sat on a brown sofa behind her father and posed similarly to him. However, she opened her eyes and smiled sweetly as she looked at the camera. She wore a cozy long-sleeved brown dress and tight grey pants.
In the second snapshot, father and daughter were at their playful best and danced around, with Jagger making a tongue out face at the camera. In the third picture, Evan sat on the sofa and carried his daughter on his lap. 
In the next picture, Evan sat on the sofa and watched as Jagger jumped right in front of the camera, opening her mouth wide as she did. The last photo in the post showed the 5-year-old laughing and pointing to her mouth while her dad watched her from behind. 
Evan captioned his post by tagging Legendary Disciplines, a wellness content platform founded by Eric Johnson and Matthew Cohen. 
Evans and Simpson doted on Jagger as they jetted to Los Angeles after enjoying quality time during a family getaway in Mexico
Evan's post proved once again that he and Jagger are the daddy-daughter duo of dreams. One only needs to scroll through the proud dad's Instagram page to see how much he dotes on his precious daughter. 
Evan and Jagger are basically twins, and the adorable girl is the apple of her father's eyes. They do everything together, including dancing, meditation, and serious talks. 
Evan shares Jagger with his wife Ashlee Simpson, who also dotes on her adorable daughter. When Jagger turned one in July 2016, her proud parents celebrated the special day with loving social media posts. 
Last year, Evan and Simpson doted on Jagger as they jetted to Los Angeles after enjoying quality time during a family getaway in Mexico. Jagger is one of legendary singer Diana Ross's eight grandchildren.
Diana is a mother of five children, Rhonda, Chudney, Tracee Ellis, Ross Naess, and Evan. Diana said hello to her eighth grandkid when Evan and Simpson welcomed their son Ziggy Blu Ross on October 29, making Jagger a big sister.