Here's How Diana Ross Celebrated Her Ex Berry Gordy's 91st Birthday
Diana Ross paid tribute to her daughter's father and Motown Records founder, Berry Gordy, for his 91st birthday with a sweet Instagram photo.
Diana Ross and Berry Gordy may no longer be in a romantic relationship, but the two remained good friends while raising their only daughter, Rhonda Suzanne, together.
The pair started dating in 1965 when Ross was still a singer for The Supremes and Gordy was the CEO of Motown Records. Their relationship lasted a few years before the artist married music executive Robert Ellis Silberstein, while two months pregnant with Rhonda.
WISHING GORDY A HAPPY BIRTHDAY
Recently, Ross honored her former lover on Instagram for his 91st birthday, calling the celebrant an "amazing" man in the caption, alongside a sweet photo together.
In her post, the "I'm Coming Out" artist shared a picture of herself seated beside Gordy as he reached out for a kiss on the cheek. The black-tie event had Ross in an elegant black dress with a feathery shawl.
On the other hand, Gordy looked dapper in a navy blue suit and printed tie. The singer's fans took to the comments section their birthday greetings to the brilliant man who brought Motown to life.
MAKING MOTOWN
Gordy began his music career at the age of 27, co-writing Jackie Wilson's hit song, "Reet Petite," followed by "Lonely Teardrops" and "To Be Loved." He later founded a music publishing company before opening a record company, Tamla Records.
Rhonda had a beautiful childhood because of her famous mom, who balanced family and a successful career.
Motown was originally one of Tamla Records' labels, which later became the company's name as Motown Record Corporation came to life in 1960. The multimedia empire has since produced many of the best songs in history.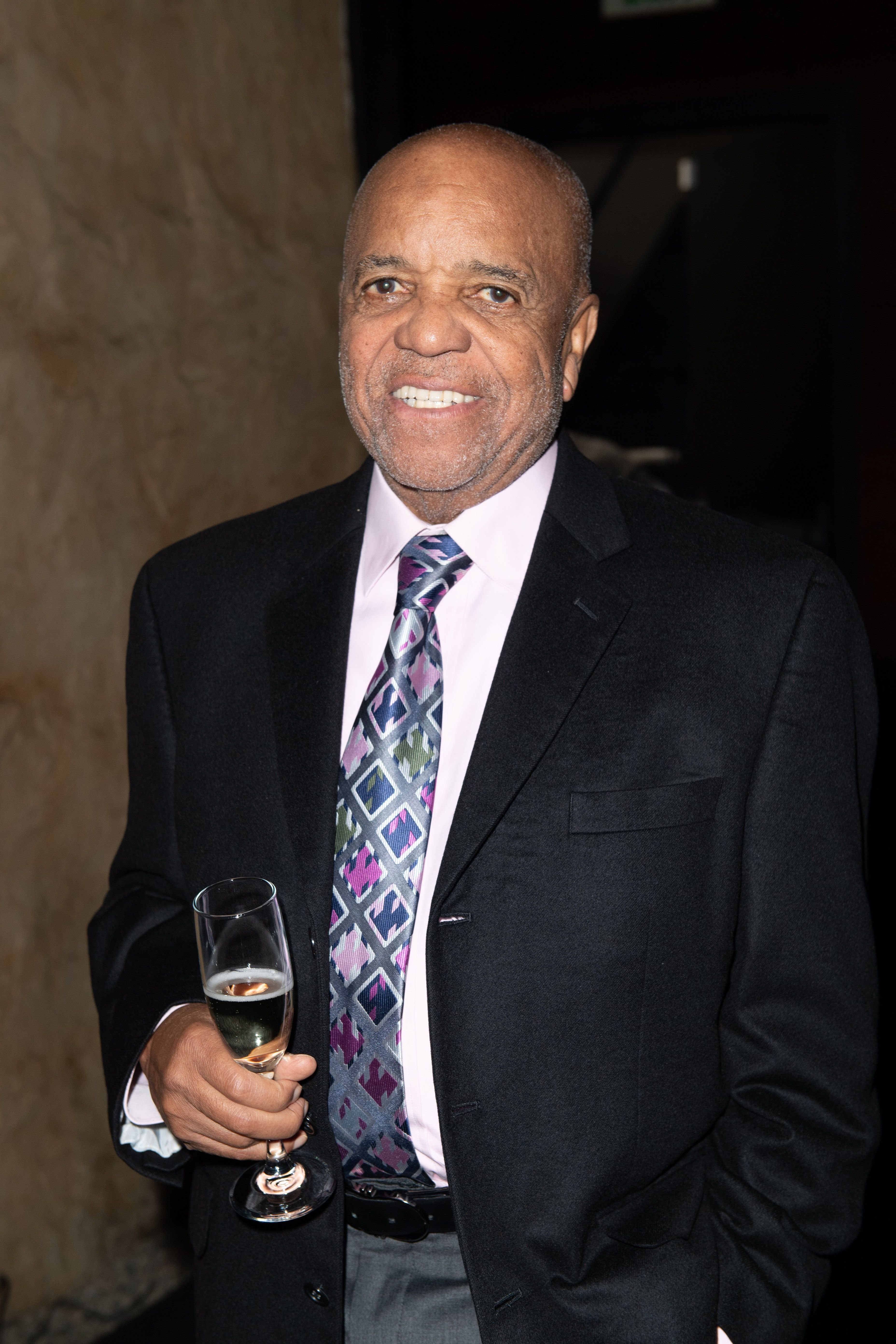 RETIRING FROM MOTOWN
Gordy announced his retirement from the company he built from the ground up at the age of 89 during Motown's 20th-anniversary program. He said:
"I have come full circle. It is only appropriate while here in Detroit, the city where my fairytale happened with all of you."
During his time in the company, Motown handled some of the legendary artists, including the Jackson 5, Marvin Gaye, Diana Ross and the Supremes, Stevie Wonders, and Michael Jackson.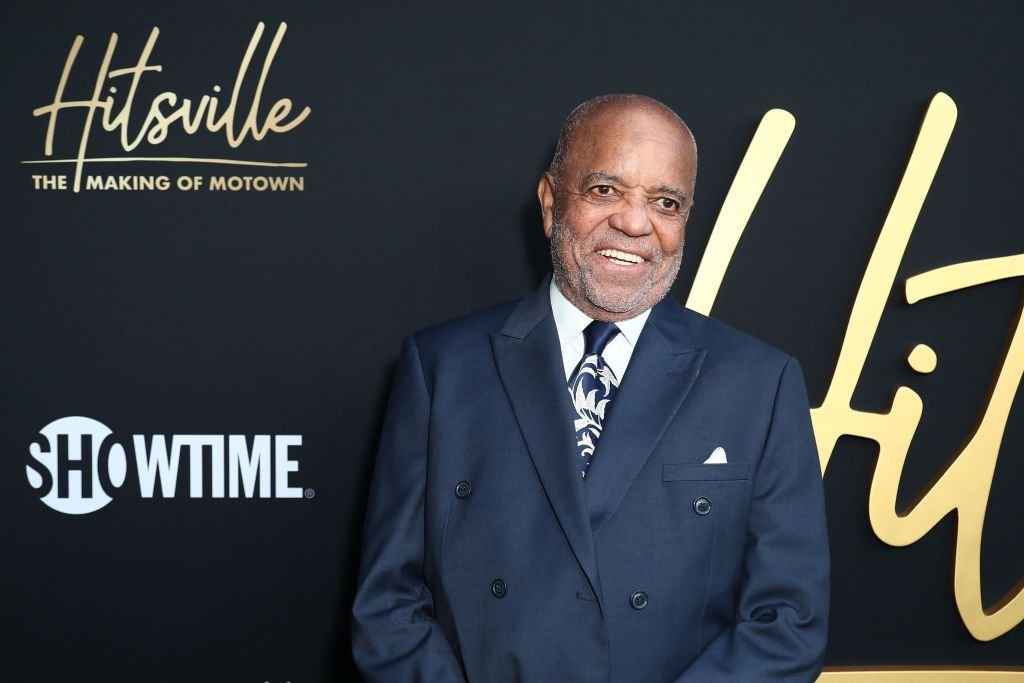 RHONDA'S ANNIVERSARY
Recently, Gordy's daughter Rhonda reached a milestone in her marriage as she celebrated her 23rd wedding anniversary with Rodney Kendrick. To celebrate their special day, the singer's daughter posted a series of sweet photos on Instagram.
Rhonda went down memory lane in one of her posts and shared a throwback picture from her wedding day, donning a white gown while flashing a big bright smile at the camera.
Rhonda had a beautiful childhood because of her famous mom, who balanced family and a successful career. Like Ross, Rhonda followed in the entertainment industry as a singer and actress.