US Weekly: Brad Pitt to Call His Kids for Christmas Sleepover Amid Angelina Jolie Divorce Drama
Brad Pitt hopes to have his children over for a sleepover amid his divorce from his ex-wife. Pitt wants his kids all to himself for the holidays this year.
Brad Pitt is said to call his kids for a Christmas sleepover amid Angelina Jolie's divorce drama. According to US Weekly, Pitt will be spending Christmas with daughter Shiloh and twins Knox and Vivienne amid custody battle.
The actor will be celebrating the holidays with three of his and estranged wife Jolie's children. A source told the outlet that they are to spend the night with him on Christmas Eve.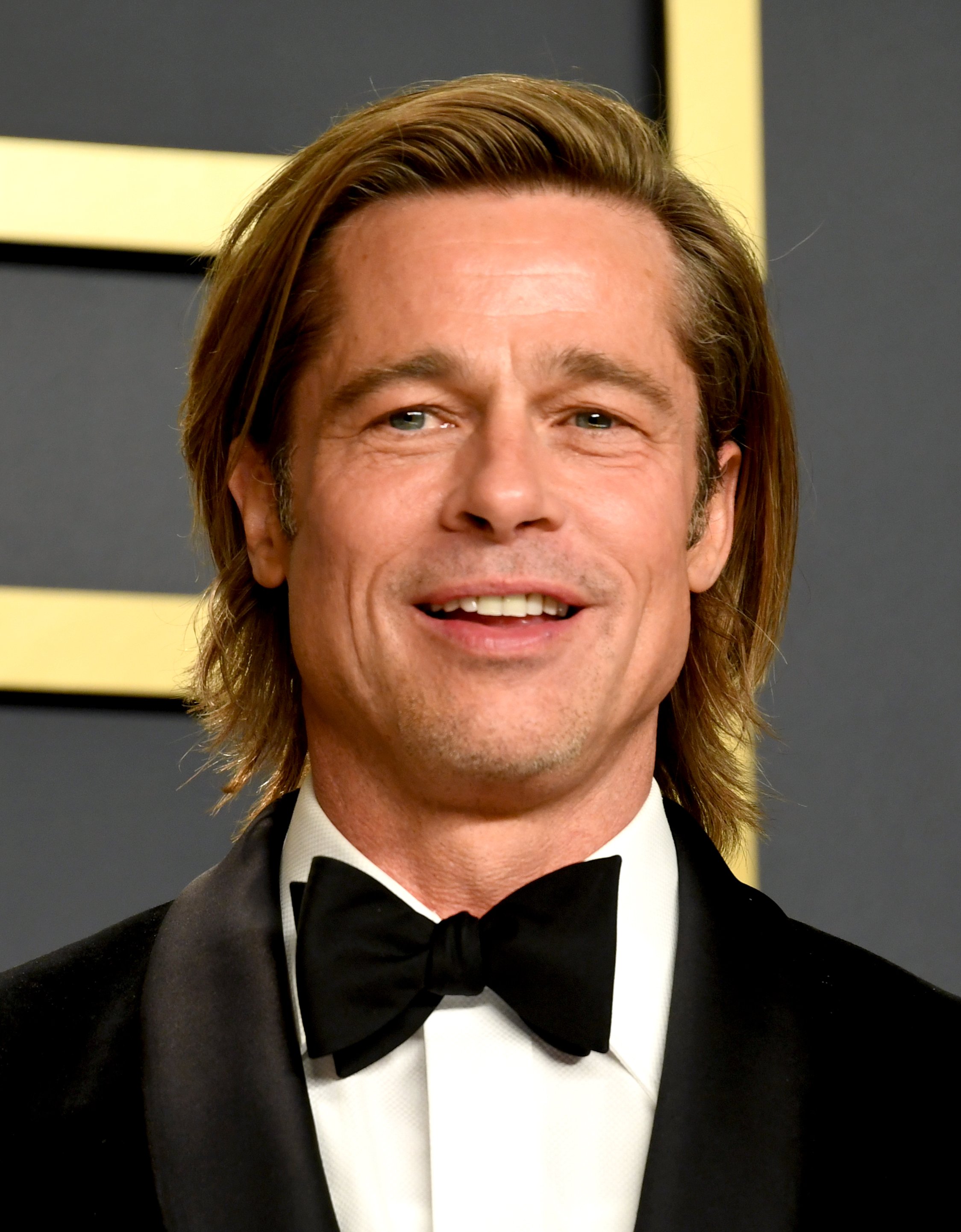 The 57-year-old and the actress had previously discussed spending the holidays as a family when they got along earlier this year. However, plans have changed.
The source further revealed that the pair's egos have once again derailed the original idea of spending Christmas together with their kids. Pitt and Jolie are reportedly responsible for their never-ending drama, and sadly their children end up suffering in the process.
According to Us Magazine, the exes appeared before a judge last month to discuss their kids' guardianship over the holidays. A holiday visitation had been reportedly set before the custody trial.
At the time, it was reported that Pitt would see the kids on Christmas Day. The "Fury" actor hoped that he would be given increased custodial time with them; a judge then had to make the decision.   
Although Pitt's Christmas plans for his kids this year are uncertain, their six children's custody battle is still ongoing and has been four years now after they split in 2016. Jolie and Pitt also share Pax, Zahara, and 19-year-old Maddox, who is legally considered an adult.
While they have sorted out their divorce after Jolie filed in September 2016, they have yet to settle on a permanent custody agreement for their kids. It appears the court proceedings regarding custody will take a while as they are not yet on good terms.
Pitt is looking to the courts to intervene with his ongoing custody battle with Jolie. According to Entertainment Tonight, in October, their hearing got delayed.
The points that were to be discussed then included Pitt asking for 50/50 custody to be put in place and stay in place. As for Jolie, she wants to be fair when it comes to custody.
While still going back and forth with their children's court battle, in November, Pitt won the bid to keep the judge overseeing his ongoing divorce with Jolie.  They were declared legally single last year.
According to People, on August 7, Jolie filed a request to remove Judge John W. Ouderkirk from overseeing her divorce from Pitt. However, a Superior Court of California in Orange Country ruled otherwise; therefore, Ouderkirk, who married the former couple in 2014, will remain on the case.