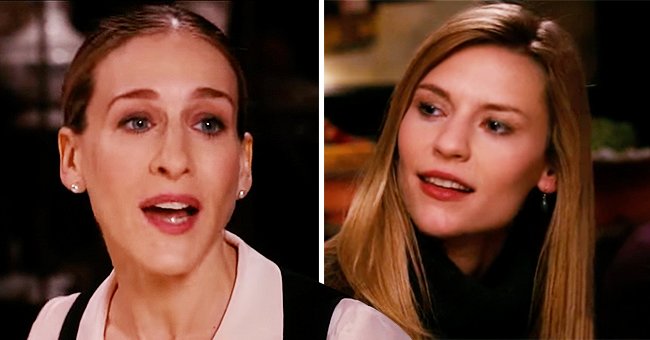 YouTube.com/Movieclips
'The Family Stone' Cast Then & Now — Sarah Jessica Parker, Rachel McAdams & Others

"The Family Stone" is one of those Christmas movies that you either love or hate. Still, it's a must-watch film, especially because of the star-studded cast that includes Diane Keaton and Sarah Jessica Parker.
Released in December 2005, "The Family Stone" is about a very dysfunctional family that gets together for the holidays. Everett, the eldest sibling, takes Meredith home to propose, but things start getting complicated shortly after.
It's been 15 years since "The Family Stone" was released, and the cast members have done a lot with their careers during that time. Read on to learn what they are up to nowadays.
DIANE KEATON
Living legend Diane Keaton portrays Sybil Stone, the matriarch of the family who survived breast cancer, and deals with the illness's recurrence while serving as the heart of the story.
After her appearance in "The Family Stone," Keaton worked in "Book Club," "Because I Said So," and "Love, Weddings & Other Disasters." She is also expected to appear in the Christmas comedy "Family Jewels" next to Goldie Hawn.
CRAIG T. NELSON
Kelly Stone, Sybil's husband and the Stone family's patriarch, is played by Craig T. Nelson. Keaton and Nelson's on-screen connection makes it hard to find a better parental pair in a Christmas movie.
Nelson has kept himself quite busy ever since appearing in "The Family Stone." Apart from working in "My Name is Earl" and "Parenthood," he has portrayed Coach Dale Ballard in "Young Sheldon."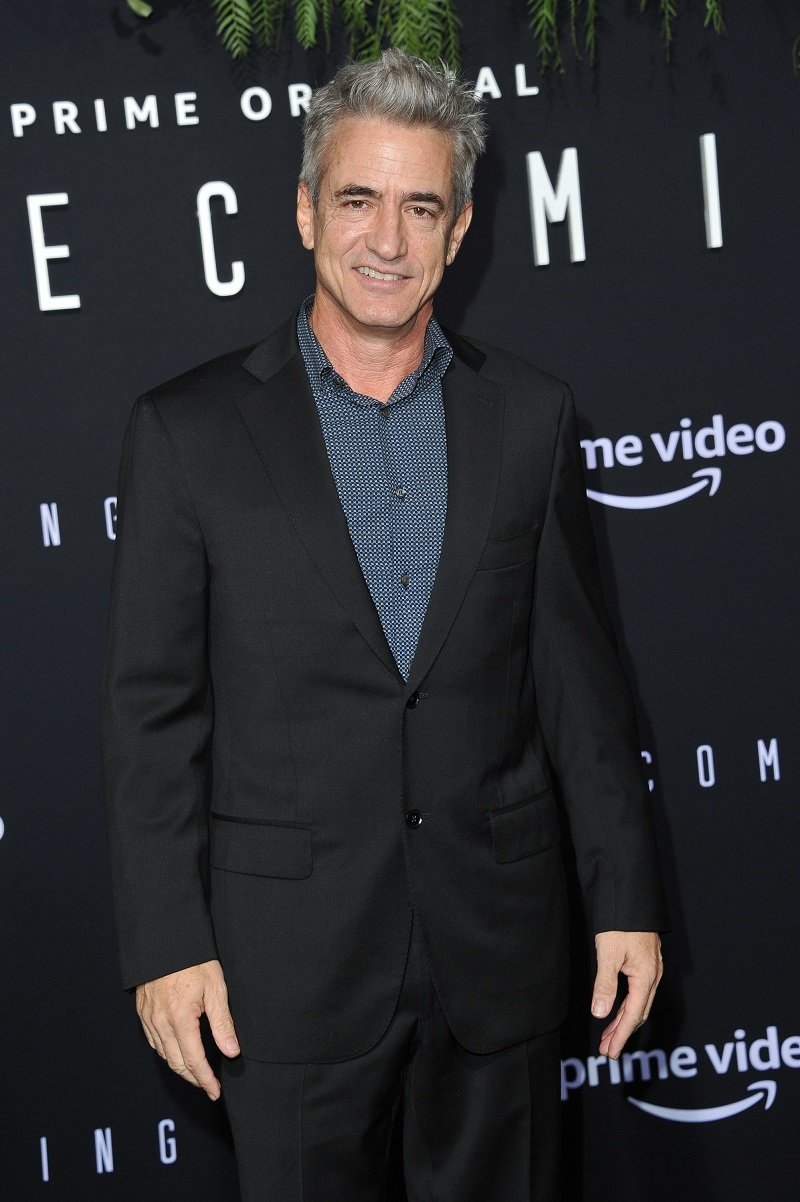 Dermot Mulroney on October 24, 2018 in Los Angeles, California | Photo: Getty Images
DERMOT MULRONEY
Dermot Mulroney plays Everett Stone, the eldest son of Sybil and Kelly. He is an over-achieving, submissive, and highly successful Manhattan executive who evolves during the film.
After "The Family Stone," Mulroney appeared in "The Wedding Date," "Insidious: Chapter 3," and "Shameless," and is expected to appear in at least seven projects, including "The Blazing World" and "Deadly Illusions."
LUKE WILSON
Ben Stone, Everett's brother, is the free spirit of the family played by Luke Wilson. Ben is a film editor living in Berkeley, California, and is the exact opposite of Mulroney's character.
One of Wilson's most memorable roles after "The Family Stone" was Levi Callow in "Enlightened." Nowadays, he plays Pat Dugan in "Stargirl" and is expected to appear in "12 Mighty Orphans."
ELIZABETH REASER
Elizabeth Reaser portrays Susannah Stone, the eldest daughter of the Stone family and a stay-at-home pregnant mom living in Chicago. Her on-screen husband is John Trousdale, played by Jamie Kaler.
Following "The Family Stone," Reaser appeared as Ava Pope in "Grey's Anatomy." Apart from that, she portrayed Esme Cullen in the "Twilight" film saga and the adult version of Shirley Crain in "The Haunting of Hill House."
TYRONE GIORDANO
The youngest son of the Stone family is Thad Stone, played by Tyrone Giordano. Thad is a deaf and gay architect who, with his partner Patrick (Brian J. White), is getting ready to adopt a child.
After appearing in "The Family Stone," Giordano worked in "Untraceable," "All About Steve," and "Honkers," but most recently, he produced the reality TV show "Deaf U."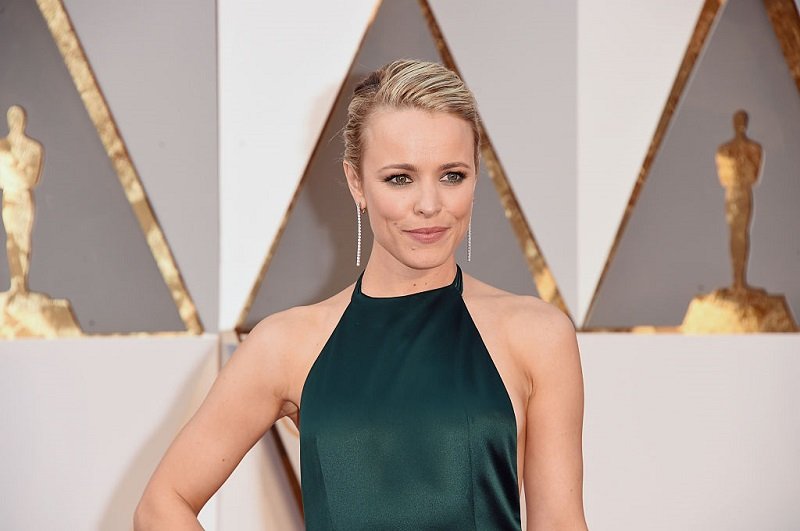 Rachel McAdams on February 28, 2016 in Hollywood, California | Photo: Getty Images
RACHEL MCADAMS
Rachel McAdams plays the youngest member of the Stone family, Amy Stone, a school teacher who deeply dislikes her brother Everett's partner, Meredith Morton (Sarah Jessica Parker).
Ever since working in "The Family Stone," McAdams has kept herself working in successful films, including "Wedding Crashers," "About Time," "The Vow," and "Spotlight."
SARAH JESSICA PARKER
Sarah Jessica Parker plays Meredith Morton, Everett's fiancée, who basically makes things happen in the film. For Parker's performance, she was nominated for a Golden Globe.
After "The Family Stone," Parker portrayed Carrie Bradshaw in two "Sex and the City" movies and appeared in "Failure to Launch," "New Year's Eve," and "Divorce," a series that got her a Golden Globe nomination.
Please fill in your e-mail so we can share with you our top stories!