Sarah Jessica Parker Celebrates Her Eldest Son James Wilkie's 18th Birthday with Sweet Tribute
Sarah Jessica Parker is an amazing mother to three wonderful children, and she recently took to the gram to celebrate the Birthday of her son James Wilkie who turned 18 with cute throwback pictures.
Watching a child grow is the joy of every mother and for Sarah Jessica Parker, watching her first child and only son James Wilkie turn 18 is a moment of joy she shared with her online family.
In a post made on Instagram, Sarah shared throwback images of her son James Wilkie from when he was a toddler, and the pictures were adorable and cute.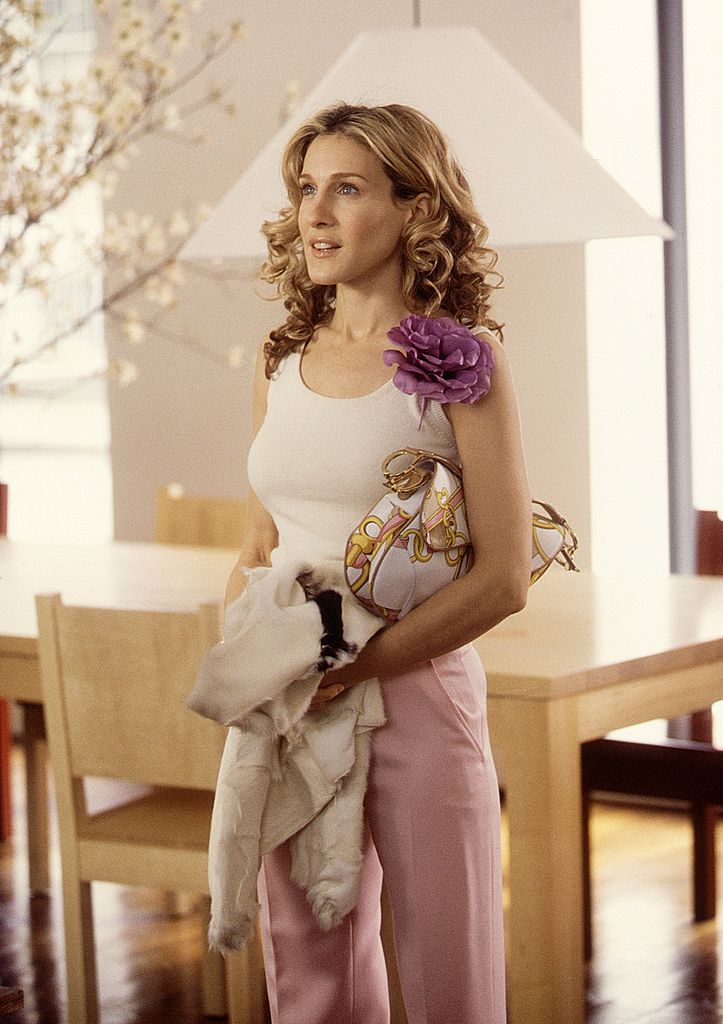 The first image she shared was that of James Wilkie when he was a toddler, and in the shot, James could be seen looking happy as Sarah smiled and held him up in the air.
The next series of images showed James Wilkie at various ages hanging out with his mother on several occasions, and for most of the shots that were shared, young James had a charming smile. Using the caption to pass across a sweet message, Sarah wrote:
"October 28th, 2020. My beloved son, James Wilkie, on this day, you are 18 years old. I marvel at the passing of those years but equally the young man you are becoming."
She continued by saying that her love for James Wilkie was "an ache and honour." Sarah further pledged that as James Wilkie was moving towards his future, she was going to be his steadfast and joyful witness to the years ahead.
Sarah concluded the sweet message by wishing him a happy birthday while declaring her love for him. She also chipped in that James Wilkie was now a legal adult as he was a first-time voter.
Sarah hopes that her kids grow up to become curious adults. 
The social media share caused quite a buzz with fans and lovers taking to the comments section to leave laudatory comments for Sarah and James Wilkie. One of the comments read:
"Aww. Happy Birthday to your son. How they grow up so fast. Precious picture. ❤️❤️??."
Other fans also took the opportunity to wish James Wilkie a happy birthday with most of them showing excitement at the fact that he was going to be able to cast a vote in the coming elections.
Asides from James Wilkie, Sarah is also a mother to adorable twin daughters, 10-year-old, Marion Loretta Elwell and Tabitha Hodge. She shares her three children with her husband of 23 years, fellow actor Matthew Broderick.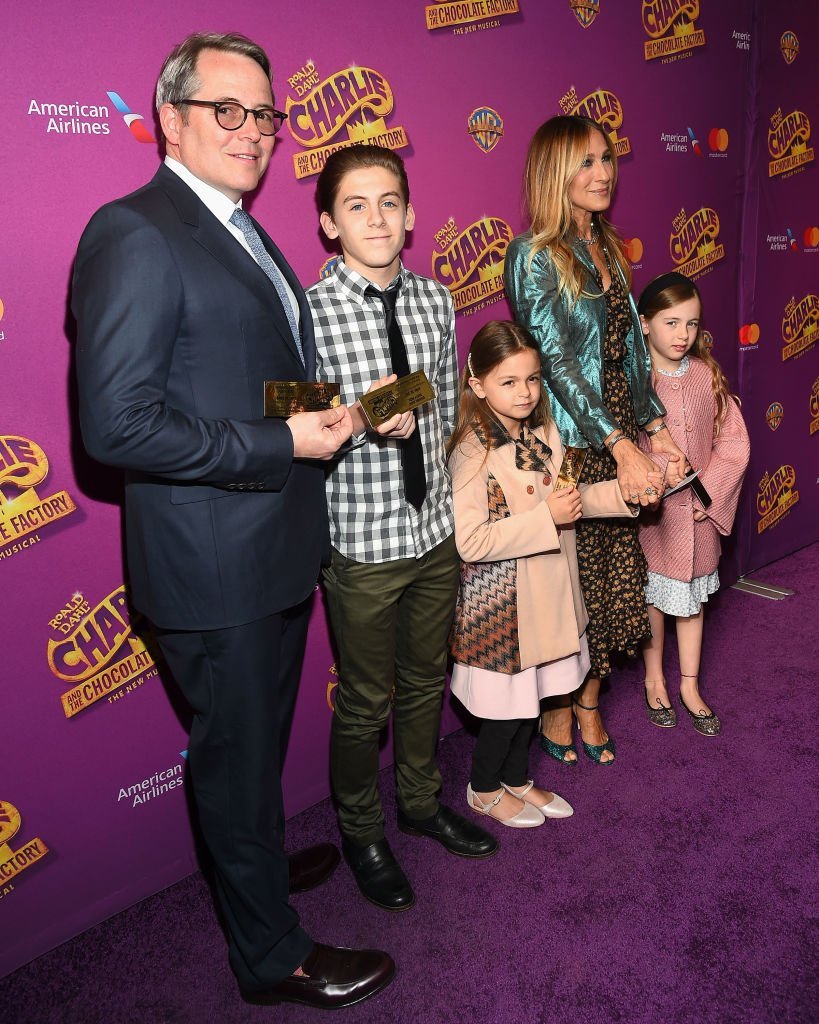 The pair who have been married for 23 years celebrated their wedding anniversary sometime in May and Sarah shared some throwback pictures of them at what looked to be a dinner party.
For someone who traditionally does not like sharing the life of her kids with the public, Sarah hopes that her kids grow up to become curious adults who pursue paths that they are in love with.