Daily Joke: A Manager Overheard a Staff Saying Something and Panicked
This is a hilarious story about a manager who overheard a worker saying the wrong thing to their customer that will definitely make you laugh.
One day, all of the employees at a supermarket were very busy. While the manager was checking the business flow, he overheard one of the workers while talking to a customer.
"No, ma'am. We haven't received any in several weeks. It doesn't look like we'll get any time soon," the worker told a woman who was irritated because she could not find what she wanted to buy.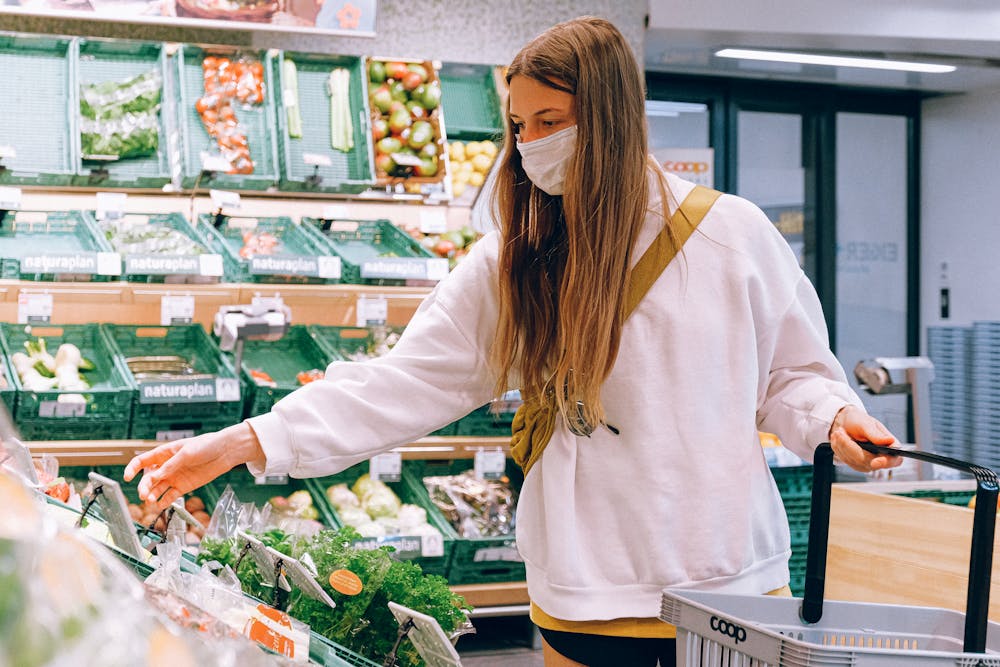 The manager was alarmed by what he heard from the worker. Clearly, he did not like the worker's way of handling the customer. He rushed over to the woman who was walking out the door.
Daniel and John were working at the sawmill when the latter got too close to the saw and cut his ear off.
He told her they would have some soon. In fact, he said, they placed an order for it weeks earlier. The manager then drew the worker aside and explained to him the right thing to do in such a situation.
"Never say we don't have something. If we don't have it, say we ordered it, and we're expecting it," said the manager. Later, he asked the worker what the woman would buy. The worker replied: "Rain."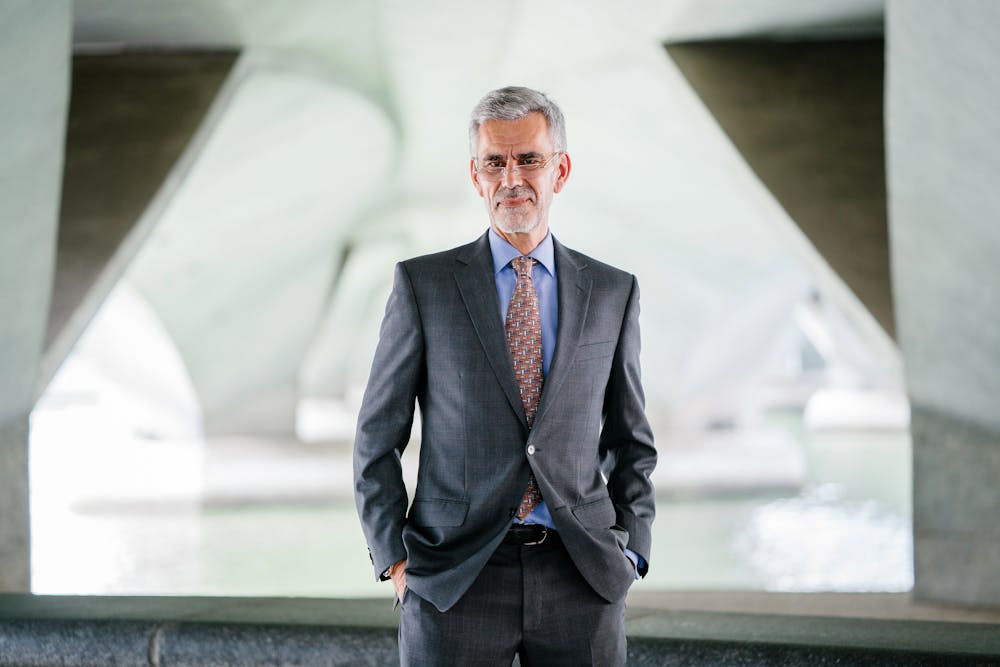 THE MISSING EAR
It's always good to read a humorous story like this one. Here's another joke to increase the fun. This one is about the two men who were working at the sawmill.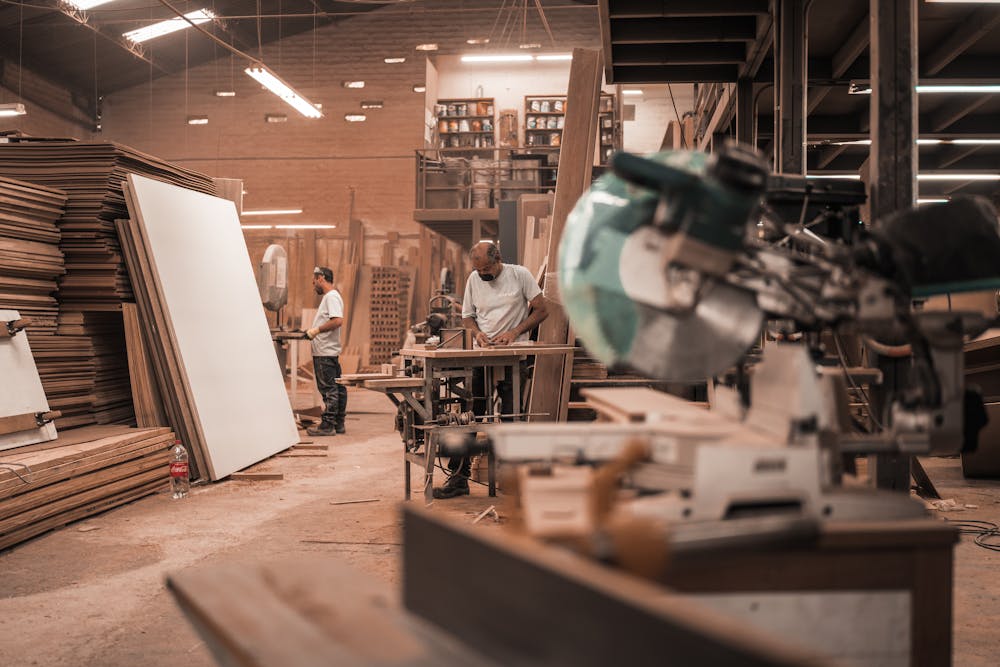 Daniel and John were working at the sawmill when the latter got too close to the saw and cut his ear off. It fell in the sawdust pit, so he jumped down and hunted around to try and find it.
Daniel asked John what he was doing. John explained to him that he had cut off his ear and was looking for it. Daniel jumped into the pit and told John he would help search for his missing ear.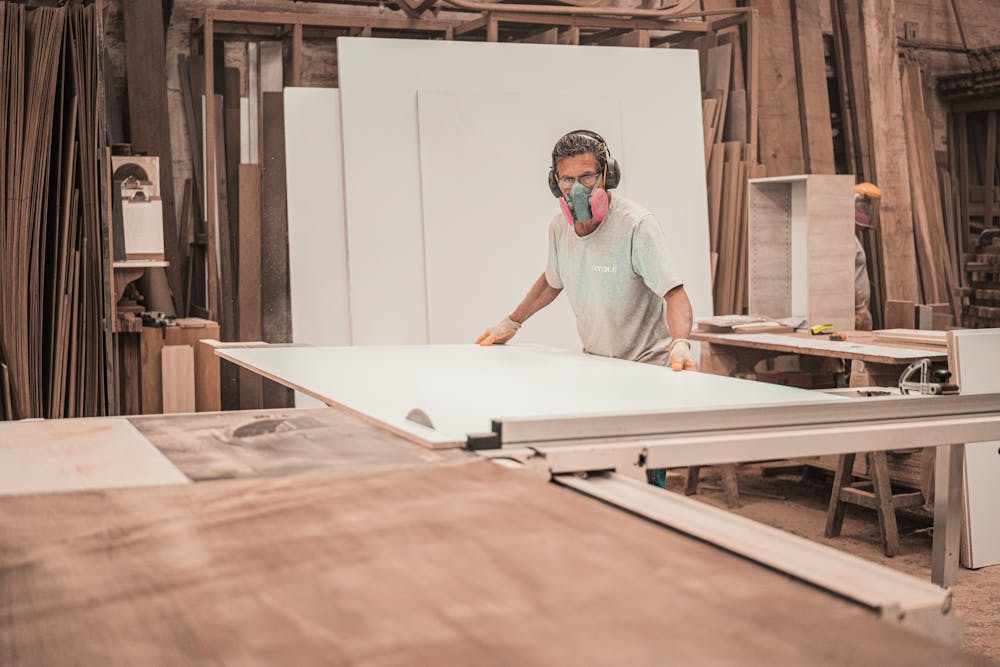 Daniel, searching around on his hands and knees, yelled out that he found it and showed John an ear. John took it and then told Daniel to keep looking because his ear has a pencil behind it.
Want to laugh some more? Check out this story of a beautiful woman who stood up in church to give thanks for the healing of her beloved husband's crushed scrotum.
Source: Starts At 60