Daily Joke: A Woman Wanted to Give Thanks for Answered Prayers
A woman stood up in church to give thanks for the healing of her husband's crushed scrotum. However, her husband soon stood up, saying it was his sternum that got crushed, not the scrotum.
During church service on Sunday, a pastor asked if any member of the congregation would like to give thanks for answered prayers. 
A woman stood up and walked to the podium, where she explained that her husband, Tom, had a bicycle crash, which left his scrotum completely crushed.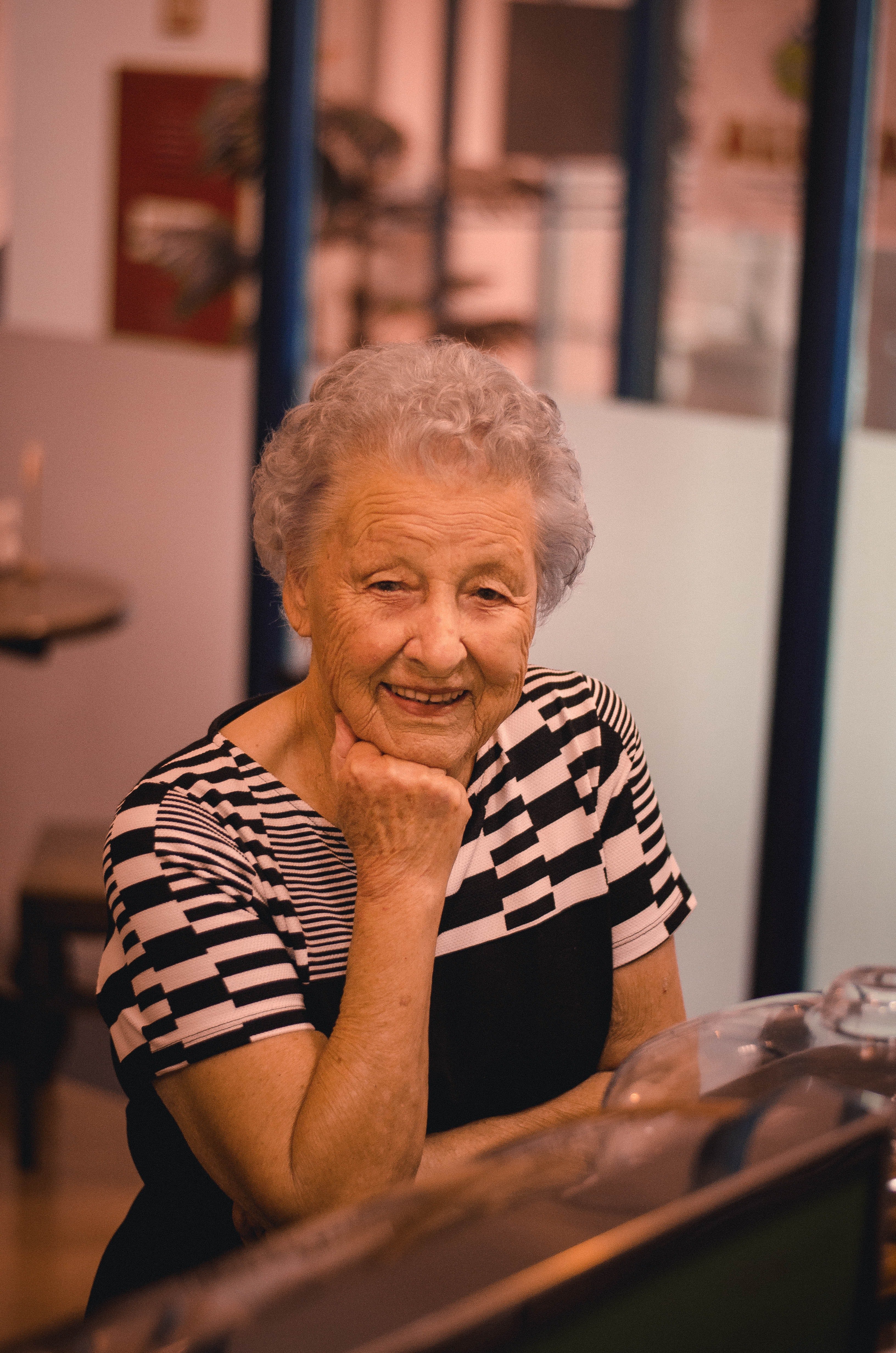 Tom's crash left him in severe pain, and the doctors did not know if they could help him. He was unable to hold his wife and kids, and every form of movement was painful for him.
People in the congregation cringed and made low noises as they tried to imagine the pain Tom must have experienced.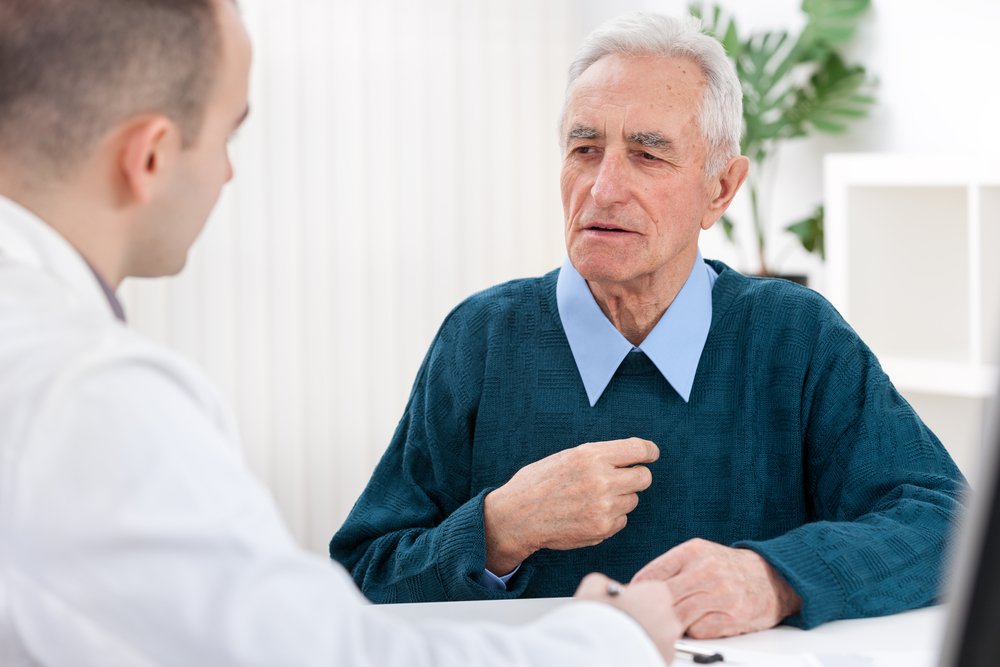 The woman explained that doctors later decided that they needed to perform a delicate surgery for Tom. The procedure lasted for five hours, during which she and her family prayed.
She added that with the surgery, doctors were able to put together the remnants of Tom's crushed scrotum and held it together in one place with a wire.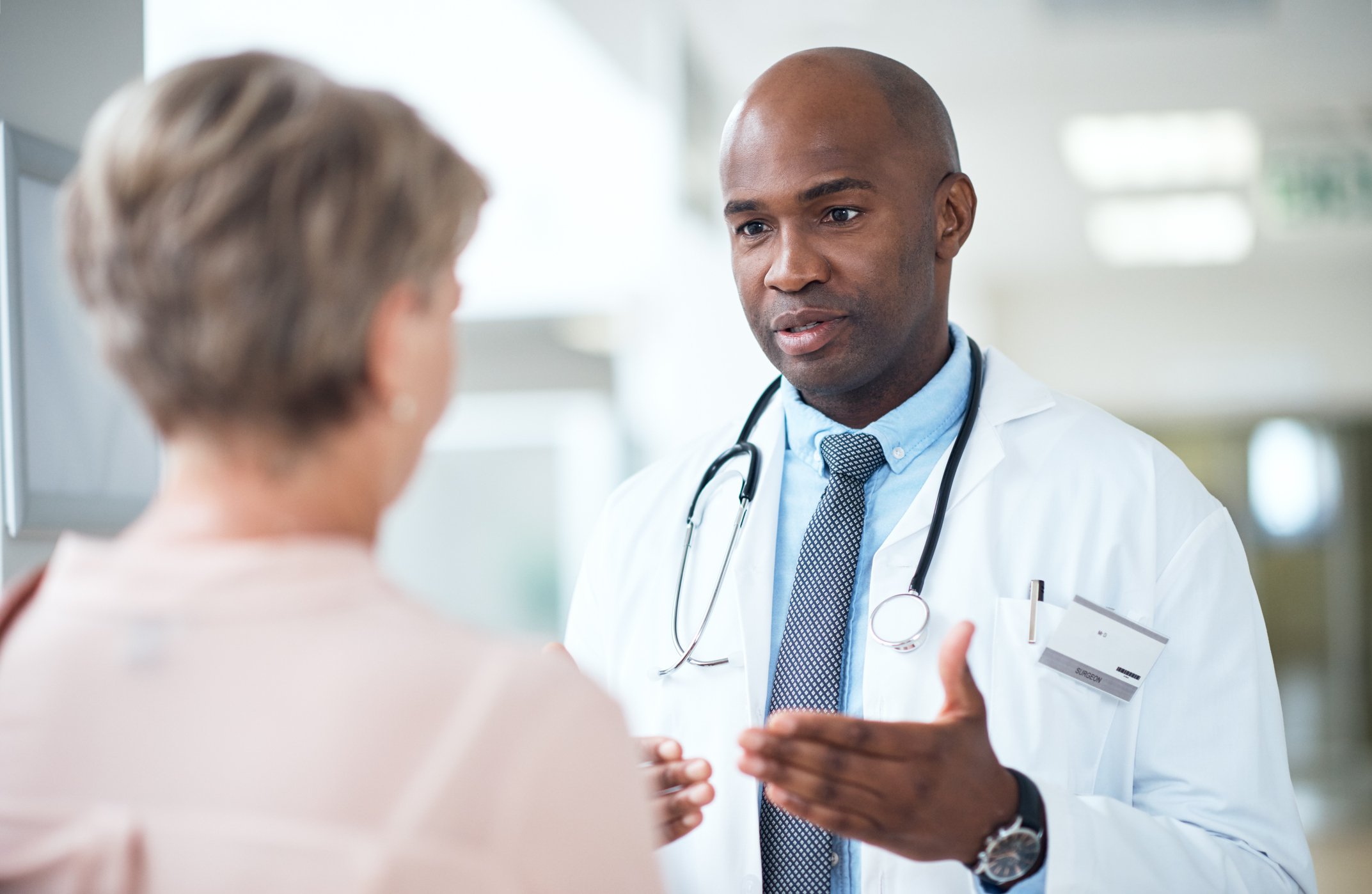 Once again, men in the congregation squirmed in discomfort as they imagined the horrible surgery Tom underwent to have his scrotum out back together.
The woman concluded by expressing praise to God, adding that Tom was out of the hospital and doctors have assured them that his scrotum would heal completely with time.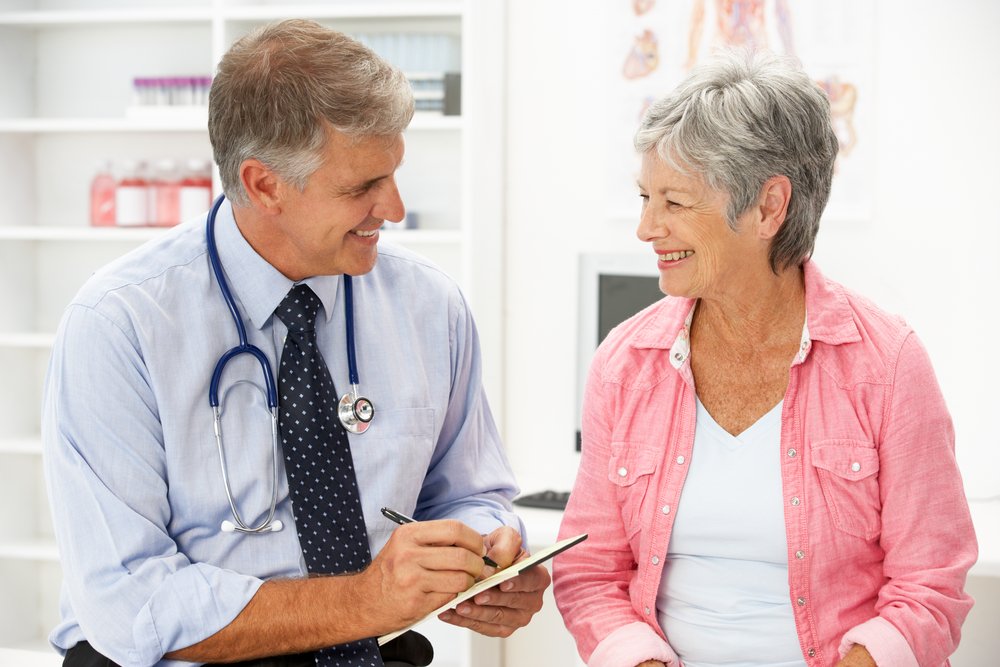 Hearing the woman say this, all the men sighed with relief and were happy that Tom survived the tragic accident and painful surgery. 
After sharing her gratitude, the woman left the podium, and the pastor rose up, asking if anyone else wanted to thank God for answered prayers.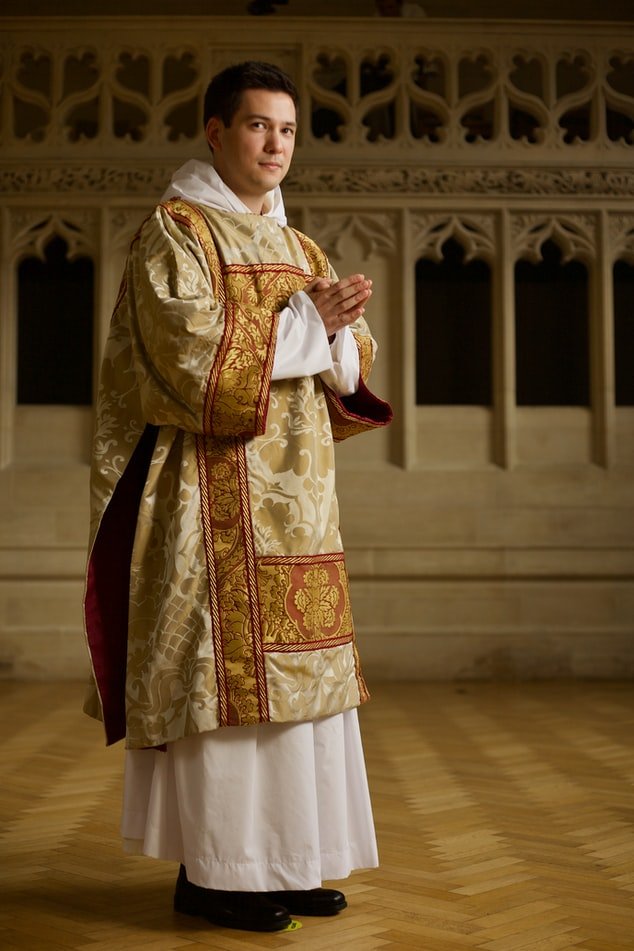 On hearing this, a man stood up and slowly walked to the podium and introduced himself as Tom. He then continued and said:
 "I just want to tell my wife that the word is sternum."
Enjoyed this joke? For another interesting joke, click here.
Source: Startsat60