Look Back at 'Yellowstone's Beth Dutton's Best Moments from Seasons One and Two
Played by Kelly Reilly, Beth Dutton's quick wit and foul language keep fans of "Yellowstone" on her toes. Here are some of the best moments of the popular character from seasons 1 and 2.
Beth Dutton is the daughter of John Dutton, a prominent cattle ranch owner, and his wife Evelyn Dutton, a banker. She loves Rip Wheeler and is loyal to her father.
While her empowerment inspires, Beth's no-nonsense personality keeps viewers entertained. Meanwhile, here are some of her best moments from seasons 1 and 2, according to Peacock.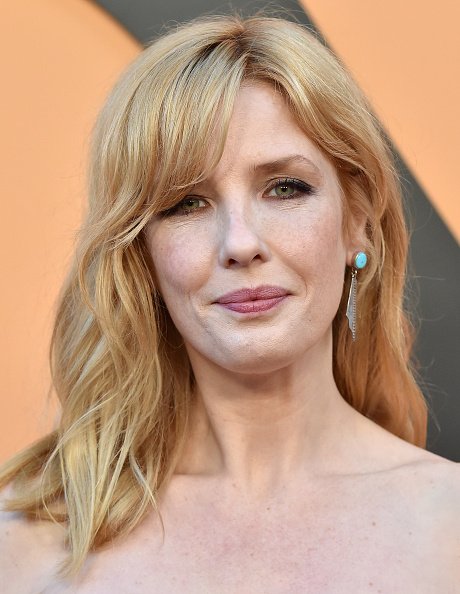 SEASON 1, EPISODE 1: DAYBREAK
The first scene that Beth has in "Daybreak" is her standout moment in the episode. Witnessing her tells a businessman the truth about his financial situation is an indication of her intelligence.
SEASON 1, EPISODE 3: NO GOOD HORSES
The conflict between Beth and her brother Jamie is inevitable and partly due to Jamie being passed over for a government job instead of Beth. A scene shows the siblings engaging in a fist-fight.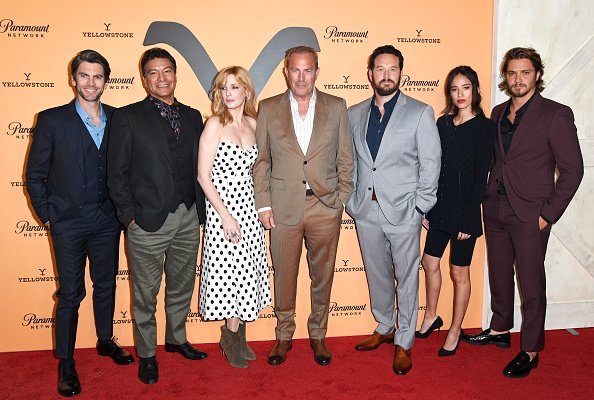 SEASON 1, EPISODE 4: THE LONG BACK TRAIN
Beth is drinking and smoking in a restaurant. She doesn't care in the slightest that there's a smoking ban. Two men then attempt to get her to put out her cigarette, but she never did.
SEASON 2, EPISODE 9: ENEMIES BY MONDAY
A saleswoman accuses Beth's sister-in-law Monica of shoplifting, and when she refuses to cooperate, the police are called. The cops don't care that Monica wasn't actually stealing.
Nobody cares until Beth shows up to defend Monica's honor and to terrorize everyone in the room. Later, Beth and Monica go to a bar so the former can drink a bit. 
SEASON 2, EPISODE 5: TOUCHING YOUR ENEMY
Jamie asks Beth for advice after John kicked him out. Jamie says he is angry, and he gave an interview to a reporter. Beth tells him he is selfish, and she slaps Jamie before pulling him out to their father.
Meanwhile, a series of horrific assaults befell the Duttons in episode ten, The World Is Purple. Beth was possibly the one who suffered the worst fate when an explosive package was delivered to her office.
Reilly has yet to appear on set, with production already underway in Montana and Utah. This has caused fans to worry that the actress will not be returning to the series in Season 4.