Kelly Reilly in 'Yellowstone' — Facts about the Actress Who Plays Beth Dutton in the Series
Kelly Reilly was cast in a leading female role in the western series, "Yellowstone." The hit show premiered on June 20, 2018, on the Paramount Network.
Reilly plays the role of Beth Dutton, daughter to John Dutton (Kevin Costner). Reilly's and Costner's characters are always at war with many outside parties who want to control the Duttons' family land. 
As reported by Wide Open Country, Reilly is actually British. Growing up in London, her dream had always been to become an actress.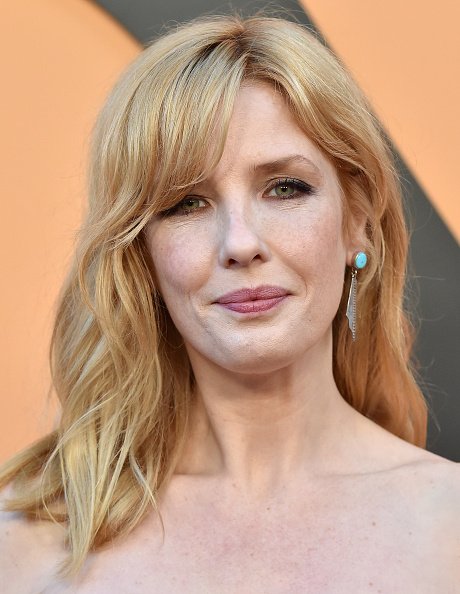 EARLY CAREER
At some point, she decided to write to a television show and asked for a job. That letter led Reilly to her first professional acting role.
Helen Mirren's British TV drama, "Prime Suspect," called her in for an audition. Reilly then appeared in a 1995 episode of the show.
Over the next few years, she showed up in different stage productions before she began making her way back in front of the camera.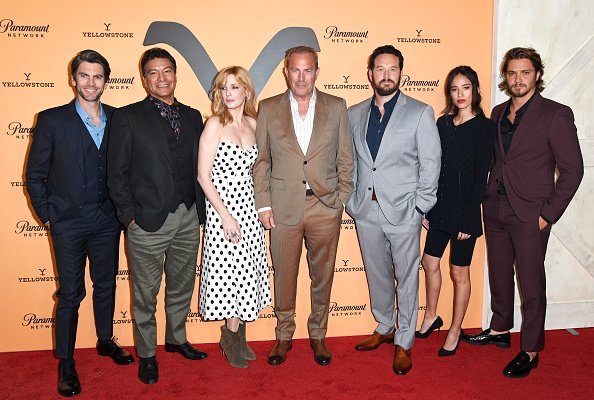 RISING TO STARDOM
Reilly was picked to star as Wendy in the French-Spanish film "L'auberge espagnole." For her spectacular performance in the movie, she won the Best Newcomer Award at the Cannes Film Festival.
The acclaimed actress then appeared in its two follow-up films, "Les Poupées russes" and "Casse-tête chinois." She also had a supporting role in "Mrs. Henderson Presents."
Beth is a very enigmatic character and, on occasion, settles on some entirely unlikeable decisions.
A HOLLYWOOD STAR
In America, Reilly appeared in several films, including "Pride & Prejudice," "Me and Orson Welles," "Sherlock Holmes," and "Sherlock Holmes: A Game of Shadows." Those supporting roles lead to leading roles in films such as "Flight" and "Heaven is for Real."
Reilly, who tied the knot with financier Kyle Baugher in 2012, then made her way to American TV. She appeared on "Black Box," "True Detective," "Britannia," and "Yellowstone."
In an interview with Parade, Reilly opened up about her character as Beth on "Yellowstone." "She's probably the most self-loathing character that I've ever played," she said. "It's like she's turned all that pain into darkness, so that's who she is." 
Beth is a very enigmatic character and, on occasion, settles on some entirely unlikeable decisions. However, that was a piece of what Reilly adores about playing her and what fans love about watching her. 
"I love her mind," Reilly told CinemaBlend. "I love her intelligence. I love her fierceness. She's a warrior. And then, of course, you want to slowly then start to unpack and see who this is underneath."
Meanwhile, "Yellowstone" season 3 is currently on the air. The show, however, has already been renewed for a fourth season.