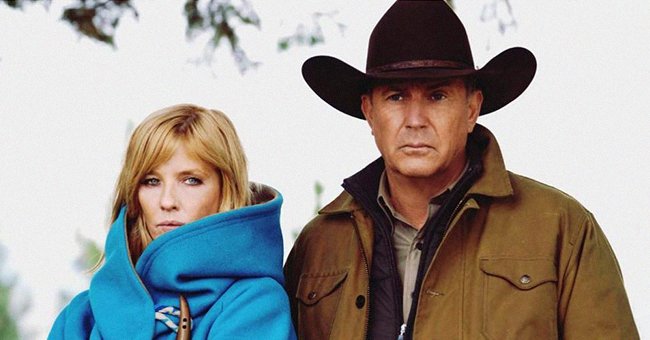 Instagram/mzkellyreilly
Kelly Reilly's Off-Screen Private Life, Including Relationship with On-Screen Dad Kevin Costner
English actress Kelly Reilly is a reserved star who prefers keeping specific details about her personal life private. However, she shared a glimpse into her life three years ago.
"Yellowstone" star Kelly Reilly spoke about her on-screen relationship with fellow actor Kevin Costner on the Western series in an interview with Parade in July 2018.
The Paramount Network's drama chronicles the life of the Dutton family led by the patriarch John Dutton (Costner), who controls the largest ranch in the United States.
WORKING ALONGSIDE KEVIN COSTNER
Reilly plays his only beloved daughter Beth, a corporate raider who has distanced herself from life on the ranch and occasionally visits to help her father when there are threats against the ranch's holdings. The Laurence Award nominee said this about Costner:
"He's just a sweet man and so brilliant. He's a brilliant actor, and he's honestly the kindest, most humble, relaxed sweetheart. I feel so lucky to work with him. He's the one character that Beth is really tethered to."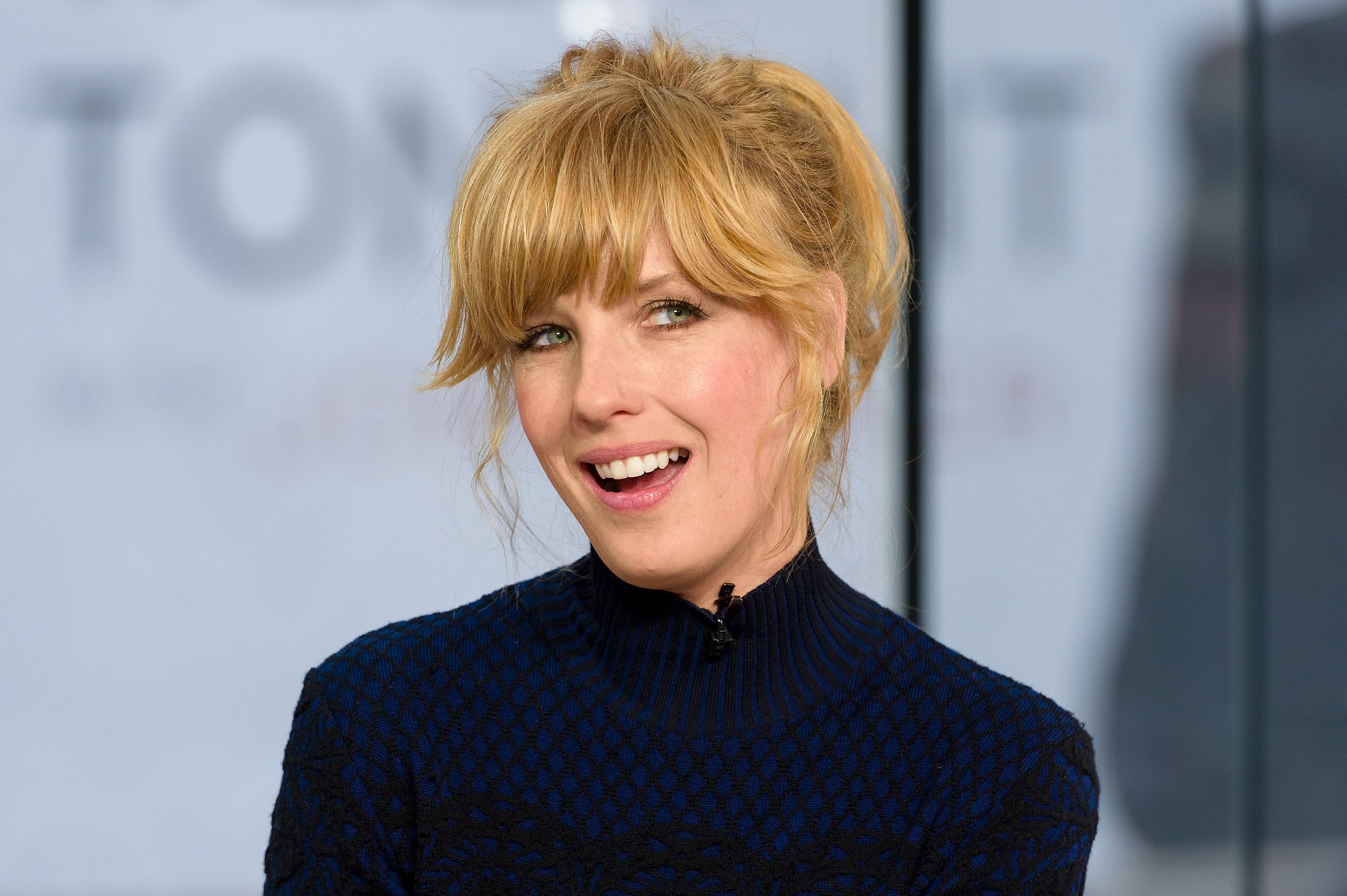 Actress Kelly Reilly visits "Extra" at their New York studios at H&M in Times Square on April 22, 2014 in New York City | Photo: Getty Images
HER BETH CHARACTER
Speaking on her powerful character, she said: "Beth, she's so fierce and formidable. There's a freedom that she has. Beth says and does what she feels."
Reilly travels to and fro to work and lives in New York. "I work mostly in the States, and I still work back home. But for the past eight years, I've pretty much worked here non-stop," she explained.
She said it makes sense for her to go for roles based in the US and that the director of the show, Taylor Sheridan, reached out to her about the position, adding, "I don't know how I got so lucky, to be honest, but I did."
FACTS ABOUT REILLY
When asked if she watched westerns growing up and has any favorites, Reilly shared she does not. The 44-year-old revealed she partly watched some of them but is not entirely informed with westerns:
"I love Montana, Colorado, Utah, Idaho, and Wyoming. It's somewhere that I've spent time when I've traveled since I was a teenager. I was in my 20s when I was coming to LA to hustle for work."
EARLY CAREER
Before starring on the show, she previously wrote to the TV drama "Prime Suspect" producers to ask for work. Her efforts paid off because six months later, she auditioned for a role in an episode of "Prime Suspect 4: Inner Circle," which was broadcast on ITV on May 7, 1995.
Reilly starred alongside acclaimed actress Helen Mirren in "Last Orders" six years later. Stints on the English stage followed her first professional role.
Reilly's first lead role was in 2008 in the horror movie "Eden Lake," and a year later, she had a high-profile role on the prime-time British television in "Above Suspicion." Before she joined the cast of the series "Yellowstone," she starred in the second season of "True Detective."
UNKNOWN FACTS
The actress was born Jessica Kelly Reilly on July 18, 1977, and was brought up in Chessington, Surrey, England. She attended Tolworth Girls' High School in Kingston.
The "Brittania" alum is the daughter of a hospital receptionist mother and Jack Reilly, a police officer. She told the Guardian in 2011 that her dad was a law enforcement officer for twenty-five years all over south London, Lambeth, Southwark, during Brixton riots.
HER FAMILY
Reilly described her father as a good, hard-working man, adding that he is a man of few words. As for her mother, whose name is unknown, she said:
"I hate to say that my mother was 'just a housewife,' because, in addition to that, she has had lots of part-time secretarial jobs in factories and hospitals, always working hard for our family."
THE CONTROVERSY
Reilly was asked about the 2008 controversy surrounding a supposed romantic relationship with film director Guy Ritchie, and she disregarded their connection.
"All that was ridiculous nonsense. It was the first time anything like that had ever happened to me, and I didn't cope with it very well at all. I sued!" the stage star explained.
Reilly shared that she won the case because it was merely speculations while disclosing how the scandal affected her family, with the press lingering outside her parents' house.
The award-winning actress divulged that the entire experience felt surreal and that she would be less bothered if something like that ever happened again.
Reilly shared she allowed it to affect her, adding, after all, it was embarrassing more because people called her asking about it. It involved people she loved because she was in a relationship at the time.
HER LOVE LIFE & HOBBIES
While she rarely talks about her private life, Reilly has briefly shared bits and pieces about her real-life romance. She is currently married to Kyle Baugher, a financier. He does not have a social media presence but has featured on some of his wife's Instagram posts.
The couple met in 2012 and got engaged and married that same year. Before, Reilly was engaged to actor Jonah Lotan from 2007 to 2009.
On how she spends her time, Reilly revealed that she spends a lot of time across the pond and on airplanes, sharing that she loves horse riding and has been riding all her life.
Reilly said being in the west gives her space to clear her head and finds peace of mind spending time in nature and being on horses. She never mentioned anything about having kids, but she and Baugher own a dog.
Being a Brit, Reilly revealed having moved to America, she admitted to suffering from homesickness when she first uprooted, but things changed as time progressed.
For her, England will always be home, but she now has a new life in the States and loves living in New York, and that is her favorite city.
Reilly told Evening Standard in 2015 that being a married woman, she is happy and content to have found a balance between her work and personal life.
Please fill in your e-mail so we can share with you our top stories!