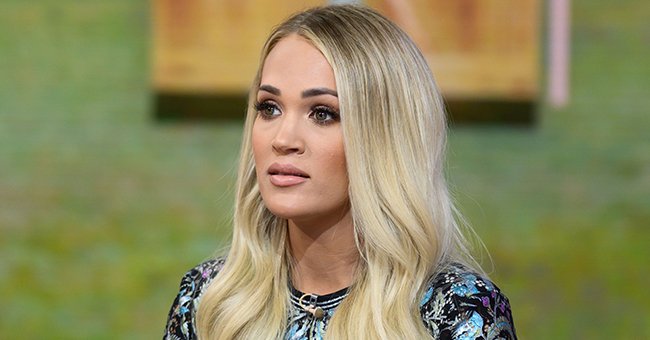 Getty Images
See Who Carrie Underwood Thanked in a Heartfelt Post after the Explosion Nashville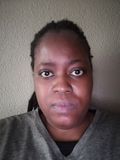 An explosion occurred on Christmas morning in Nashville leaving people rattled and shocked. Country musician Carrie Underwood is one of the stars who've since thanked first responders for acting quickly.
On Friday, December 25, 2020, an RV exploded in Nashville's historic Second Avenue. Residents in the area were left feeling the effects of the explosion for miles and it caused destruction through several blocks.
The recreational vehicle exploded while parked on Second Avenue. Dozens of businesses suffered damages while it has also been reported that three people were injured.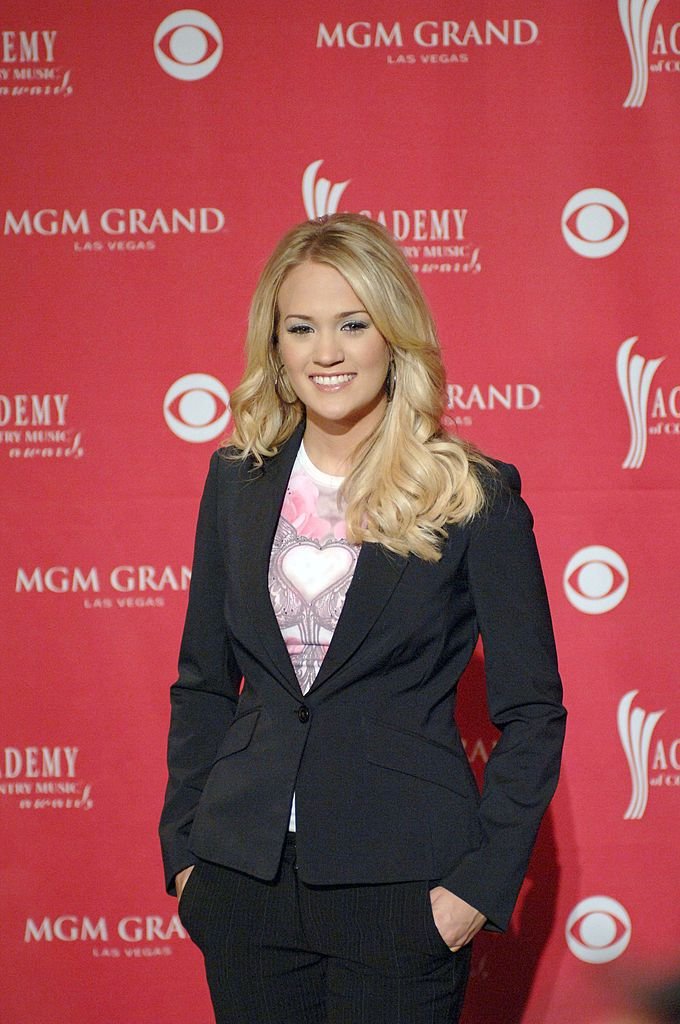 Carrie Underwood during 41st Annual Academy of Country Music Awards - Nominees Press Conference at the Country Music Hall of Fame in Nashville, Tennessee | Photo: Tim Jackson/WireImage/Getty Images
The following day, local and federal investigators focused on figuring out what the circumstances were that led up to the blast. The authorities have since described the incident as an "intentional act."
The police have found what they believe to be human remains but this hasn't been confirmed yet and no fatalities have been declared. The motive for the incident remains unknown at the moment.
On Friday evening Mayor John Cooper gave an update noting how relieved they were that not more people were injured. The authorities have now resolved to make sure they find those responsible.
Cooper promised that Nashville would rebuild and get things back to normal in no time. He believed the incident was meant to cause chaos and fear during the peaceful and hopeful season.
Before 6 a.m. on Christmas Day, police came across a suspicious RV parked outside an AT&T building near Second Avenue and Commerce Street. They were responding to calls of shots fired in the area.
Taking to Twitter, Carrie Underwood started off her note by focusing on the holiday.
The police found no evidence of a shooting but a broadcast message coming from the RV warned them to evacuate due to a bomb set to explode. After a 15-minute countdown, the bomb detonated.
Since the incident occurred, many celebrities have offered their thoughts and prayers. One of these celebrities includes country musician and Nashville resident, Carrie Underwood.
Other musicians who banded together to pray for Nashville's residents included Tim McGraw, Brad Paisley, Cassadee Pope, and more. Taking to Twitter, Underwood started off her note by focusing on the holiday.
She wished everyone a Merry Christmas on the day before tackling the explosion and the effects of it by mentioning those who had dealt with it timeously. In her simple tweet, the singer wrote:
"And a huge thank you to all the brave first responders in Nashville this morning."
Please fill in your e-mail so we can share with you our top stories!