Gabrielle Union's Daughter Is Santa's Little Helper in Adorable Photos Wearing a Green Outfit
Kaavia James was recently spotted donning a green outfit while twinning and hanging out with her friend Crosby Sparrow. The two toddlers looked super adorable in their Christmas-themed clothes.
Gabrielle Union and Dwyane Wade's two-year-old daughter Kaavia James melted hearts during the recent celebrations in a super adorable Christmas outfit.
In a post shared on Union's Instagram page, Kaavia was seen donning a cute outfit while posing alongside her best buddy, two-year-old Crosby Sparrow.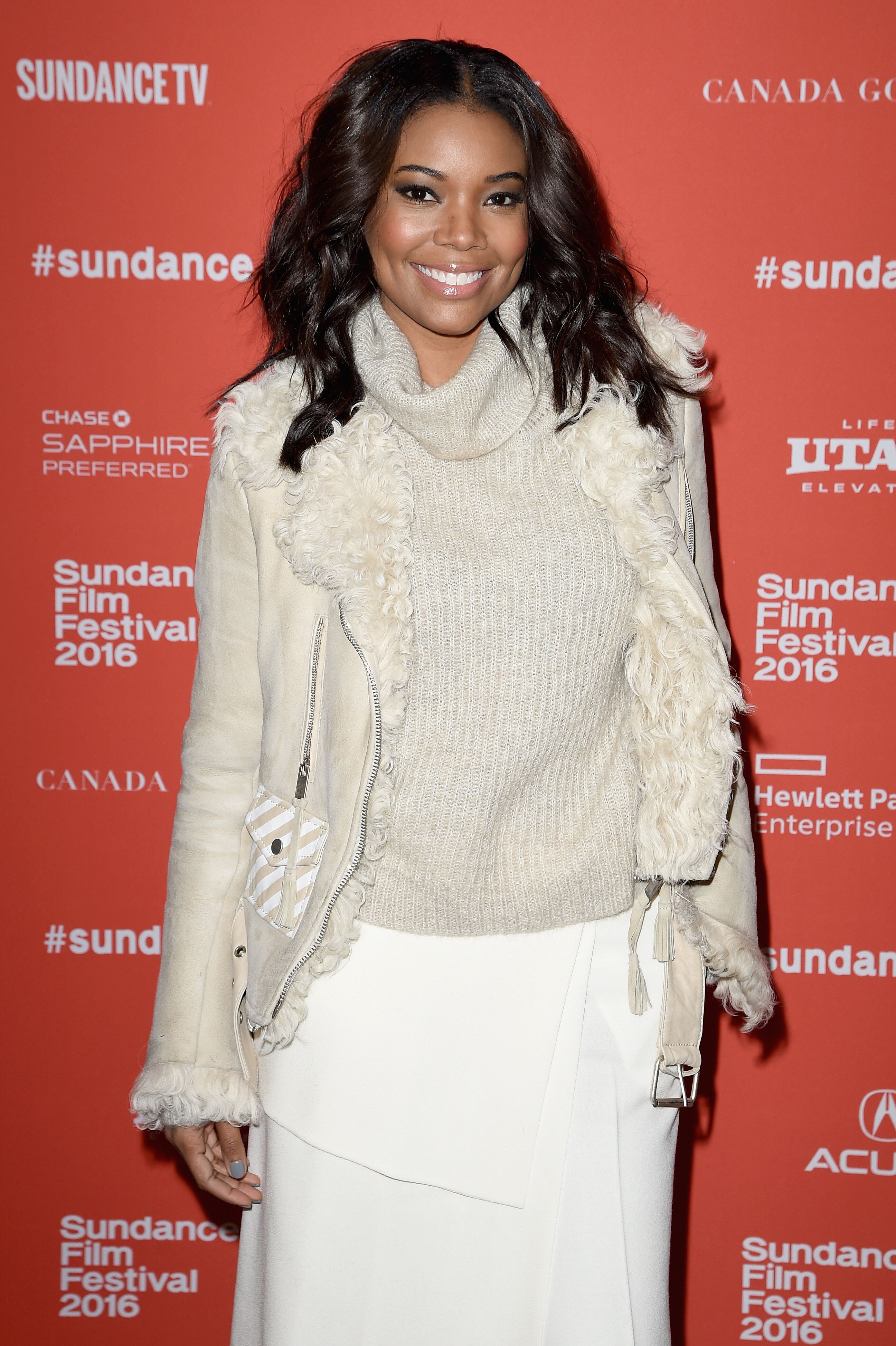 Kaavia's outfit comprised a green long-sleeved top with red stripes at the neckline and red bands at the sleeves' end. She topped off the look with a pair of green and white striped pants.
Adorably, Crosby rocked the same outfit but accessorized with a pair of blue sneakers while Kaavia posed for the image barefoot. Captioning the photo, Union wrote:
"Santa's lil helpers ♥️? @kaaviajames @crosby_sparrow."
In a separate post shared on Kaavia's personal Instagram page, the two toddlers were captured still wearing the same outfits while striking adorable poses for the camera.
The first slide saw Crosby and Kaavia holding hands while they stared intently at the camera. Another image saw the two friends standing in front of a Christmas tree, having what appeared to be a serious conversation.
The actress admitted that raising Wade's children gave her a different perspective.
Kaavia and Crosby were also seen running hand in hand while flashing their adorable smiles. Another slide saw them hanging out on a tennis court with the two staring at each other.
A separate post shared on Crosby's Instagram also featured one of the adorable images shared on Kaavia's page. The heartwarming picture was captioned:
"Merry Christmas! treat yo' elf. ❤️??"
As expected, the pictures racked up several likes and reactions from fans and followers who took to the comments section, gushing about how adorable the duo looked.
Union and her husband welcomed Kaavia via surrogate in November 2017, and ever since, the toddler has warmed the hearts of many fans with her adorable antics and hilarious facial expressions.
In addition to his daughter with Union, Wade is also a father to three children from a previous relationship. Together, the couple has successfully raised a happy blended family.
In a May 2020 interview, Union opened up about how she and Wade have blended their kids and noted that parents should do whatever is best for their families.
Not many women have a healthy relationship with their stepkids, but for Union, Wade's children are not only her family; they have also helped her in her motherhood journey.
In 2018, the actress admitted that raising Wade's children gave her a different perspective and helped her see motherhood and parenting in a different light.
Having great parents, Kaavia undoubtedly enjoys more than enough love from her family. She is indeed one lucky child!