CeCe Winans Is a Happy Grandma as She Shows off Her Newborn Grandson Named Wyatt
CeCe Winans is the happiest grandma in the world right now after her daughter Ashley Rose Phillips gave birth to a baby boy on Christmas day. The little one is just the cutest!
Grammy-winning gospel singer CeCe Winans was blessed with the best Christmas gift one could ever ask for! Her daughter Ashley Rose Phillips gave birth to a beautiful baby boy on the day. 
Taking to Instagram, the new mother shared a photo of her baby boy with her fans. Bundled up in a gray onesie with a matching cap, the little one slept peacefully.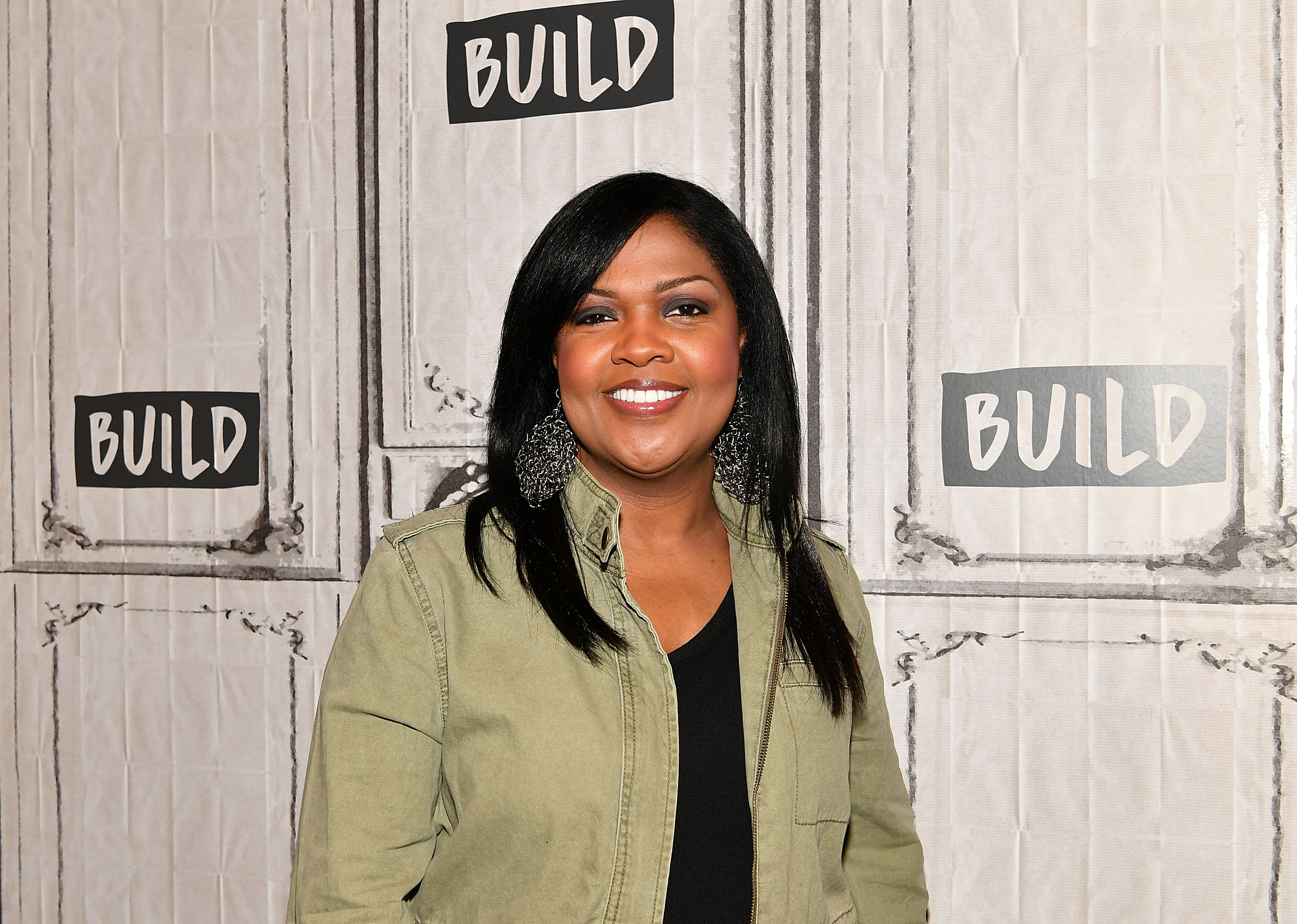 WELCOME, LITTLE ONE! 
In the caption, Phillips revealed they had named the bundle of joy Wyatt Thomas. Gushing about how the little one has changed her family's lives, she further wrote:
"He is the absolute best, and we love him more than we can say. Our lives are forever changed in the best way possible. He looks forward to getting to know you all!"
Winans shared the same photo on her Instagram to reveal that the baby boy was home, and it was the first time she got to hold him. The precious moment overwhelmed the doting grandma.
This is the first child for Phillips and her husband Kenny.
ASHLEY IS BLESSED
Winans was the first to announce her Instagram as she shared a photo of the newborn when he had not even opened his eyes. 
Feeling blessed beyond words, the singer called the baby boy the best Christmas gift ever. She is in love with him already, and it shows! We cannot wait to see more pictures of Wyatt. 
This is the first child for Phillips and her husband, Kenny. The only daughter to Winans and Pastor Alvin Love, she walked down the aisle in September 2017. 
It was the same year that Winans released her new album "Let Them Fall in Love" after a nine-year-long hiatus. Her son Alvin Love III produced the album, which the singer said was a little weird. 
CECE ON HER 2017 ALBUM
According to Winans, working with her son and realizing she had to do everything he told her to was a little awkward. Brushing it off, they came up with a masterpiece that she hoped would help people fall in love. 
Alvin was the primary writer on the album, and he had to convince his mother that she was the one who needed to sing those songs. It took a while to realize that it was a good idea to do an album with a throwback vibe.