CeCe Winans Shares Photo of Pregnant Daughter as She Can't Wait to Be a 1st-time Grandma
Acclaimed gospel artist CeCe Winans is thrilled to become a first-time grandma. She recently shared a photo of her pregnant daughter on Instagram.
Best-selling gospel artist CeCe Winans is excited to take on a new role: being a grandma. On December 19, she shared a black-and-white snap of her daughter, Ashley Rose Phillips, cradling her baby bump. She captioned the post:
"Christmas grand baby any day now. Please continue to pray."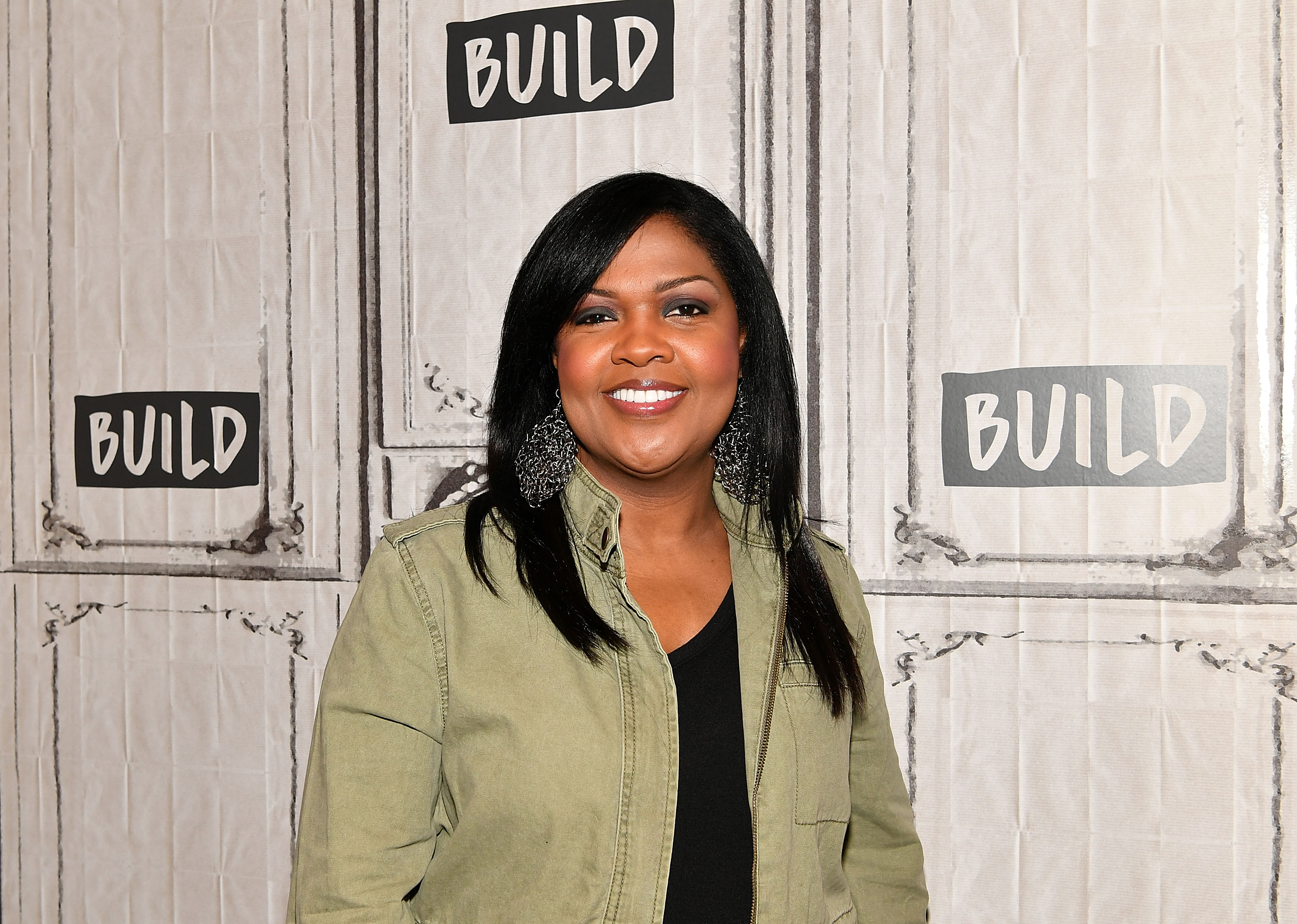 EXCITED FIRST-TIME GRANDMA
Winans is the best-selling and most-awarded female gospel artist of all time. But more than her career, family always comes first for the "Count On Me" hitmaker. She is thrilled to welcome the new addition to her family.
On November 5, she posted a series of photos of her pregnant daughter as she expressed her excitement for the upcoming arrival of her first grandson. He already has a name: Wyatt Thomas Phillips.
In the photos, Ashley cradled her baby bump with trees and plants in the background. She looked glowing in her green maternity dress. The last snap showed her and her husband staring at each other.
CLOSER TO GOD
Winans also thanked her Instagram followers for praying for the safety of her daughter and the unborn child in her womb. In the comments section, supportive fans typed up their prayers.
Winans has quite a supportive prayer community. She and her husband, Alvin Love II, founded the Nashville Life Church. The couple has also played matchmakers for their single parishioners.
Her parents, Delores and David, and nine siblings were all into music.
HER TRUE HAPPINESS
The Grammy-winning gospel singer, who has sold more than 5 million albums over the past three decades, is living with bliss as she devotes her time to the church she co-founded with her husband. She said:
"I think we've tapped into true happiness."
She added that running the church requires a lot of work, but for her, it's the best way she could ever spend her life. She could not ask for more amid the joy she has found in serving God through her church.
HER MUSIC CAREER
Winans came from a musically-inclined family in Detroit. Her parents, Delores and David, and nine siblings were all into music. She and her brother BeBe moved to Nashville and became a musical duo.
Winans' 1995 solo debut, "Alone in His Presence," went platinum, launching her into stardom. She and Whitney Houston also collaborated on the duet "Count On Me."
She and BeBe reunited for the 2009 album, "Still." It was a much-celebrated reunion. Content in the success she has achieved in the music world, Winans later became a pastor.
She is now living her best life as she helps guide other people spiritually. She said she and her husband have seen lives change for the better, including theirs.