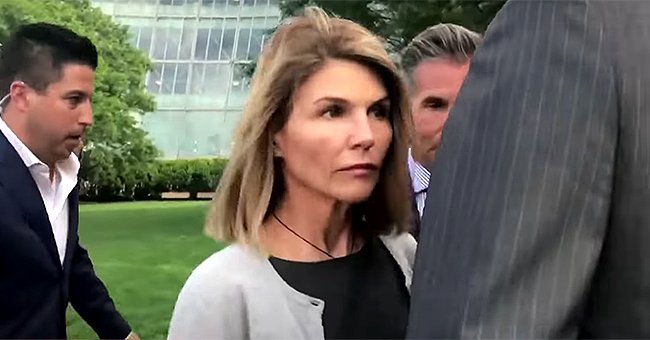 YouTube/NBC News
Lori Loughlin Slammed on Social Media after 2-Month Sentence — See Reactions to Her Release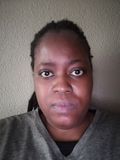 Earlier in the year, Lori Loughlin was sentenced to serve two months in prison for her involvement in the college admissions scandal. Now the star is out but some fans feel the sentence was too lenient.
Last year in March, Lori Loughlin and her fashion designer husband Mossimo Giannulli was arrested in the college admissions scandal that rocked the nation. They initially pleaded their innocence in regard to the case.
The couple was accused of paying half a million dollars in bribes to have their daughters accepted into the University of Southern California (USC). Olivia and Isabella Giannulli were registered as crew recruits.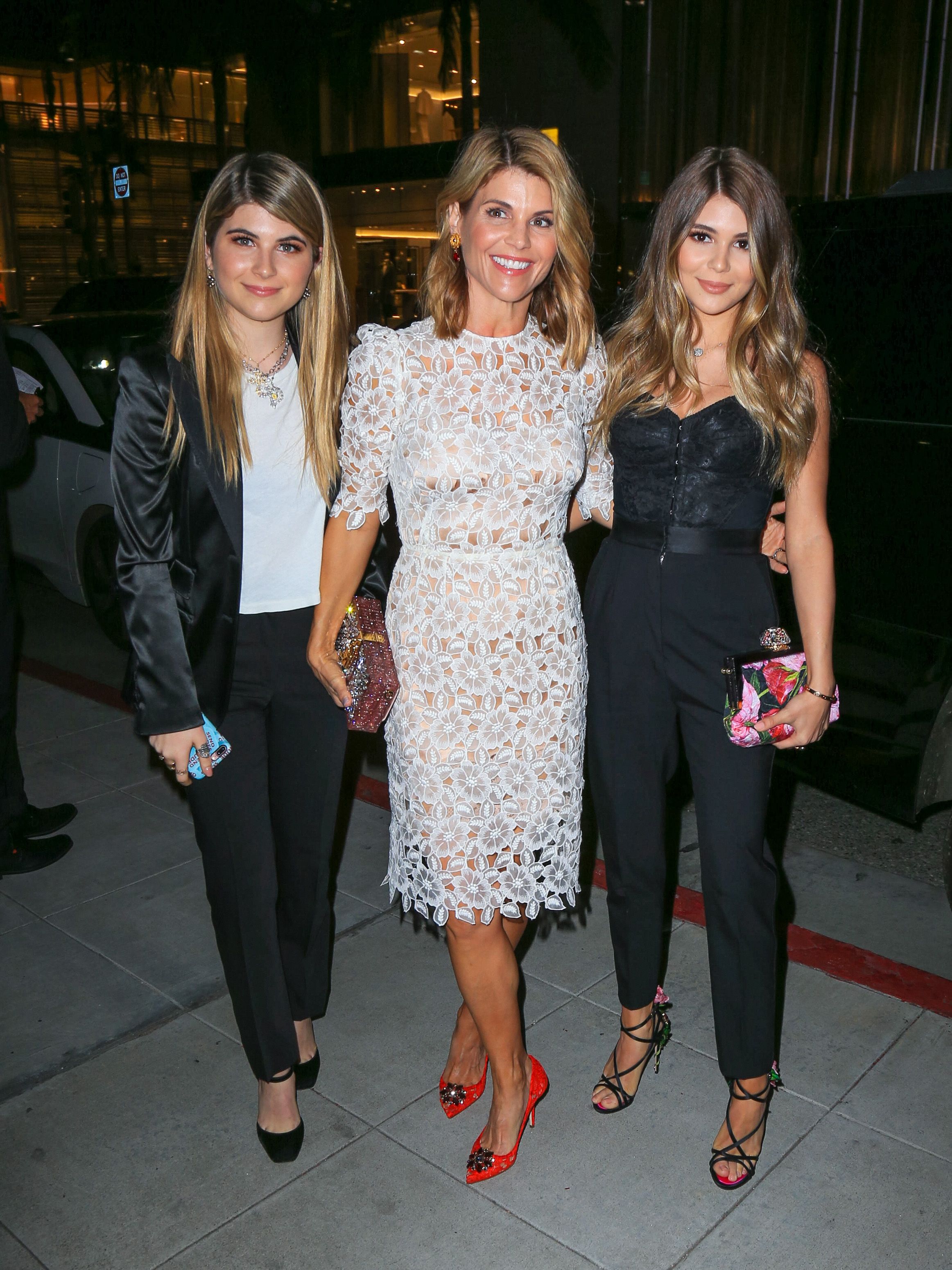 Isabella Giannulli, Lori Loughlin, and Olivia Giannulli are seen on March 23, 2017, in Los Angeles, California | Photo: wowcelebritytv/Bauer-Griffin/GC Images/Getty Images
The registration went through even though neither one of the girls actually took part in the sport. Loughlin and Mossimo's lawyers defended them by claiming they thought they were making legal donations to the university.
The pair alleged that they didn't know they were bribing college officials. However, the duo eventually changed their tune in May 2020 after prosecutors removed their money laundering and bribery charges.
If those charges had gone through, the couple could've gotten lengthier prison sentences. The pair ended up pleading guilty in August 2020, and they were sentenced at a hearing in a Boston federal court.
The "Fuller House" actress was given a two-month jail sentence and fined $150,000. Loughlin, 56, was also given 2 years of supervised release and a hundred hours of community service for her crimes.
The fashion designer was sentenced to five months with a fine of $250,000. Mossimo, 57, was also given the same amount of supervised release and two-hundred-and-fifty hours of community service.
According to "USA Today," the spokesman for the Federal Bureau of Prisons shared that Loughlin was recently released. Fans have reacted badly to her release especially since she was left with three more days.
One person complained on Twitter that when white actresses commit crimes they get to have new shows. The person was referring to Felicity Huffman who also served a short prison sentence for similar crimes.
The social media user also noted how Loughlin would probably get an Emmy Award for just serving her prison time. The person continued their analysis of the actresses prison time, noting:
"Oh to be white, blond, and privileged!"
Someone else also felt the actress got a reduced sentence all because of the color of her skin. They stated that non-white people would've had to serve full sentences if the tables were turned, while someone else noted:
"Wow, 2 whole months for stealing academic spots from deserving kids."
The social media user also wondered how long Loughlin's sentence would have been if she had been a black parent. Answering herself, the person noted how there would be double standards in the case.
According to a "People" source, Loughlin had a tearful reunion with her daughters.
She felt a black parent wouldn't have gotten the same treatment because they wouldn't have white privilege. The actress served her shortened sentence at the Federal Correction Institution in Dublin, California.
She was released from the prison early in the morning on Monday, December 28, 2020, after checking in on October 30, 2020. Mossimo is serving his time at a federal prison in Lompoc, California.
According to a "People" source, the actress had a tearful reunion with her daughters. An "E! News" source claimed the star was relieved and extremely happy her time was over with, but she worried about her husband.
Please fill in your e-mail so we can share with you our top stories!