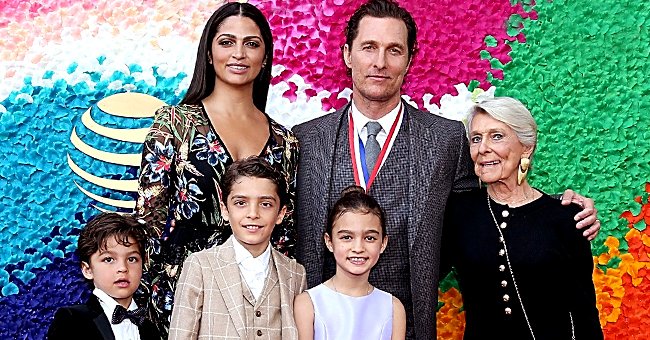 GettyImages
Matthew McConaughey Reflects on the Relationship His Mom, 88, Has with His 3 Kids Amid COVID-19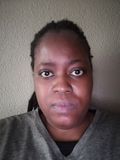 This week, actor Matthew McConaughey took part in an interview where he opened up about the relationship between his mother and children amid the novel coronavirus pandemic.
Matthew McConaughey, 51, was recently interviewed for a new Facebook Watch special called "Peace Out 2020." During the sneak peek of the interview the actor spoke about the trials and positivity from 2020.
He revealed that one of the positive things that came out of the year was that his mother was able to quarantine with his family. Mary Kathlene McCabe, 88, moved in with her son's family when the pandemic hit.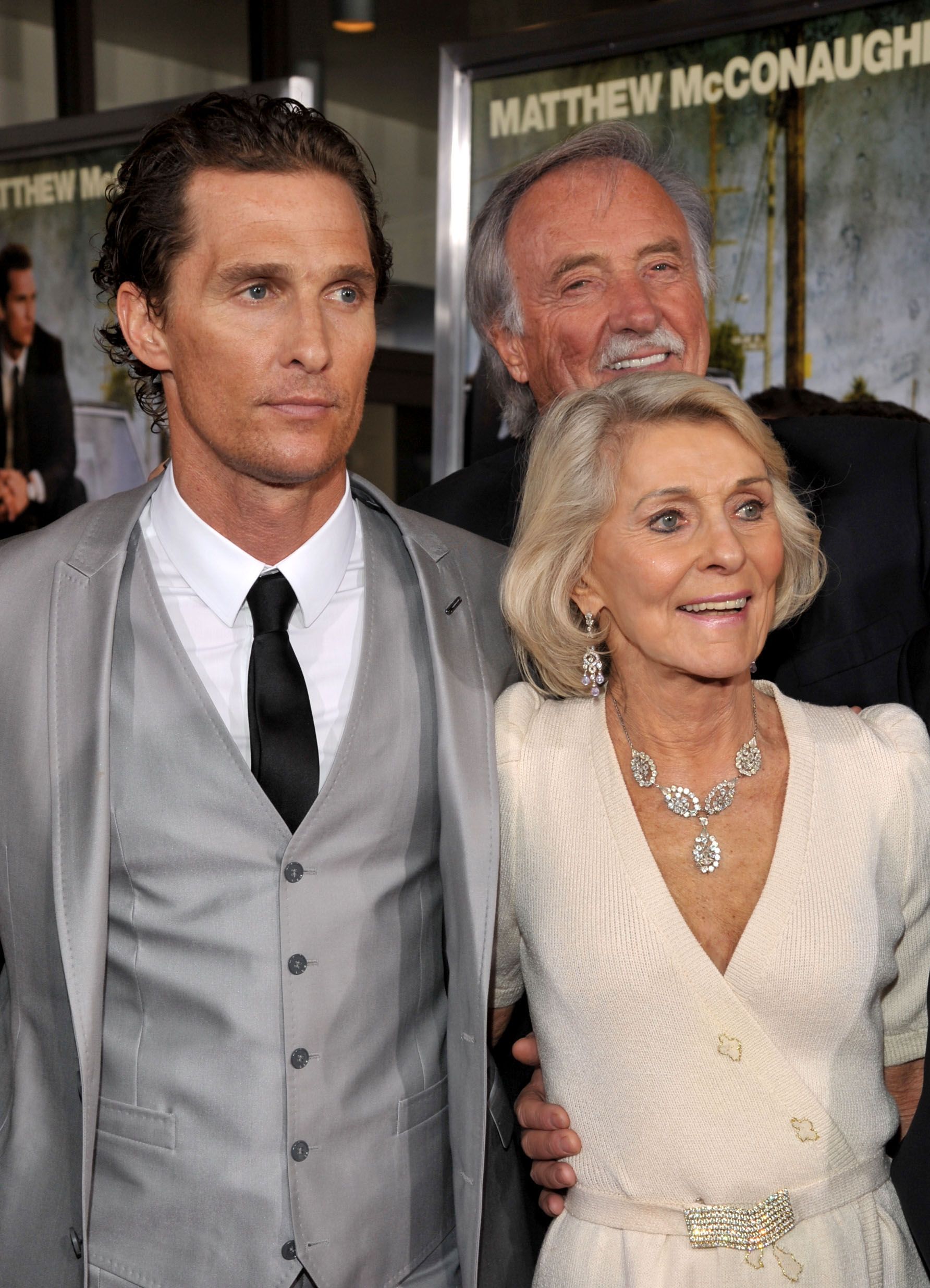 Matthew McConaughey, and parents Mary Kathlene McCabe, and James Donald McConaughey at "The Lincoln Lawyer" Los Angeles screening on March 10, 2011, in Hollywood, California | Photo: Lester Cohen/WireImage/Getty Images
McCabe has been living with them for seven months, according to McConaughey. The star also noted that having his mother had been good because she got to be around her three grandchildren daily, adding:
"[This] is going to be something that she will never forget."
The actor focused on the positive side of the pandemic during the interview. He shared that he believed the bonding time was something that they wouldn't have done if they weren't in quarantine, stating that it was:
"Something that has really enriched their relationship…"
Speaking about surviving the pandemic, McConaughey urged his fans to hold on to their sense of humor, noting how it went a long way. He explained that it wasn't a way to negate the problem but a way to make it better.
The actor shared how humor would help people to get along amid the pandemic. Addressing 2021, the actor revealed that he was actually looking forward to it and believed we could figure things out together.
With Amy Jo Martin, the star is a parent to sons Levi, 12, and Livingston, 8, and daughter Vida, 10. "Peace Out 2020" will be co-hosted by Keke Palmer and David Dobrik and it will feature other celebrity appearances.
McConaughey and McCabe's rift started in the mid-1990s when Martin became obsessed with her son's newfound fame.
The show will start airing on Tuesday, December 29, 2020, at 3 p.m. ET. McConaughey and his mother hadn't always been close as they struggled with an 8-year estrangement which they discussed on the "Red Table Talk."
Their rift started in the mid-1990s when Martin became obsessed with her son's newfound fame. Earlier in the month, McConaughey took part in Martin's episode of her podcast "Why Not Now?"
The "Greenlights" author thrilled fans when he had his daughter join him on camera during the interview. The pair had an adorable interaction live while the little girl sat in his lap.
Please fill in your e-mail so we can share with you our top stories!