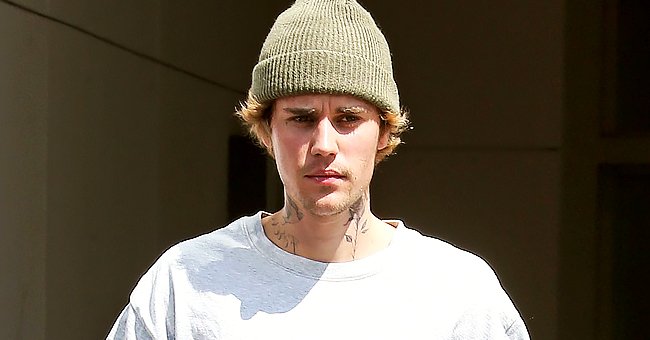 Getty Images
Here's How Justin Bieber Feels about Performing on New Year's Eve
Singer and songwriter Justin Bieber has been somewhat away from live performances for a while now. However, with his return to music finally complete, he is now gearing up for a live performance as well.
Earlier this week, singer Justin Bieber confirmed that he would be hitting the stage on New Year's Eve for a special performance. The singer confirmed the event in a tweet, explaining that he was incredibly excited.
While Bieber's tweet did not have many details, addiction reports claimed that the singer had partnered with the top tech company, T-Mobile, on the project.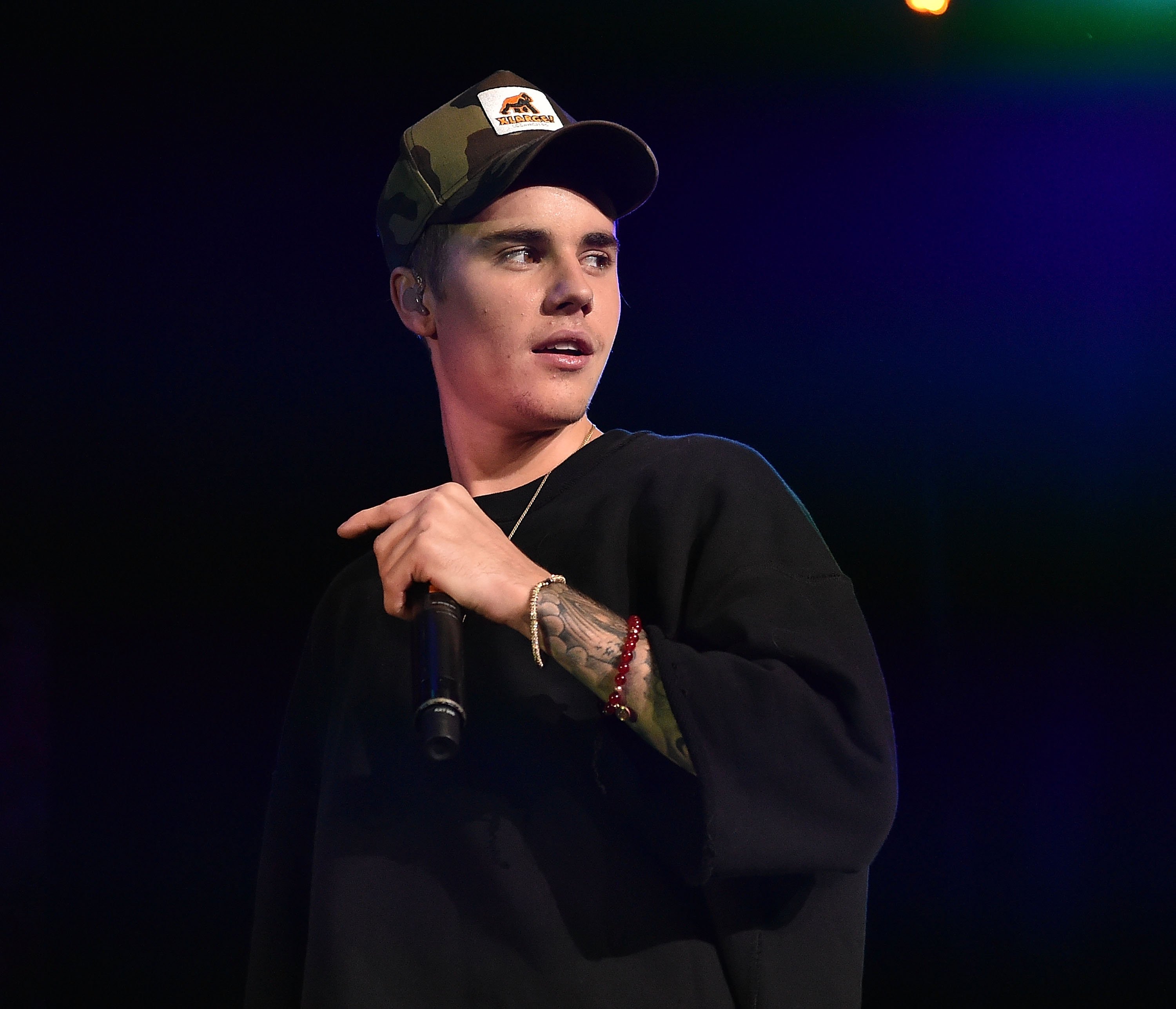 Justin Bieber during his 2015 performance in Atlanta. | Photo: Getty Images
The performance is set to be Bieber's first in three years. The last time he hit the stage, it was for his Purpose World Tour, following the release of his album, "Purpose."
Bieber has been pretty active in the music scene this year, releasing a follow-up album titled "Changes" to critical acclaim. Speaking on his T-Mobile partnership, the singer said:
"I've worked with T-Mobile for a long time — they're such a fun brand, and we're working on more surprises to watch out for during this special night..."
The singer's announcement is sure to bring a smile to many fans' faces as they have anticipated a live performance for years now. The performance will be available for free to T-Mobile customers through the company's T-Mobile Tuesdays app.
Bieber also shared a lovely Christmas message to fans, urging them to find the positives in this year.
There is also a website where viewers can purchase tickets. Like many celebrities, Bieber has understood the significance of the times and how difficult the year has been for many.
Over the past month, he has done his best to bring joy to the hearts of as many people as possible. Earlier this month, the singer recorded a lovely song in collaboration with a choir filled with medical staff members in London.
Per reports, the choir was primarily made up of nurses and other healthcare staff. Many of them worked at the Lewisham and Greenwich public health service in London.
They collaborated with Bieber for a special rendition of his hit track, "Holy." All profits from the song's sales reportedly went to the United Kingdom's National Health Service and other associated charities.
Bieber also shared a lovely Christmas message to fans, urging them to find the positives in this year. In an Instagram post, the singer explained that life is like a rollercoaster and that occurrences can sometimes leave people unsettled.
However, despite the challenges of 2020, Bieber encouraged people to look back and consider some of the good things that happened throughout the year.
The Grammy winner also asked that his fans think positively as they enter into 2021. With his concert headlining events on New Year's Eve, the singer has the opportunity to spread more cheer.
Please fill in your e-mail so we can share with you our top stories!