'Little Fires Everywhere' Star Kerry Washington Gushes over Mom in Touching Photo on Her B-Day
Kerry Washington recently took to social media with a heartwarming tribute dedicated to her mother in honor of her birthday — it ended with a specific message from the celebrant herself. 
Kerry Washington's mother just added another year to her age, and her dutiful daughter dedicated a short tribute to her. She shared the tribute along with a photo with her 6.2 million followers on Instagram.  
The picture was a selfie that captured Washington and her mother wearing beautiful smiles. The actress was dressed in a red turtleneck. Her dark hair made a stark contrast to her mother's white hair.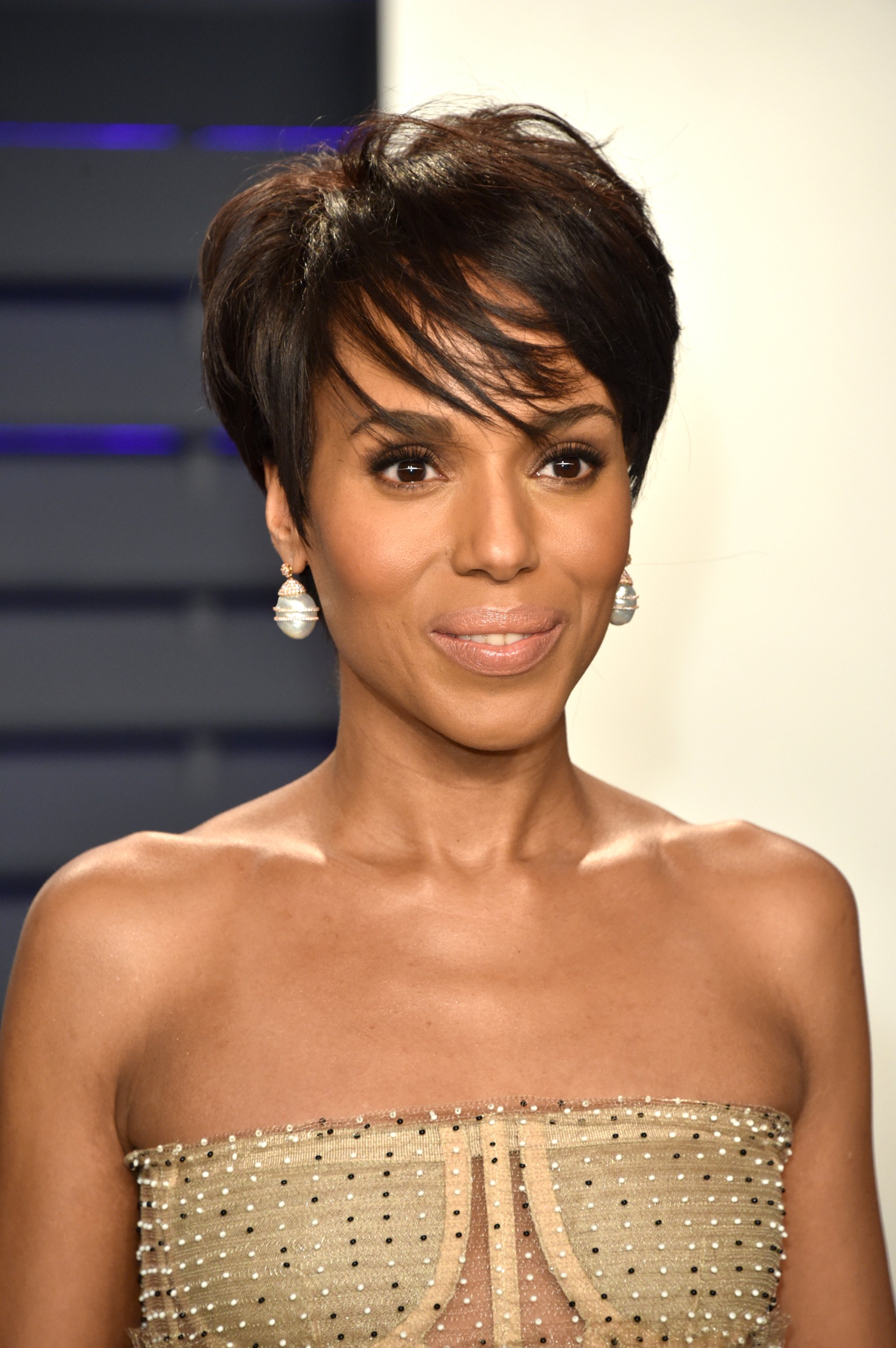 Her mother wore a grey V-neck sweater, which revealed the thin golden necklace she had around her neck. Both mother and daughter wore stylish similar-looking earrings and barely any makeup. 
In her caption, Washington described her mother with different titles, including "the fiercest lioness in my pride," her "OG!" and "The goddess of grace." Afterward, she urged her fans to send some love to the woman who birthed her. 
As an afterthought, the talented actress added that all her mother would like for presents is a donation to the Bronx Children Museum. Apparently, the Bronx is the only NYC borough without a child museum, and Washington's mom is dedicated to improving their lives. 
In the comments section, fans met the post with a positive attitude. They all thought the mother-daughter pair looked fantastic. One fan who seemed to have had contact with Washington's mother called her "a lovely defender" and the "most truest friend in the universe."
She even went as far as creating a separate and private Instagram account to hold family photos. 
Washington is one of the most popular names in the Hollywood scene. She rose to fame as an actress even though her parents did not initially welcome the idea.
Her mother reportedly cried after she learned about her daughter's passion for acting. They thought she might end up starving as an artist, but now that she is fine, they are happy for her. 
Washington is currently married to Nnamdi Asomugha and has been since June 24, 2013. The pair share two children, Isabel, 6, and Caleb, 4.
Even though her life is open to the public, Washington has done her best to shield her children from the spotlight. She even went as far as creating a separate and private Instagram account to hold family photos. 
Fans understand her need for privacy and boundaries even as they wish she would share more of her private life with them. They will have to settle for what she does share, but one can hope.