Here's What Prince Harry and Meghan Markle Did in Archie's Name to Support New Zealand Kids
Prince Harry and Meghan Markle supported children in New Zealand through a heartwarming gesture of buying one hundred hats from a charity organization in their son Archie's name.
Prince Harry and Meghan Markle are already laying a foundation of philanthropy for their son, Archie. According to the NZ Herald, the royal couple recently showed their support for New Zealand kids with a sweet gesture that involved their boy. 
Harry and Meghan reached out to the Kiwi knitwear social enterprise, "Make Live Give," and purchased 100 handmade women hats in Archie's name. The gesture was particularly poignant as the organization operates on a buy one, give one model.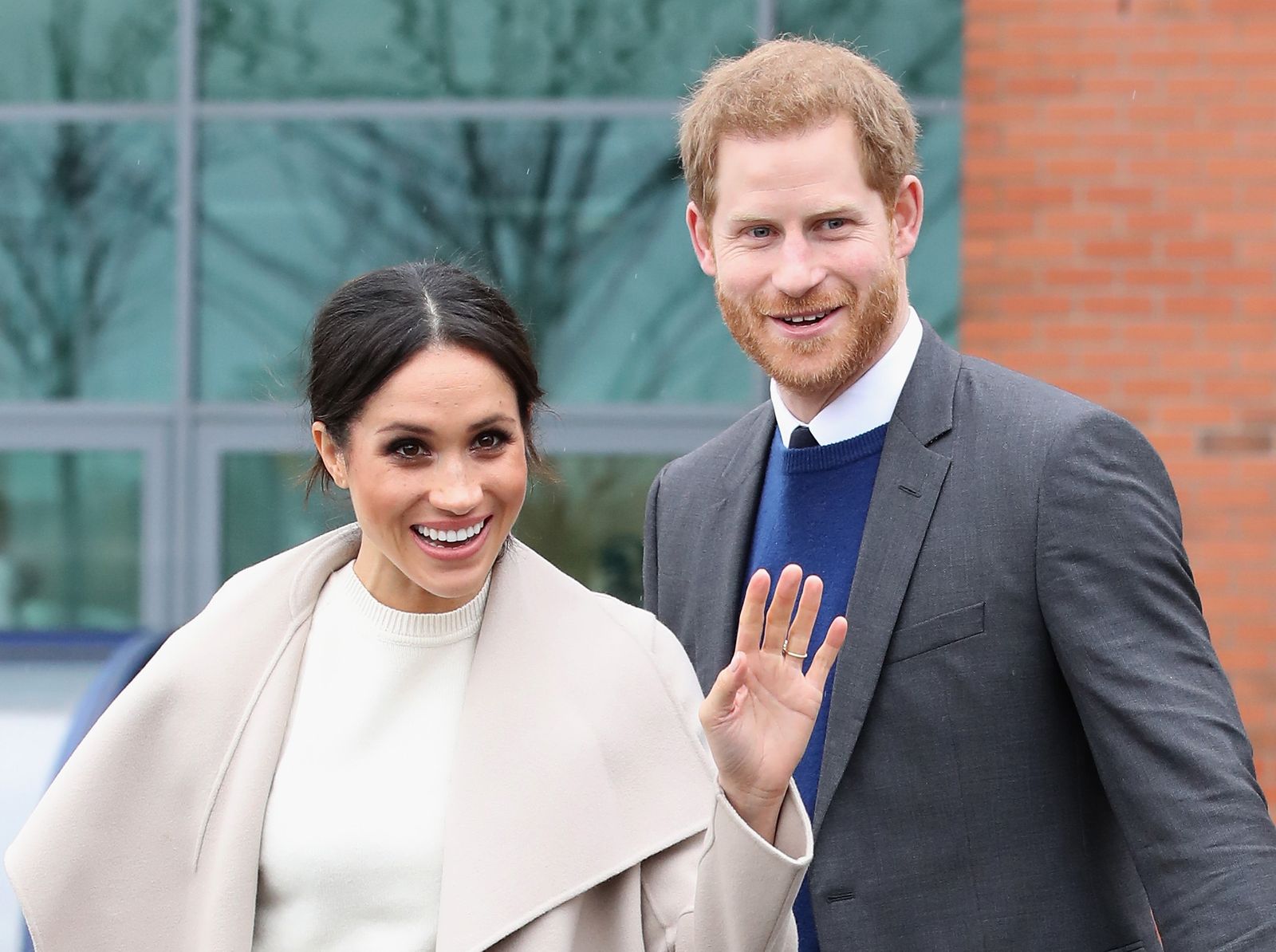 Hence Harry and Meghan's purchase would give them the chance to make an extra 200 hats and give them to families in need during winter. The founder of "Make Live Give," Claire Conza, revealed that the Sussexes sent their request via a letter.
It arrived at their organization a few days before Christmas. She described it as a wonderful gift. This isn't the first time the Duke and Duchess of Sussex have publicly supported the social enterprise.
The couple shared a photo of baby Archie wearing a Cocobear hat from the brand as his father dotingly carried him to ring in the new year. According to Conza, the simple act inspired thousands of orders from all over the world.
The sweet charitable act came days after Harry and Meghan tugged at heart with their unique Christmas card.
This has increased their capacity to knit more hats.  Earlier this month, the organization re-posted Archie's photo on their page and asked for to send a Christmas card to Harry and Meghan. Speaking about it to the publication, Conza said:
"I recently posted a message on social media asking how we could get a card to them sharing how grateful we were to Harry and Meghan for shining a light on the work we do."
Luckily, with Prime Minister Jacinda Arden's help, a message was gotten across to the royal couple. In an update, Conza noted that in the Sussexes' letter, they informed her that Archie continues to wear their hats as they have one in every size.
The sweet charitable act came days after Harry and Meghan tugged at heart with their unique Christmas card, released through the duchess' organization, The Mayhew Charity.
We're thrilled to receive wonderful Christmas wishes from our Patron, The Duchess of Sussex, who also made a personal donation, helping dogs, cats and our community. 💜 From all of us at Mayhew, thank you and Merry Christmas. 🎄🐶🐱
Find out more! 👉 https://t.co/5o2RHLveRM pic.twitter.com/uBV19F6Odt

— Mayhew 🐶🐱 (@themayhew) December 23, 2020
The image was an artistic sketch of Harry, Meghan, Archie, and their two pet dogs as they posed by an outdoor barn. The former actress was in a white shirt and black denim, with Harry sporing a similarly casual look as they doted on their son.
This year's festive celebration was Archie's first Christmas in the US since their exit from the royal family. The doting parents put in a lot of effort to make it memorable. They kept busy with finding the perfect Christmas tree and decorating it with Archie.