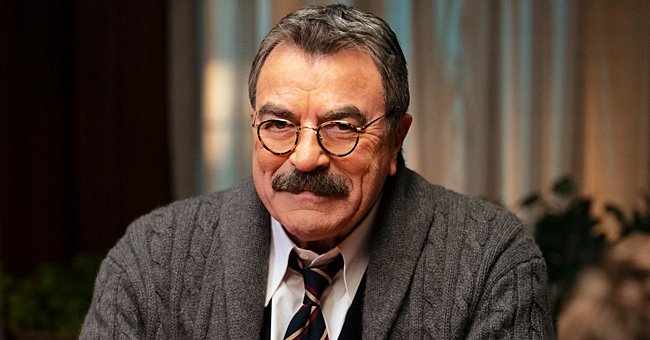 Getty Images
'Blue Bloods' Season 11 Is Reportedly Taking a Holiday Hiatus — What to Know about Its Return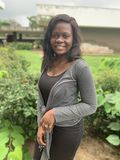 Season 11 of "Blue Bloods" is reportedly taking a break, with its fourth episode expected to return next year. Here is everything to know about the season's upcoming episode.
Fans of the popular CBS drama "Blue Bloods" could not have been more excited when season 11 of the show premiered a few weeks ago on December 4.
As in the previous seasons of the show, the first three episodes of season 11 left viewers thrilled with the famous Reagan dinners and their never-ending family drama.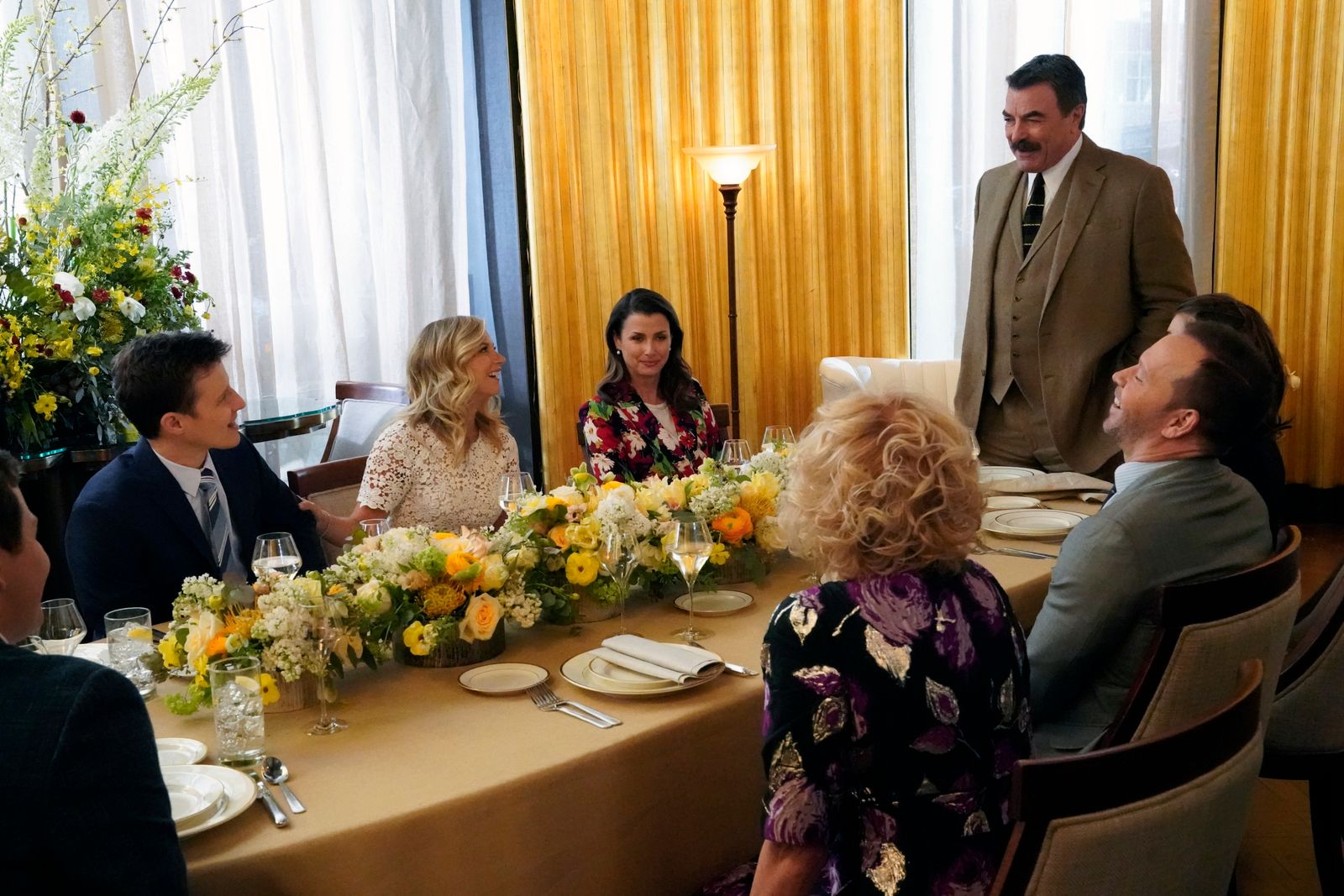 The cast of "Blue Bloods" on set on April 02, 2019. | Photo: Getty Images
After the December 18 episode, fans expected the next episode to air on Christmas Day, but surprisingly, there was none. Even more, there won't be any new episode this week.
According to CBS's show schedule, episode 4 of season 11 is set to premiere on January 8, 2021. While this is not the best of news for viewers of "Blue Bloods," the short break gives them time to binge-watch the previous episodes of the new season.
As earlier mentioned, episodes one, two, and three of season 11 have been drama filled with a new character, Joe Hill, being thrown into the Reagan dynasty.
In episode three, Joe discovered that he is Frank Reagan's grandson, and as expected, this came as a shock to him. Viewers had, however, been aware of this truth of his ancestry for a while.
Just like the previous episodes, Erin will also have her share of personal drama in episode four.
The show also featured two casting changes this season, with the return of veteran actress Whoopi Goldberg playing the role of Regina Thomas and Sami Gayle appearing as Nicki.
When both actresses' return was announced before the season premiere, fans could not hide their excitement over having Goldberg and Gayle back on the show.
However, some viewers of the show were not so pleased with the changes, with many saying that neither Goldberg nor Gayle's characters were needed in the new season.
Though viewers will have to wait until January 8 for a new episode, it won't hurt to have an idea of what to expect from the show. One of the notable events in the upcoming episode include Danny and Baez's pursuit of a rapist
Also, Jamie and Eddie will work together to help a fellow police officer after his partner was shot while on duty. Just like the previous episodes, Erin will also have her share of personal drama in episode four.
With ten previous successful seasons, "Blue Bloods" has indeed become a fan favorite over the years, and there is no doubt that fans cannot wait to continue with the Reagans on their drama-filled journey.
Please fill in your e-mail so we can share with you our top stories!