Owen Wilson Reportedly Refused to Meet His Baby Daughter — inside His Personal Life
In 2018, Owen Wilson welcomed a baby girl, Lyla, with Varunie Vongsvirate. However, he reportedly refused to meet his daughter. 
Owens Wilson's third child and first daughter was born in 2018, and a source told Us Weekly that although he had done a paternity test which confirmed him to be the father, he refused to meet Lyla. 
The "Night Of The Museum" actor has two other children. He had his eldest son, Robert Ford, with ex-girlfriend Jade Duell and a second, Finn, with Caroline Lindqvist.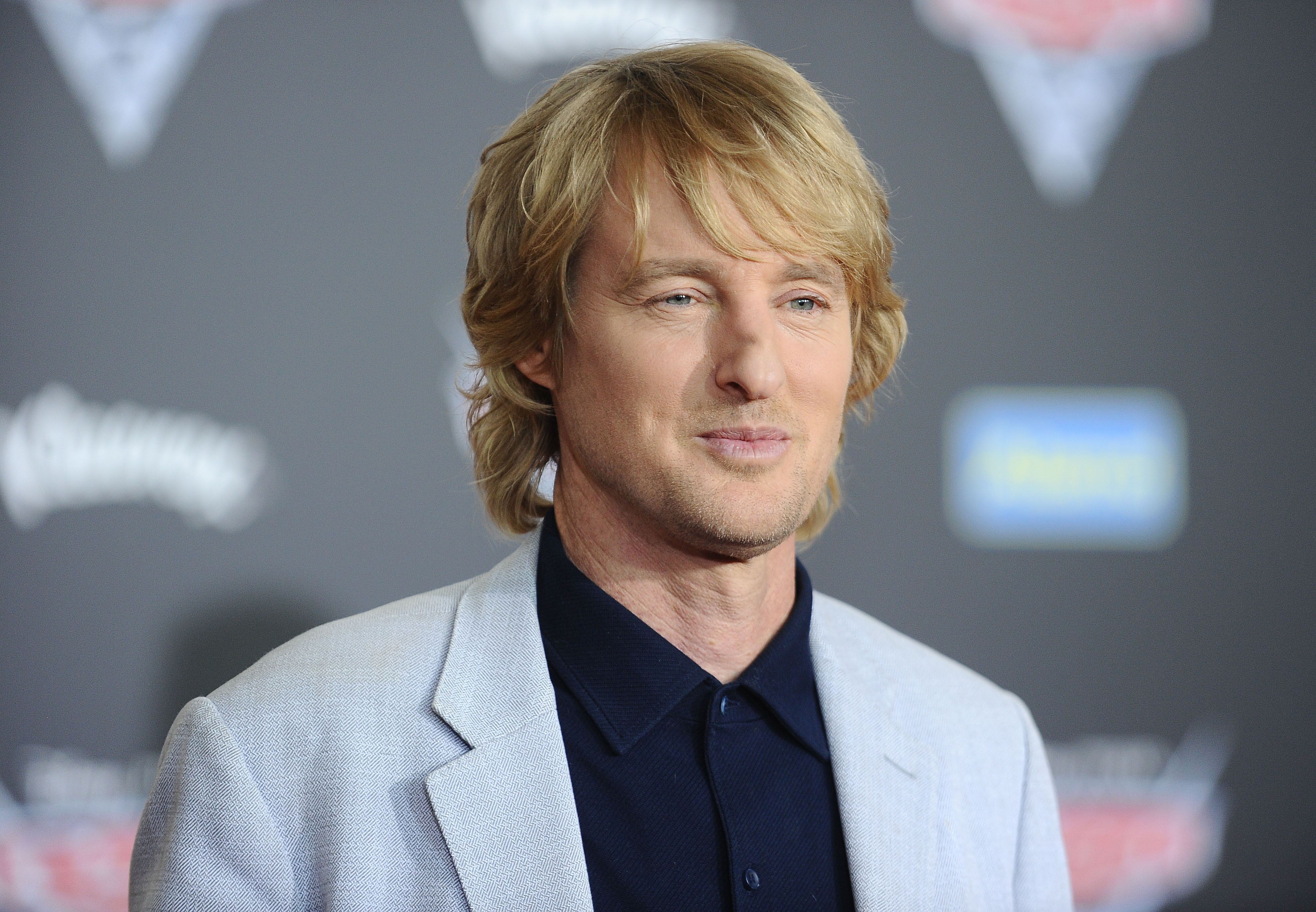 In 2019, The Sun reported that the actor was paying child support for Lyla. Wilson pays $25,000 a month for child support and also agreed to list the baby girl in his Screen Actors Guild medical insurance. 
Wilson had not believed the little one was his until he received genetic testing to prove he was the father, a source told Us Weekly: 
 "Of course, if a paternity test establishes that he is the father of another child, he will fulfill all of his obligations to support his child."
Wilson has 3 children with 3 different women. His firstborn was with Duell in 2011. They had kept the pregnancy quiet up until 4 days before the birth of the baby. 
She is an Air Marshal, so an important part of her job is to keep her identity as a law enforcement officer as much of a secret as possible. So perhaps that was the reason for the couple's secrecy at the time.
Lindqvist, who had been an "occasional girlfriend," had his second son, Finn. At the time of her pregnancy, she had still been married to her plastic surgeon husband, Ritu Chapra. However, they were separated during her relationship with Wilson. 
Wilson has discussed the boys in interviews before. However, he has yet to mention his third child. A source shared that he is a great father to the boys:
"Owen has been a great father to his boys and has maintained a warm and close relationship with their mothers."
In his daughter's case, Wilson checked no visitation box in the custody papers he signed in court, so it seems he did not want to see or visit his daughter, Lyla.  
Vongsvirate maintains that he has refused to meet their daughter. In an interview, she expressed that the actor was missing out and that their daughter looked just like him. 
The couple dated on and off for 5 years before they broke up in 2018. She had said that although he helps financially, it is not about that, as Lyla needs a father. 
Wilson is not currently dating any of his baby mamas but seems to be amicable with his two sons' mothers. He was extremely open-minded and supportive during their pregnancies.