Clint Eastwood's Daughter Hugs Her Mother's Newly Adopted Dog Who Is Just 4 Years Younger
This month, Clint Eastwood's ex-wife Dina Ruiz took to social media to reveal that she'd adopted a dog. Her daughter later shared images of herself posing with the new pet that is four years younger than her.
About two weeks ago, Dina Ruiz, Clint Eastwood's former wife, shared an Instagram video revealing that she'd adopted a dog. She shared with her fans that the new pet was named Chili and that it was 20 years old.
Her daughter, Morgan Eastwood also shared photos on her Instagram Story of her and the canine posing together. In the first image, Chili was seen wearing a cute pink sweater as Morgan held her in her arms.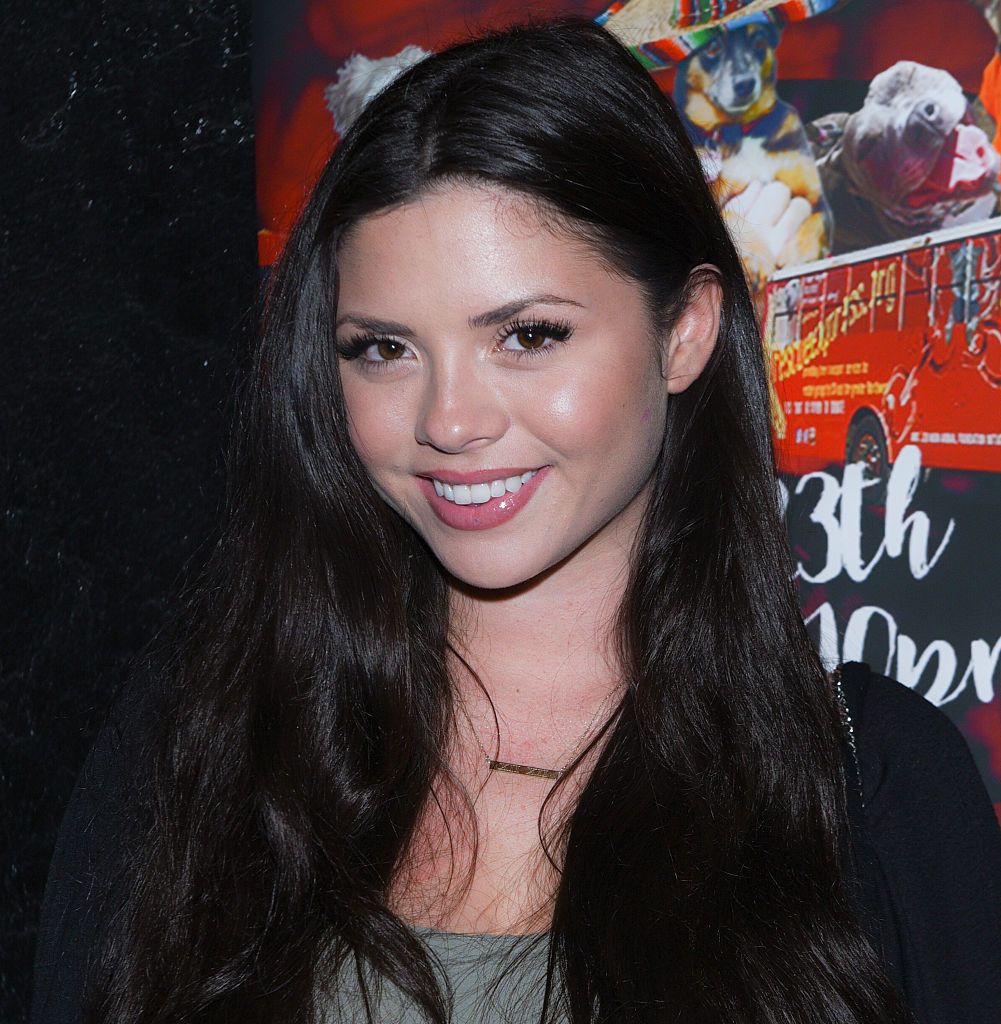 The second image was another selfie that appeared to be taken in front of a mirror. Ruiz's daughter looked down at her phone with the dog snuggled comfortably in her arms.
She wrote on the image that she was meeting Chili for the first time. Morgan, 24, revealed that the dog was actually younger than her and that she was a bit older than the female pet, by writing:
"Only four years younger…"
Ruiz and Clint were together for 17 years after getting married on March 31, 1996. The former television news reporter and the "Million Dollar Baby" director had only one child together, Morgan.
The actor was only married once before to Maggie Johnson whom he had a daughter, Alison, and a son, Kyle. He and Ruiz separated in June 2012, and Clint has eight children in total.
"The Unforgiven" actor's children from other relationships are Laurie, Scott, Kimber, Kathryn, and Francesca. In March 2020, a "Closer Weekly" source claimed the star kept in touch with all his children and their families.
On top of that, his children were said to be quite close too. Kimber's mother is actress Roxanne Tunis, Kathryn and Scott's is former flight attendant, Jacelyn Reeves, while Francesca's is actress Frances Fisher.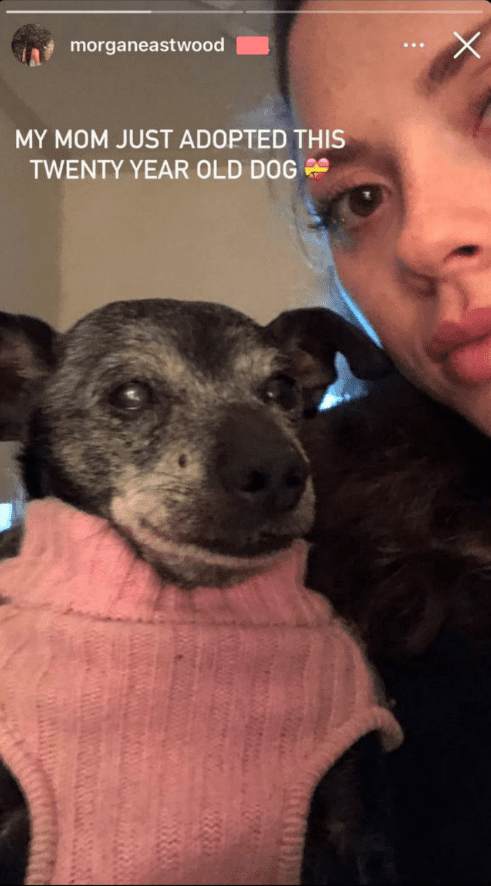 It isn't clear who Laurie's mother is. One of Clint's children who has followed in his footsteps and has made a name for himself is Scott, the actor's son who is a spitting image of his father.
Scott began working in Hollywood using his mother's last name instead of his father's.
The "Suicide Squad" actor also works as a model besides having a successful acting career. The star started building his career from the tender age of seventeen and he's still climbing the ladder.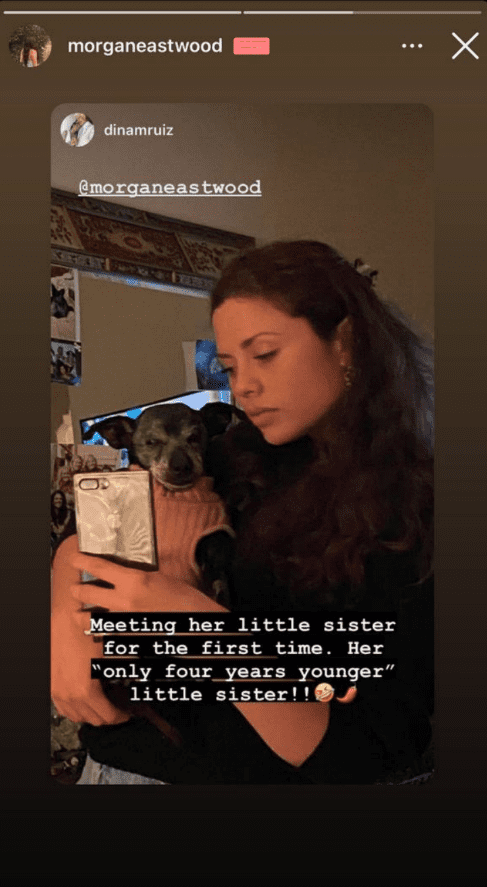 Scott began working in Hollywood using his mother's last name instead of his father's. He did that because he wanted to get credit for his work based on how good he was and not because he was Clint's son.
The star, who is originally from California, is now living in Texas because he feels more connected to the community there. He explained that he moved because he'd fallen in love with "the simple things."