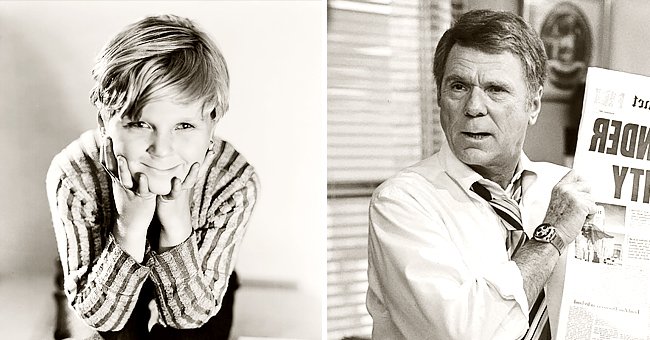 Getty Images
Inside 'Our Gang' Actor Jackie Cooper's Life after Nationwide Fame

Jackie Cooper had a prominent career as a kid actor and is known by many people for his role in the show "The Little Rascals."
Jackie Cooper had a good run on "The Little Rascals," appearing in 15 episodes. However, he had a busy and successful life in both the Hollywood industry and the Navy after the show.
One of his most notable roles was as Skippy in the 1931 movie "Skippy." The actor was nominated for an Academy Award for Best Actor for the role. He is one of the two youngest stars to be nominated for Best Actor.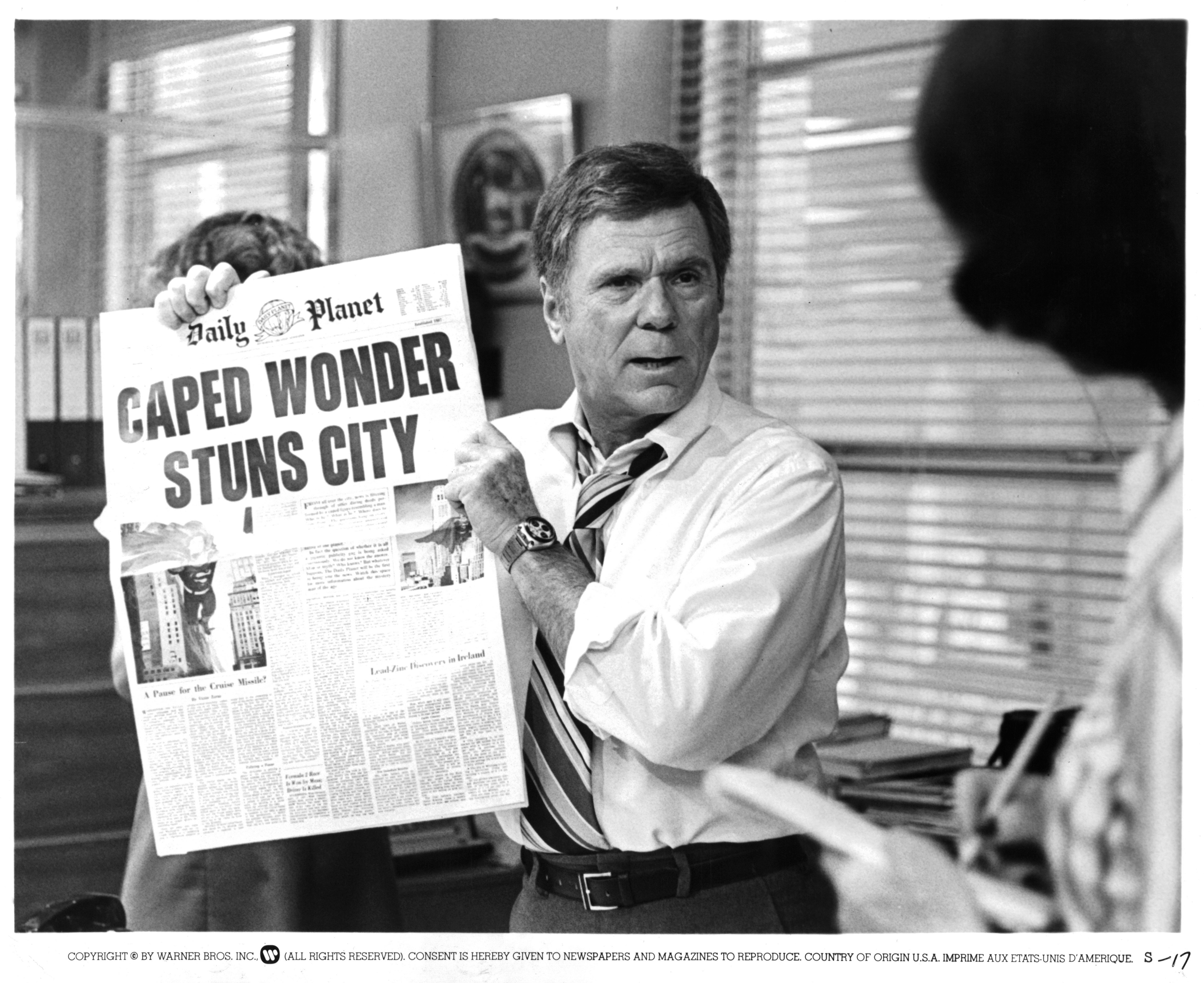 Cooper as on set at the Warner Brother Studios. | Photo: Getty Images
Cooper was born John Cooper in 1922, into a showbiz family. His mother had been a stage pianist, and his father was a production manager. His maternal aunt had been an actress, and her husband had been director Norman Taurog.
Although Cooper had a successful run as a child actor, he would not allow his ex-wife to sign his children to an agency as he explained:
"It's no way for a kid to grow up."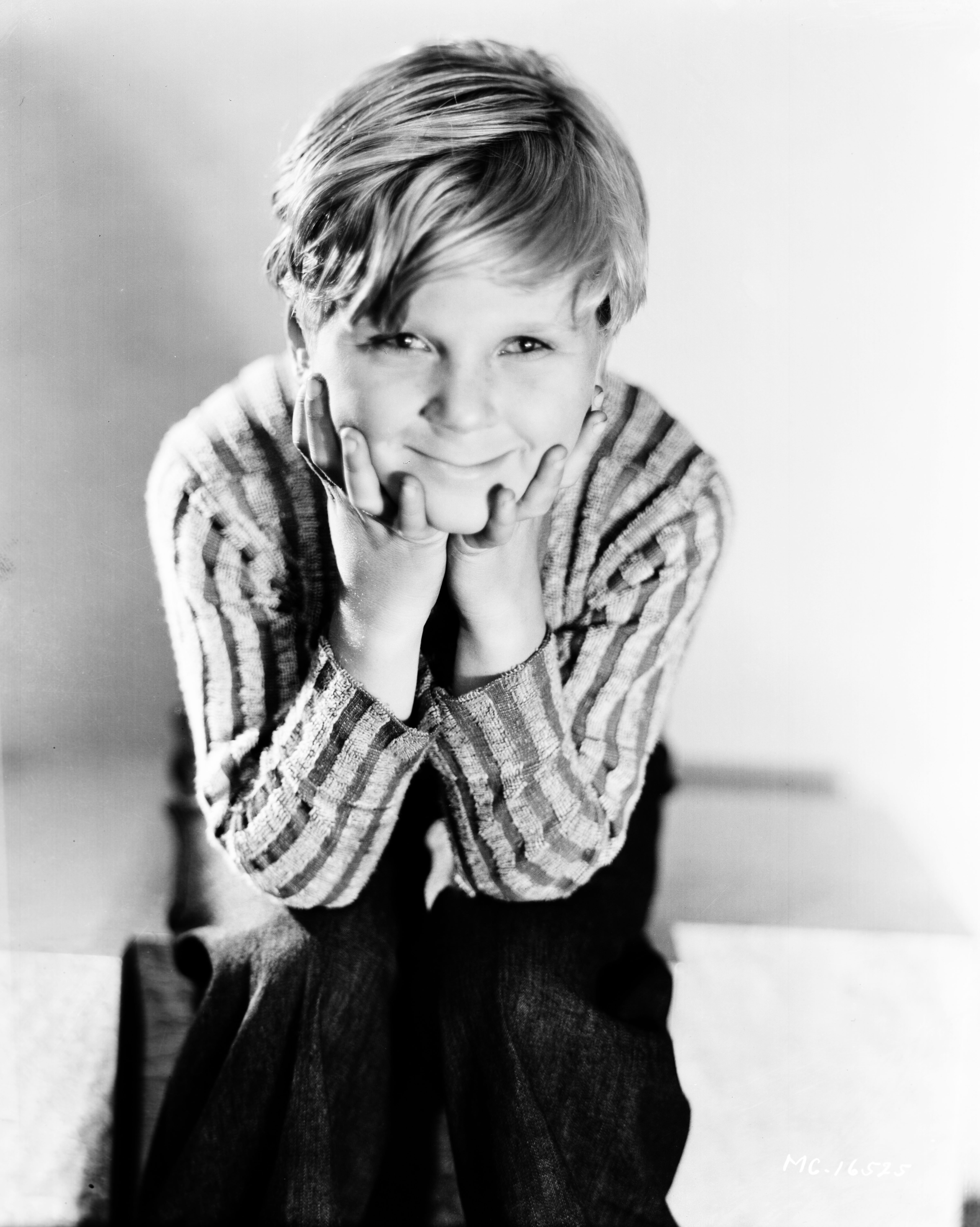 Cooper as a young boy in the late 1920s. | Photo: Getty Images
He joined the navy during World War II and received a few accolades for his service. He had a multi-engine pilot license which granted him as an Honorary Aviator and so he could wear the gold wings on his uniform.
He had declined a Naval offer as he wanted to achieve his goal of directing a major motion picture. The off had been to work in active duty, stationed at the Pentagon, which would have seen him promoted to rear admiral.
He was not only an accomplished actor; Cooper received an Emmy Award for his directing.
After his service in the Navy, he started to take his acting career a little more seriously. He starred as Ensign Pulver in "Mister Roberts" and joined two comedy sitcoms, "The People's Choice" and "Hennesey."
Although it allowed him to exercise his acting chops, he had revealed to a film historian Leonard Maltin, that he felt he never had a real opportunity to see what kind of actor he was, as he said:
"After a while you get conditioned, and it's a miracle if you ever amount to anything as an adult actor."
Another well-known role of Cooper's was playing Perry White in the "Superman" movies. The actor was a part of 4 of the franchise's movies.
The actor had been married 3 times in his life. The first time was in 1944 to June Horne. They had one child together. The second was to Hilda Parks in 1950. The last and longest was to Barbara Kraus, and the couple had 3 children together.
He was not only an accomplished actor; Cooper received an Emmy Award for his directing of the movie "The White Shadow." He directed a few made for Tv movies too.
Cooper died on May 3, 2011, in California. Due to his Navy background, he was buried at the Arlington National Cemetery in Virginia.
Please fill in your e-mail so we can share with you our top stories!