Watch Vanessa Bryant's Heartfelt Video She Posted in Honor of Late Daughter Gigi & Husband Kobe
Kobe Bryant's widow, Vanessa Bryant, shared a series of videos on Instagram in honor of her late husband and daughter's death almost a year ago.
Almost a year after the world lost the basketball legend Kobe Bryant and his 13-year-old daughter, Gianna Bryant, Kobe's widow is honoring the duo. Vanessa Bryant shared a video of the father-daughter pair to her Instagram stories on Wednesday, alongside the caption:
"My babies. I year ago. My Kob-Kob and my Gigi."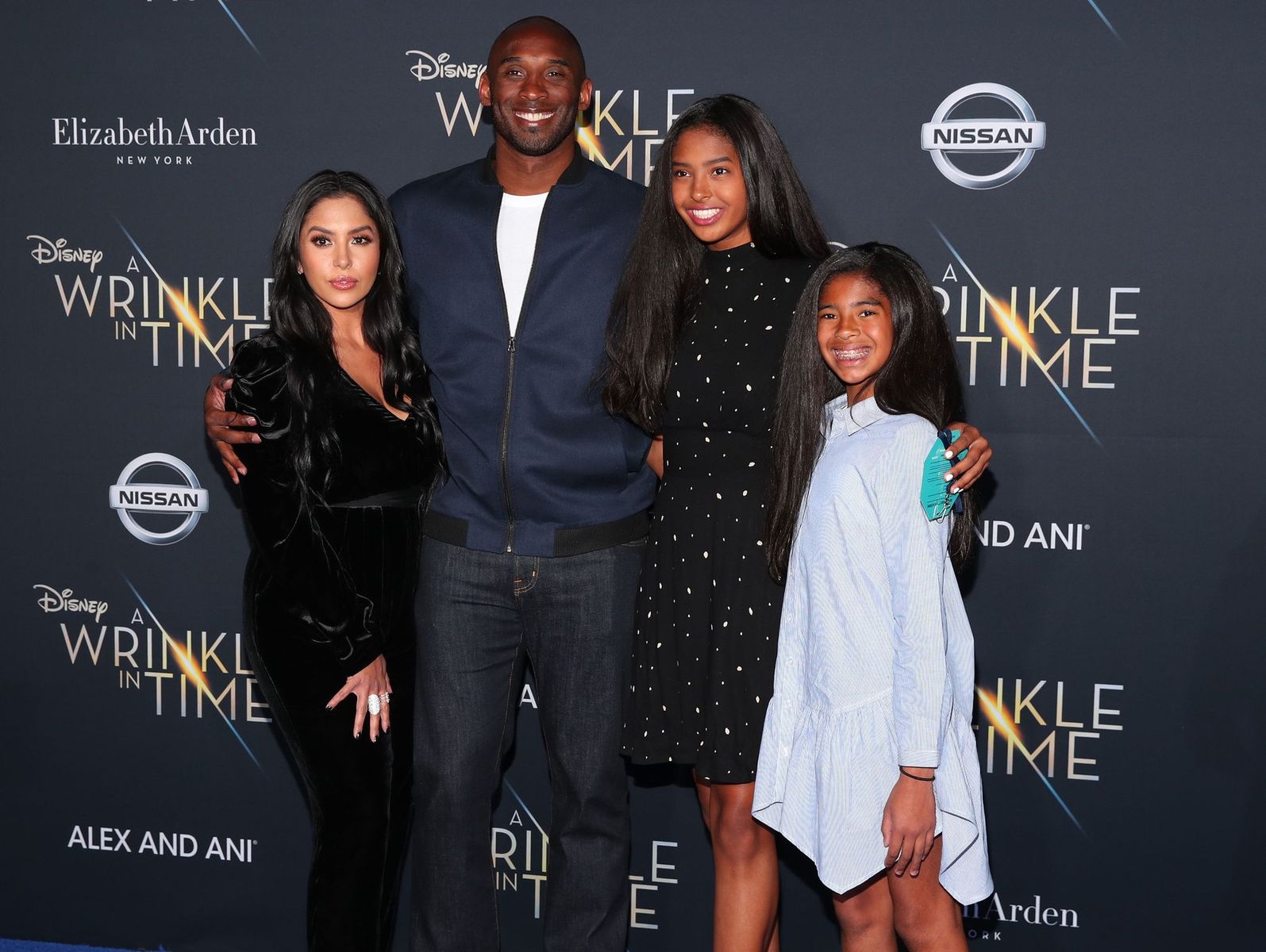 The clip shared by Vanessa featured the late athlete and his daughter exchanging pleasantries with several spectators present at a stadium during a basketball game.
Vanessa, 38, also posted a series of photos and videos of the late father and daughter sitting next to each other during a basketball game to Instagram, honoring the duo with her caption which read:
"My Gorgeous Gigi and handsome boo-boo. Mambacita and Black Mamba forever. #2 #8 #24 #Daddy'sGirl #GirlDad."
The first video from the post was an excerpt from a game between the Lakers and the Mavericks, which the two attended precisely twelve months ago. It showed Kobe and Gigi seated side-by-side as they enjoyed the game.
A second showed Lakers star LeBron James sharing a victorious embrace with Kobe before moving to acknowledge other spectators. The last two were photos of Kobe and Gigi watching the game, with the duo cuddled up close to each other affectionately.
He admitted to reporters afterward that his outfit was a subtle way of honoring his late friend.
Following the posts, fans took to the comment section to console the family once again and express their grief over reliving Kobe's death. Celebrities like Gabrielle Union, Khloé Kardashian, and La La Anthony joined the outpouring of love.
Since losing her husband and daughter to a helicopter crash in January, Vanessa has utilized her vast support system to heal and restore normalcy to the lives of her surviving daughters, Natalia, Bianka, and Capri.
Kobe's wife's video tributes come days after NBA star Russell Wilson paid special tribute to the late basketball legend to uphold the "Mamba Mentality." 
The 32-year-old stepped out in a Los Angeles Lakers "Black Mamba" jersey, sporting the numbers 8 and 24, a nod at Kobe's nickname and jersey numbers.
Russell wore the symbolic outfit to the Lumen Field on Sunday ahead of the game between the Seattle Seahawks and Los Angeles Rams. He admitted to reporters afterward that his outfit was a subtle way of honoring his late friend.
It's hard to imagine how much time has passed since Kobe departed from the world, leaving behind his wife, three adorable daughters, and an unmatched NBA legacy.