Kobe Bryant Was a Proud Girl Dad — Discover His Thoughtful Quotes about Parenthood
Late NBA legend Kobe Bryant was one of the hallmarks of success in the history of the NBA, but above all, the achievement he held dear was being a girl dad in his lifetime.
The late Kobe Bryant is one of the most decorated basketball players in history, but he is largely known as a proud girl dad. During his lifetime, he lined up to this legacy even through the time of his tragic death. 
Bryant was a dad to four girls, Natalia, Gianna, Capri, and Bianka, with his long time spouse, Vanessa Bryant. He would often give interviews on parenthood and absolutely gush about his daughters.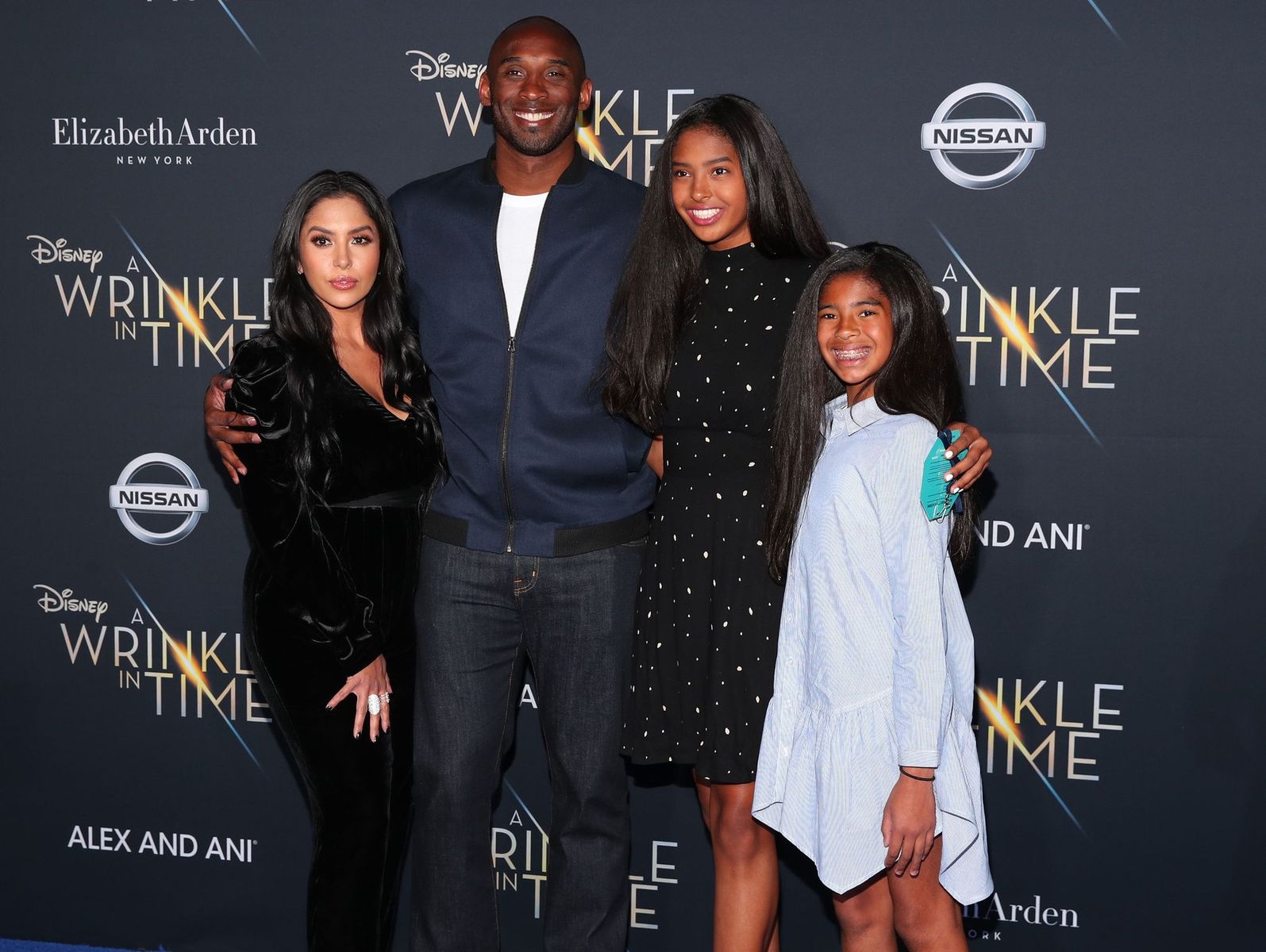 Through his exclusive chats and interviews, the star would dish his take on parenthood and what suits him as a dad. Bryant believed that children could not be forced to work hard. For him, being consistent about hard work teachings could do the trick. He addressed parents:
"...it's not something that you can talk through. It's a behavioral thing. You have to get up every day and do the work. Consistently do the work."
It is known that Bryant was lightly trolled by his pals for being a girl dad, but he did not mind that and always made sure to remind them that girls were amazing and he would rather have five more. He once shared: 
"Be thankful that you've been given that gift because girls are amazing. I would have five more girls if I could. I'm a girl dad."
The star shared in September 2019 that he had a reflective moment when his fourth child Capri was born and he had mixed feelings of joy and fulfillment. 
However, he also reflected that he was aging as his oldest daughters would soon hit their adult years. He wished he could put a hold on time so as to relish the earlier times all over again. 
These days, Bryant's widow, Vanessa, and their other kids stay strong by relishing the lovely times and holding on to positivity. 
In recent years, fans got to see that Bryant's second daughter, Gianna, inherited every bit of his athletic gene. Despite being a young teenager in middle school, the late Gianna showed raw talent and expertise, all thanks to her dad who was her coach. 
He once gushed that Gianna was not a difficult rookie. The star dad shared that his beloved daughter was focused on getting better at the game and staying competitive. 
In one of Bryant's last interviews after retirement, he experienced proud and sad moments after being asked about the unique relationship he had with the 13-year-old Gianna. He gleefully said about his daughter:
"What I love about Gigi is her curiosity about the game. Even in a heated situation in a game… she can detach herself and come to me and ask a very specific question…"
Bryant was excited as he marveled at how genetics played between him and Gianna's basketball prowess. Sadly, the pair lost their lives in one of the world's tragic moments when Bryant's helicopter crashed in Calabasas, California, killing seven others. 
Many fans and celebrities were thrown into a mournful mood after the unfortunate incident. These days, Bryant's widow, Vanessa, and their other kids stay strong by relishing the lovely times and holding on to positivity.