Royalty Brown Poses like a Model Rocking a White Top & Jeans with Her Cute Sister Sinatra
Chris Brown's fashionista daughter, Royalty, recently posed for some cute pics that were shared on her parent-run Instagram page. Baby sister Sinatra also joined in the photoshoot fun.
Singer Chris Brown's daughter Royalty Brown has racked up a huge following on her Instagram page, and she keeps her fans entertained with content ranging from fun video clips to fashion photoshoots.
The fashion-forward six-year-old recently shared some cute pics of herself and her baby sister, Sinatra, rocking a cute ensemble of Fashion Nova kids ranger.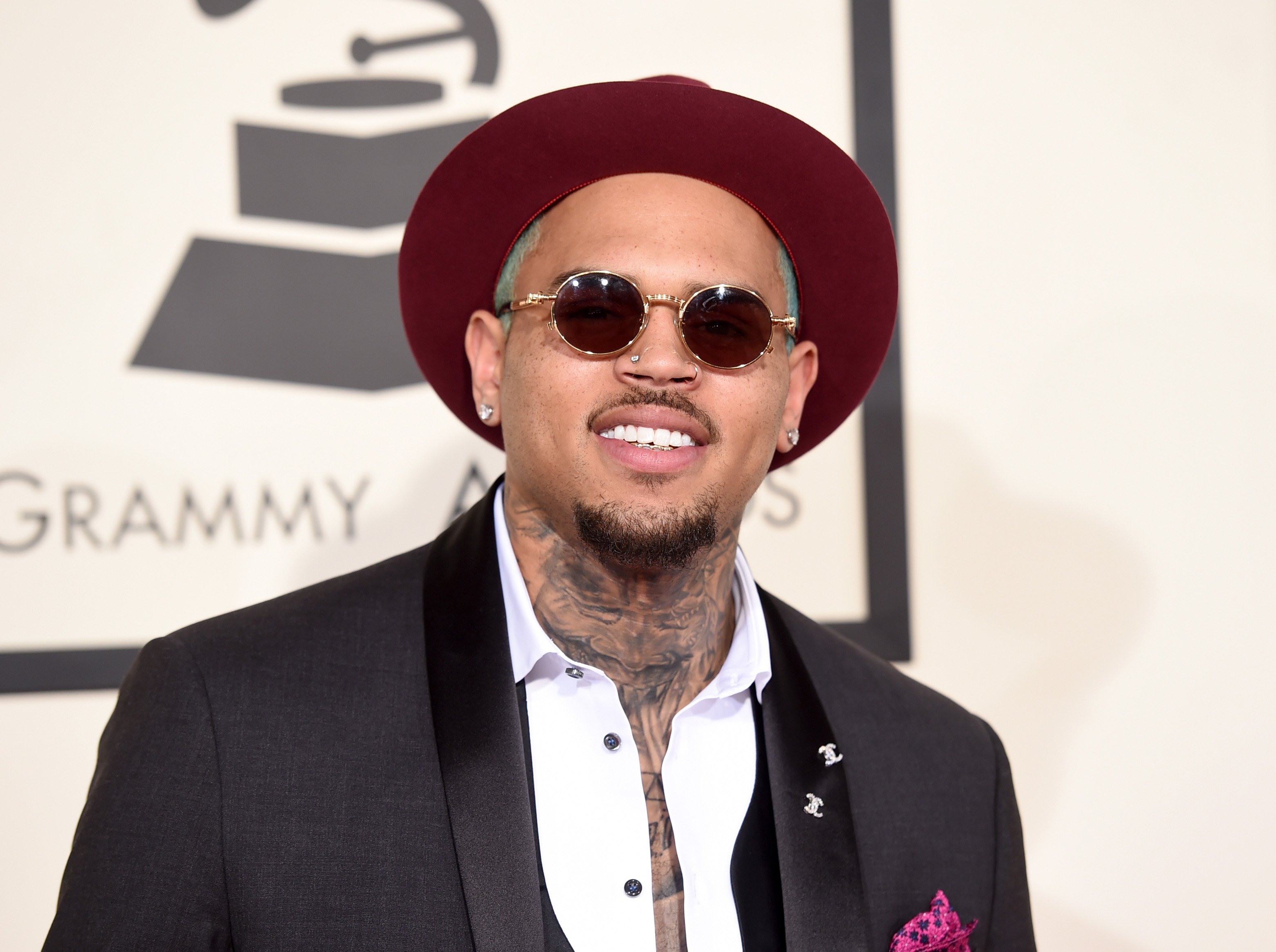 In the first photo, Royalty was pictured looking casual-chic in a white long-sleeved top with ruching details along the mid-riff. She paired the cute top with blue jeans and cool white shoes.
She matched her outfit with a neon pink transparent bag while her hair was styled in a half ponytail. Sitting next to Royalty was the adorable Sinatra LA, who was rocking a matching outfit. 
Royalty also took advantage of the sunny weather and posed for a solo shot by the swimming pool. The "Deuces" singer's daughter looked gorgeous as her smile radiated, showing off her little teeth.
Fans showered the cute duo with compliments about their outfits and superstar style. Some fans called Royalty a future model, while others said she looked just like her famous dad.
Not only does Royalty take after her father's looks, but she also shares another talent with the "Run It" singer. A dance video shared in May showed fans that the apple does not fall far from the tree.
The video featured Royalty dancing along to Brown's song, "Go Crazy" in a dance challenge created by the singer. Royalty impressed fans when she nailed the dance moves just like father.
Behind all the content that Royalty shares on social media are her mother, model, Nia Guzman. While Brown and Guzman amicably co-parent Royalty, things weren't always as smooth between the two.
After a bitter custody battle over their daughter, the two eventually called a truce for the sake of the family and have both been present for Royalty's big milestones.
The exes have also moved on with their separate lives, enlarging Royalty's blended family. Guzman went on to have her second child, Sinatra, whom she welcomed in June 2019.
Brown also moved on with another model, Ammika Harris. The couple welcomed a new addition to the Brown family in November 2019, a son, Aeko Catori Brown.