See John Travolta and Daughter Ella's New Year's Eve Get up – Does She Look like Her Late Mom Kelly?
Ella Travolta recently took to social media to share a New Year's photo of herself and her father, John Travolta. Fans couldn't help but notice that she looked like her late mother in the new image.
Ella Bleu Travolta, 20, welcomed the New Year by sharing a glamorous photo of herself alongside her famous father. The young woman was seen posing at an event with John Travolta, 66, by her side.
The pair matched in black outfits as Ella's father embraced her. She wore a sparkly black gown while her father complimented her in a black tuxedo with a white shirt and a black bowtie.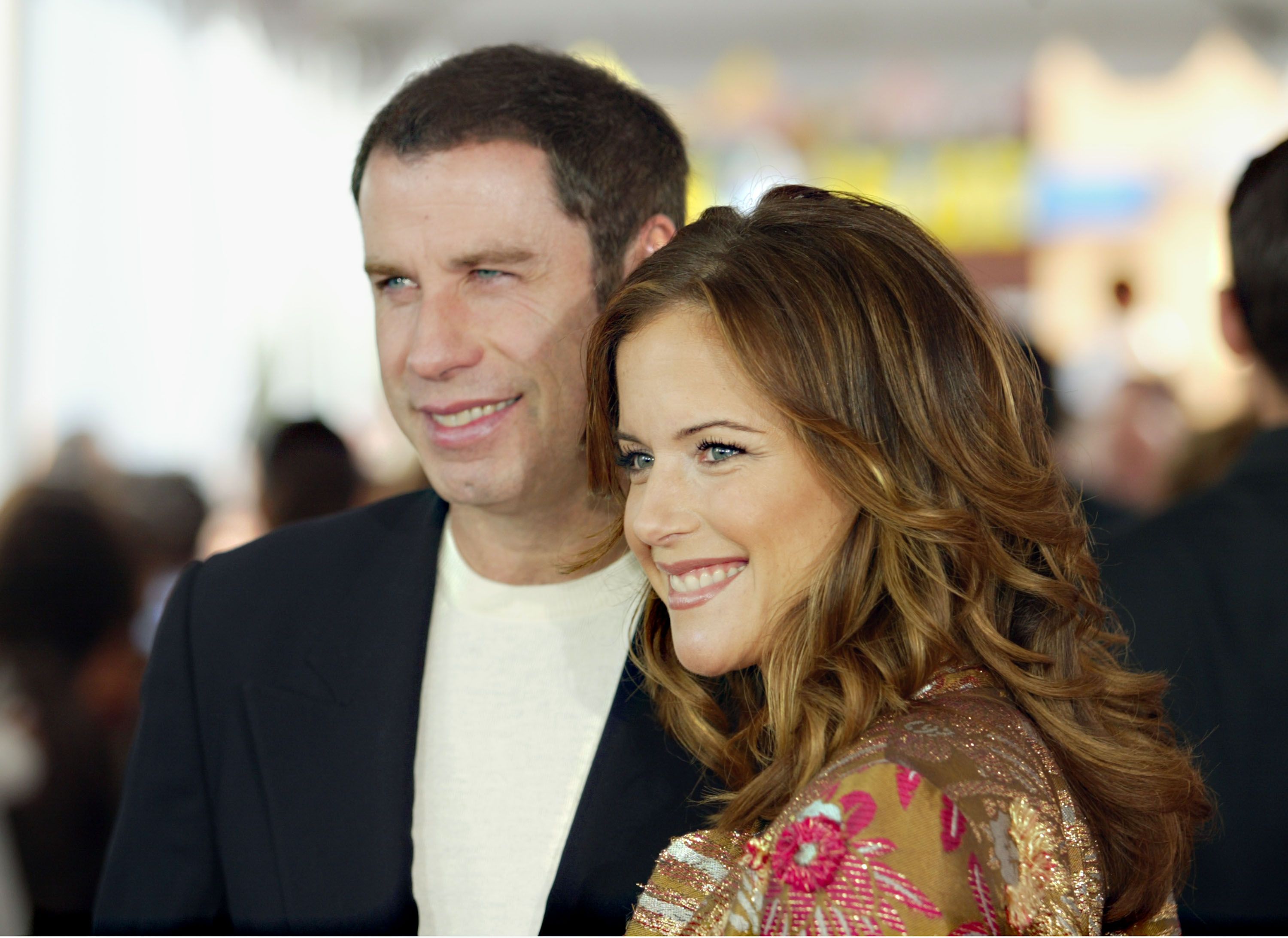 Both stars held drinks in their hands as they posed facing the camera. She captioned her photo by wishing everyone a Happy New Year and sent them all her love with a red heart emoji and stars.
Fans responded to Ella's Instagram post by noting how much she looked like her late mother, actress Kelly Preston. One fan responded below her post with praises, writing:
"Happy New Year, you're so beautiful like your mom… she was [an] amazing actress."
Another follower also noted the resemblance with shock. A third person also couldn't help but pick up on how Ella was her late mother's look-a-like and how they shared certain characteristics by stating:
"I see you have your moms smile Ella!!"

Preston sadly passed away in July 2020 after battling a two-year breast cancer diagnosis. A month after her death, her husband paid tribute to her via social media by sharing a video of him and Ella dancing.
In the caption of the post, the actor revealed that he and his daughter were dancing in memory of Preston. Twenty-twenty was the first year that the Travoltas celebrated the holidays without the actress.
To celebrate Christmas Day, Ella took to Instagram again to share a video with her followers to wish them well on the day. In the post, she was seen wearing a black pajama set.
At the time, John Travolta was 64 and he was ushering in the year 2020.
Besides Ella, John is also a parent to their son Benjamin, 10. On the "Grease" star's Instagram account, he shared a video of his children opening their Christmas gifts and wished his fans a Merry Christmas.

Travolta and Preston also had an older child named Jett, who sadly passed away in January 2009 at the age of 16. The teenager passed away during a family vacation when he suffered a seizure.
John started embracing his baldness in 2019 when he took to social media with a selfie showing off his new look. At the time, the star was 64, and he was ushering in the year 2020.