See John Travolta's Look-Alike Daughter Ella's Sweet Message on First Christmas without Her Mom
Despite it being the first Christmas since her mother's death, Ella, the adorable daughter of John Travolta and Kelly Preston celebrated the holidays with a heartfelt message on Instagram.
It hasn't been a year since Ella Bleu Travolta the daughter of famous actor John Travolta, lost her mother, but the 20-year-old bravely celebrated her first Christmas without Preston with a beautiful message on Instagram.
The "Face/Off" star's daughter shared the video on the evening of December 25 and the footage captured her dressed in black pajamas and standing in front of a white Christmas tree decorated with lights and ornaments.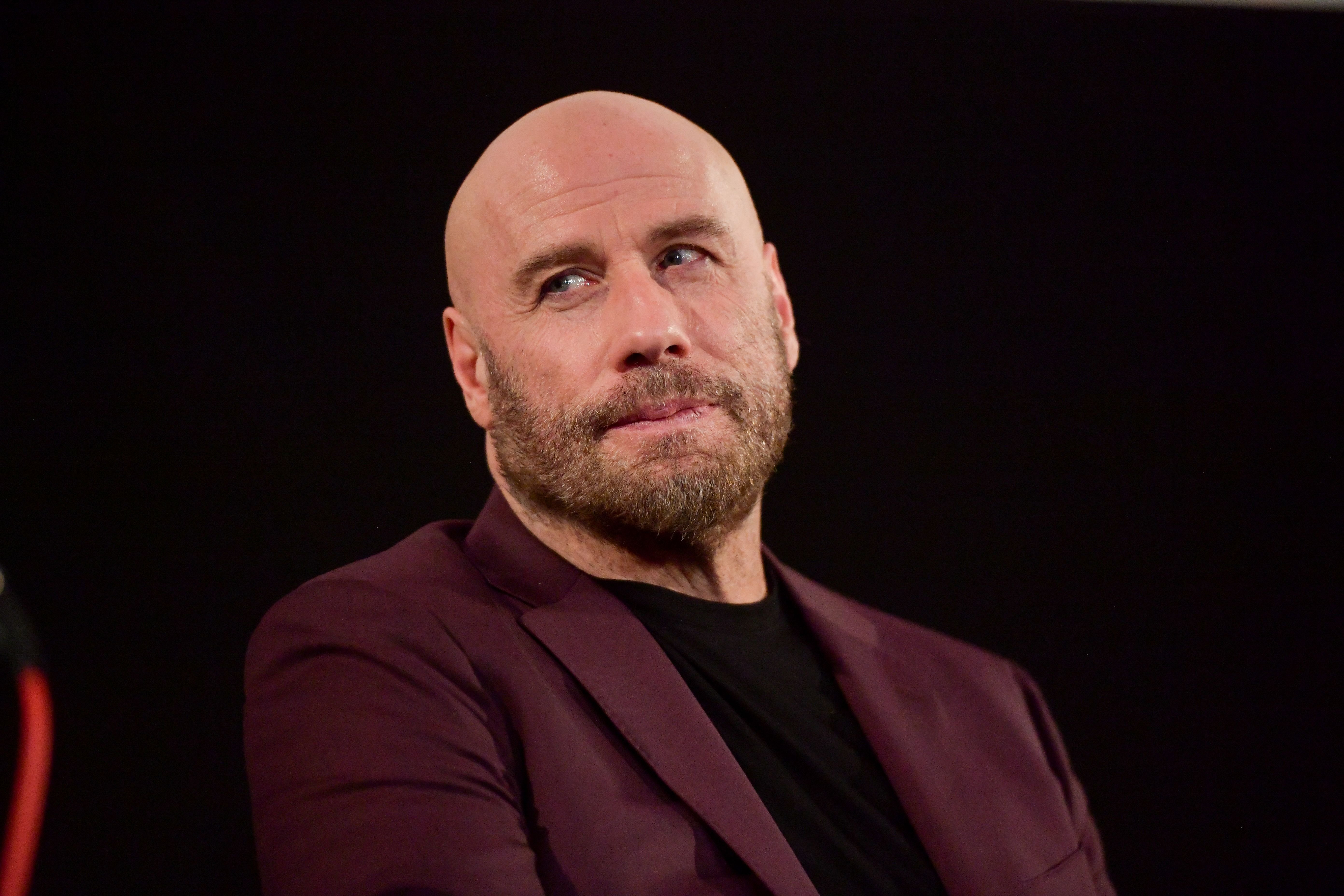 The brunette flaunted her natural beauty and wished fans a wonderful day and expressed her anticipation for the new year. The heartwarming video was captioned with three red heart emojis and the words:
"Happy Holidays."
John also took to Instagram to share a sweet video of Ella and his son Benjamin opening their Christmas presents. The footage showed the Travolta home including their lit-up Christmas tree with various presents underneath.
Preston [Travolta] was the mother of three children before her death at age 57.
Fans were overjoyed to see the Travolta family enjoying Christmas after losing Preston to breast cancer in July. The actress's death came as a surprise to many as her medical condition was never made public.
Shortly after her death, Ella honored her mother's memory with a heartfelt tribute on social media. The 20-year-old expressed her love and gratitude to the late actress, who she described as "courageous, beautiful, and loving."
She stated that her mother's personality made everyone around her happy and she was certain those who had the honor of meeting the actress would agree that she made life beautiful.
Preston was the mother of three children before her death at age 57 but her firstborn and son Jett Travolta tragically died at 16-years-old in January 2009. The cause of death was reportedly a seizure while the family was on vacation.
Jett was the spitting image of his father just as Ella has been described to be. The 20-year-old is also pursuing a career in the entertainment industry and has starred alongside her father in the 2019 film "The Poison Rose" as well as the "Old Dogs."