Here's How Ice-T and Coco Austin Celebrated Their 20th Wedding Anniversary
Ice-T and Coco Austin are still very much in love as they celebrate two decades together with sweet Instagram tributes: "Love is not a big enough word."
Apart from welcoming the new year, Ice-T and Coco Austin celebrated a milestone in their relationship as they reached 20 beautiful years together.
The couple exchanged sweet Instagram dedications to each other, alongside photos from different occasions. The rapper wrote in his post that meeting his wife is the best blessing in his life, and his feelings cannot be encapsulated by love alone.
Meanwhile, Austin wrote about how two decades went by quickly and how she wishes the best for their next 20 years again. The model also revealed their supposed plans for New Year's writing:
"We were gonna do a sexy New Years Eve Party to celebrate but canceled do to the current situation but will make it up later [sic]!!"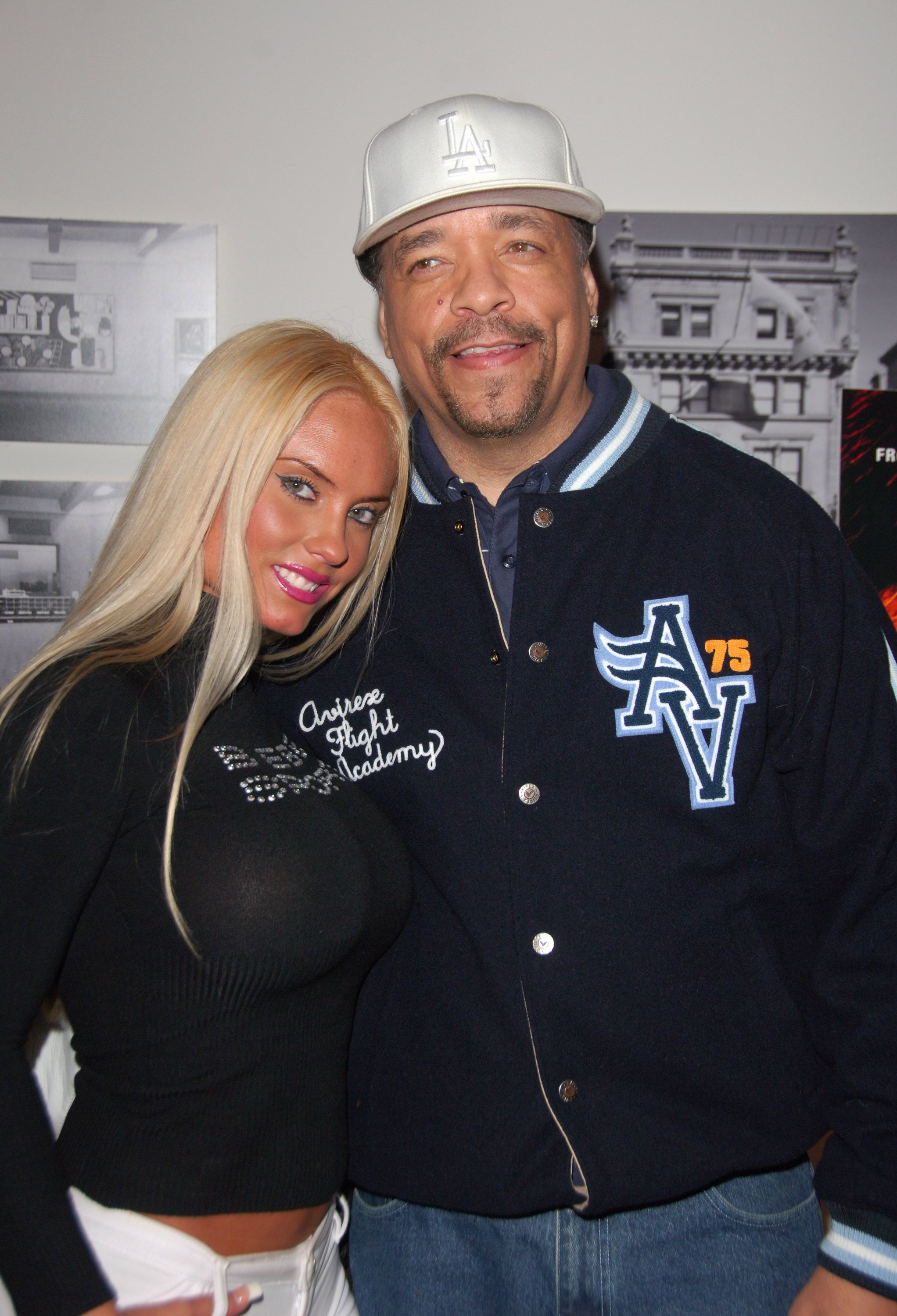 The pair began their love story when Austin was a 22-year-old model working in California and Ice-T was a 42-year-old artist having an awful day with his friends.
Austin also addressed the issue and revealed that nursing Chanel was solely for comfort.
Through the years, their marriage worked because of open communication and Austin's submission to her husband. During an episode of "Watch What Happens Live," she revealed:
"I think all women should do it. I'm a slave to him. 15 years, it's worked out."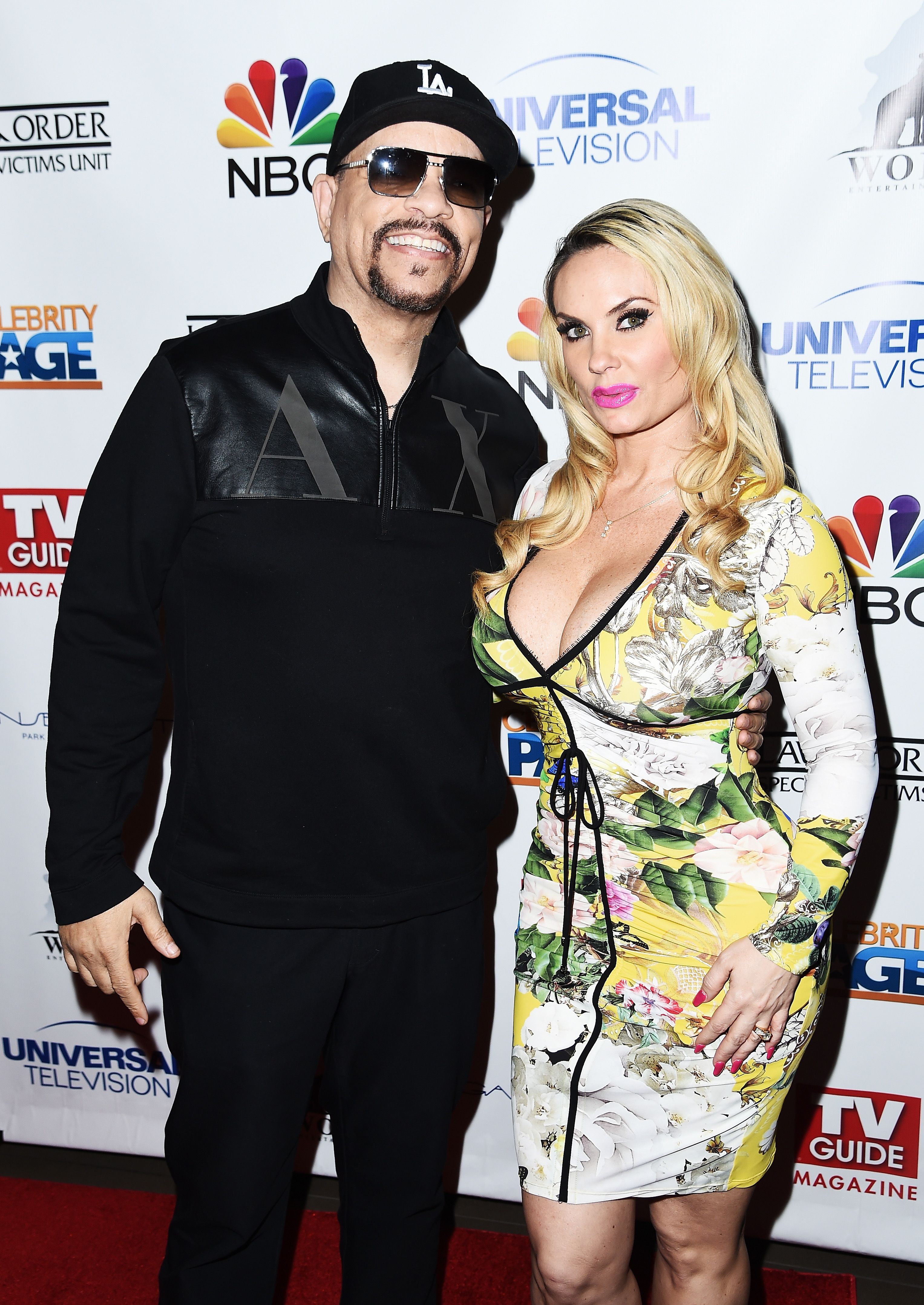 In 2011, the couple renewed their wedding vows and had a lavish ceremony at Hollywood's W Hotel, which was documented and shown on their reality show, "Ice Loves Coco."
A few years later, Austin and Ice-T welcomed their first child together, a daughter named Chanel, who often appears on their social media profiles. The pair's parenting styles later sparked debate on social media.
One of the things that fans criticized was Austin's decision to continue breastfeeding her daughter at the age of four. Although many did not agree with the proud mom's choice, some defended the reality star.
Austin also addressed the issue and revealed that nursing Chanel was solely for comfort and assured fans that her toddler eats well and gets nutrition from other sources.