RHOP Star Monique Samuels Has 3 Kids with Her Husband of 8 Years — Meet Chris Samuels
Monique Samuels is a popular name for all the fans of "The Real Housewives of Potomac." But very few know about her husband, a former footballer, and how their relationship unfolded.
Monique Samuels debuted on the second season of the reality show, "The Real Housewives of Potomac," and quickly turned into everyone's favorite. The proud mom is an entrepreneur and a philanthropist.
Monique, who is from New Jersey, has also launched her own brand, Not For Lazy Moms. However, it is her sweet, romantic relationship with her partner, Chris Samuels, that has drawn the most attention.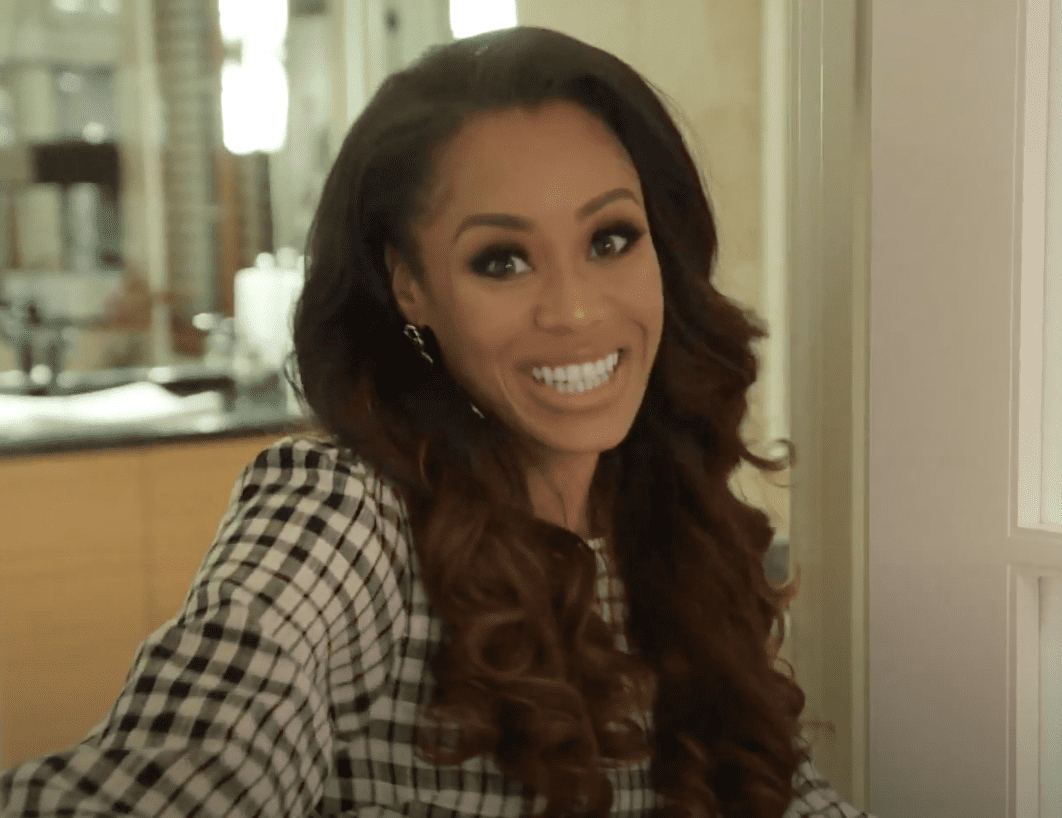 CHRIS WAS AN ATHLETE
During his days at the University of Alabama, Chris played football for his college. Later, he took his interest to a professional level. He started playing as an offensive tackle for the Washington Redskins.
He made a total of six Pro Bowl appearances. In the 2000 NFL Draft, Chris was also picked third overall. In the later stages of his career, he also worked as the head coach at Osbourn High School, Virginia.
HOW THEY MET
Monique was pursuing a career in the music industry at the time she met Chris. Surprisingly, she was in no mood of settling down when she first met him.
Their relationship was built on a solid foundation of friendship from when she was a 19-year-old. With time, that bond progressed into a romantic connection, and the rest is history. 
During an interview, Monique revealed that Chris even scared her when he came up to talk to her for the first time. He was a huge man with a deep, heavy voice, and it was a bit intimidating to Monique.
Her fans were quick to wonder if there were some disagreements between the couple.
THEIR MARRIED LIFE
Monique and Chris finally tied the knot in 2012. Together, they share three children named Chase, Christopher, and Milani. Even after almost 8 years of their marriage, the couple is more in love with each other than ever.
Monique went on record in a previous interview, complimenting her husband and calling him an amazing person. The reality star admitted to Nicki Swift that she found a diamond in the rough in Chris.
Previously, Monique also let her fans in on some intimate conversations she had with her husband. Taking to Twitter, the star was found sharing some advice regarding setting updates with her husband.
Her fans were quick to wonder if there were some disagreements between the couple. However, Monique quickly brushed them aside by stating that arguments were common between married couples, and it's better to express your feelings.