Tyler Perry's Ex-girlfriend Gelila Bekele Opens up about 2020 While Posting a Bikini Pic – Here's What She Had to Say
Writer and filmmaker Gelila Bekele, who was Tyler Perry's girlfriend for years, took to Instagram to reflect on 2020, a year filled with "loss & pain" for her and many others.
On December 31, Bekele shared on social media a photo rocking a yellow and green bikini while having fun at the beach. While she looked gorgeous, the highlight of the post was her caption.
In it, she wrote that the whole world experienced so much fear, loss, and pain. Bekele also opened up of her own challenges, including losing her grandmother, her "heart & soul."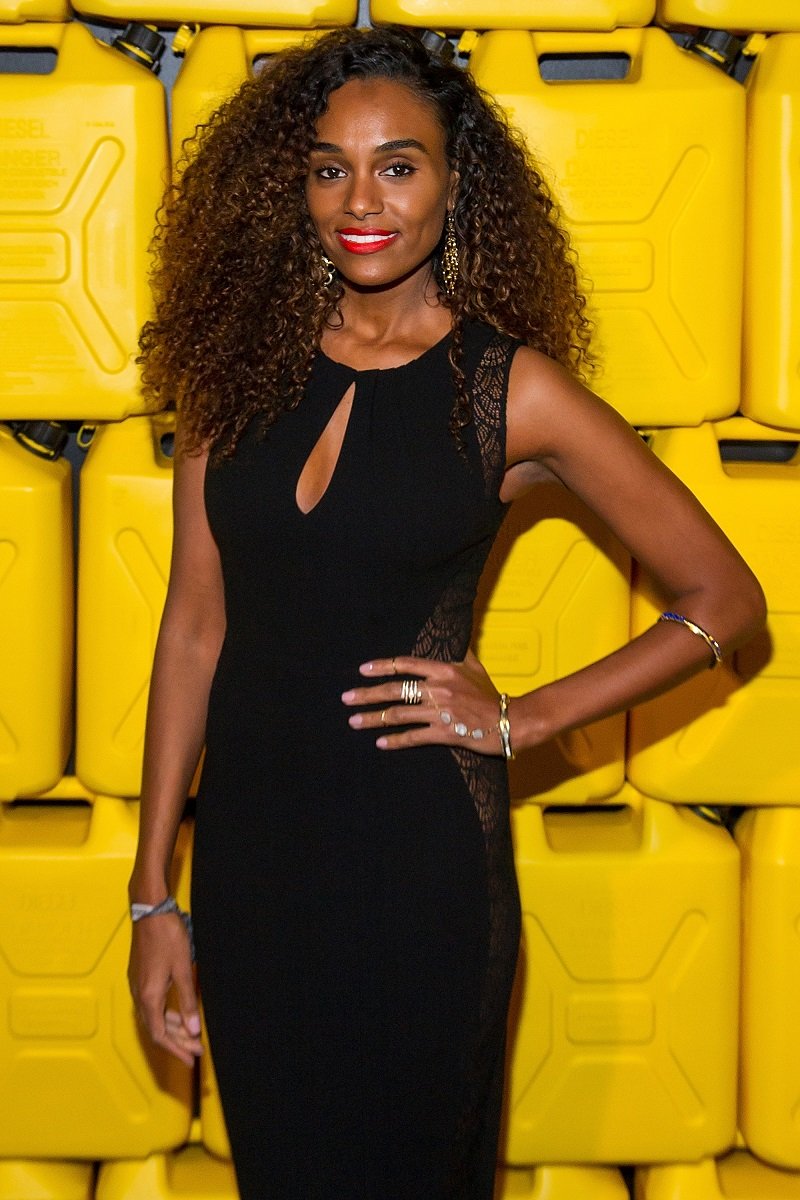 IT'S ALL ABOUT FAITH
After labeling it as her most painful "endurance," the writer pointed out that faith pulls people through hardships and that the human spirit survives, loves, and heals. She added:
"'Put into the world what without you may never exist.' I hold on to this quote moving forward. Happy - Healthy New Year to us."
Bekele, who began her career as a model in 2006 and is currently represented by Elite Model Management in the States, made headlines in mid-December after her and Tyler Perry's split was confirmed.
It was the "House of Payne" creator and producer who actually revealed their separation on social media by posting a photo in front of a mirror and writing that he was 51 and single in the caption.
[Perry] once said he was not sure about marriage because of his work ethic.
SINGLE AND READY
According to Perry, he's wondering what the next chapter in his life will look like. No matter what, he plans on walking with God, be the best father and man possible, and "try to look my best doing it."
Perry and Bekele's relationship was kept under wraps. They met at a Prince concert back in 2007, and while they "amicably split" some time ago, they are focused on co-parenting their son, Aman.
The boy, born in 2014, definitely brought joy to their lives. Perry once admitted that there was nobody else on the planet he would've wanted to have a child with apart from Bekele.
While Perry and Bekele were together for years, they never tied the knot. Perry's fans probably remember that he once said he was not sure about marriage because of his work ethic.
As per being a dad, he admitted he'd be a "great father," and that's what he is to Aman. He avoids sharing photos of him online, though, just like he barely uploaded photos of Bekele while they were dating.
At the moment, Perry has his hands full, especially because he was announced as the producer of "Sister Act 3." It is important to point out that the original film was released almost three decades ago.