Tanya Roberts, Known for Her Roles on 'That '70s Show' & 'Charlie's Angels,' Dead at 65 – Details of Her Death Revealed
Renowned actress and former Bond Girl, Tanya Roberts, known for her roles in "That '70s Show" and "Charlie's Angels" has tragically passed away at the age of 65. 
Talented actress Tanya Roberts has passed away at 65 years old. TMZ first reported the tragic news. According to Roberts' representative, the actress went on a walk with her dogs on Christmas Eve and collapsed upon getting home.
She was rushed to the hospital and placed on a ventilator but never recovered. She sadly died on Sunday, January 3. The cause of her death hasn't been revealed, but it was not related to COVID-19, per her reps.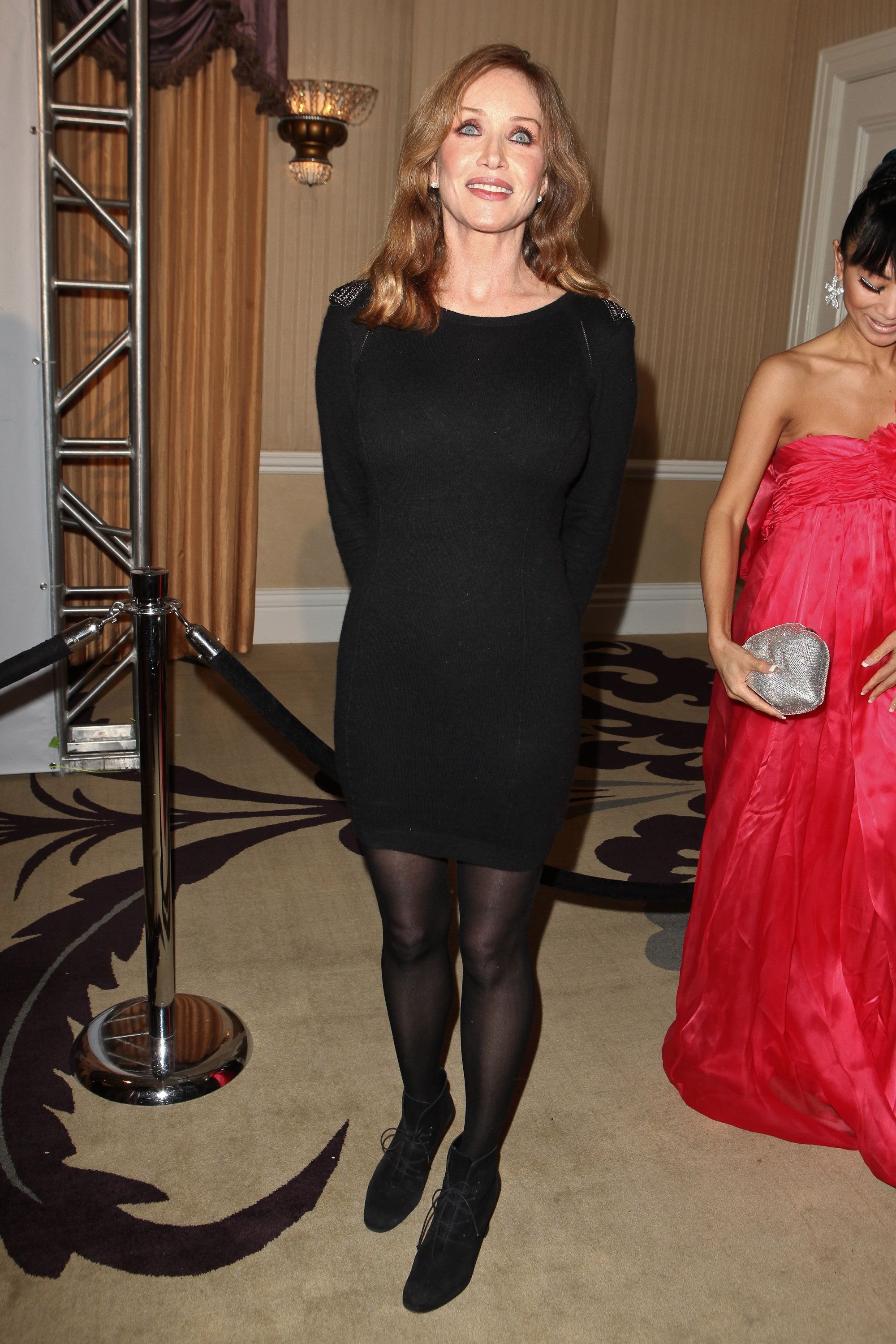 Before her sudden demise, Roberts was reportedly in good health as she participated in a video call with her fans. Born Victoria Leigh Blum, the late star was best known for her role as Midge Pinciotti in the hit sitcom, "That '70s Show." 
Her character was often the center of attention of the boys in the neighborhood. Roberts maintained her role on the show from 1998 to 2004, starring in a total of 81 episodes.
Tanya Roberts, best known for her roles in "That '70s Show" and James Bond film "A View to a Kill" passed away yesterday at age 65, according to reports.

PHOTO: FilmMagic pic.twitter.com/PG6gaRPBmw

— Breakfast Television (@breakfasttv) January 4, 2021
Her character was later written off after she left to take care of her ill husband, Barry Roberts. Speaking about her attachment to the character on her website, the late Hollywood star wrote:
"Although my character is not formally educated, she is very perceptive and bright..."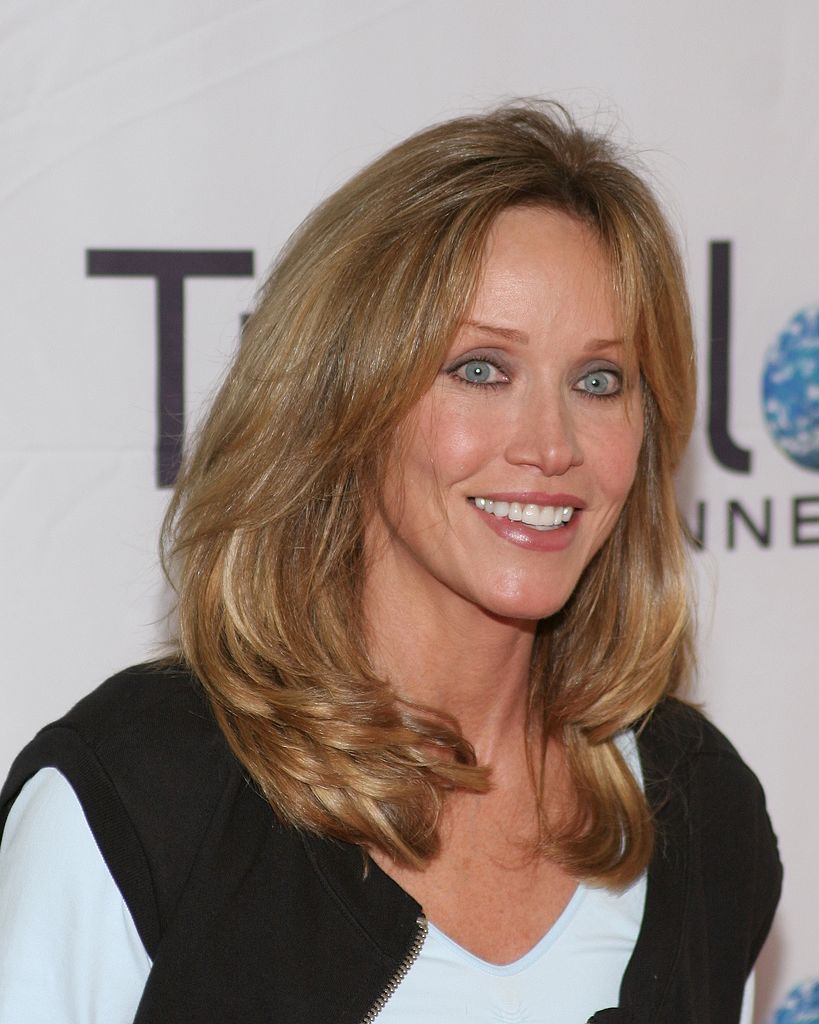 The deceased was also famous for her year-long appearance on "Charlie's Angels." She portrayed street fighter Julie Rogers, who helped the angels solve crimes through season 5 before the series' cancellation.
Before her break into the acting scene, Roberts was a model.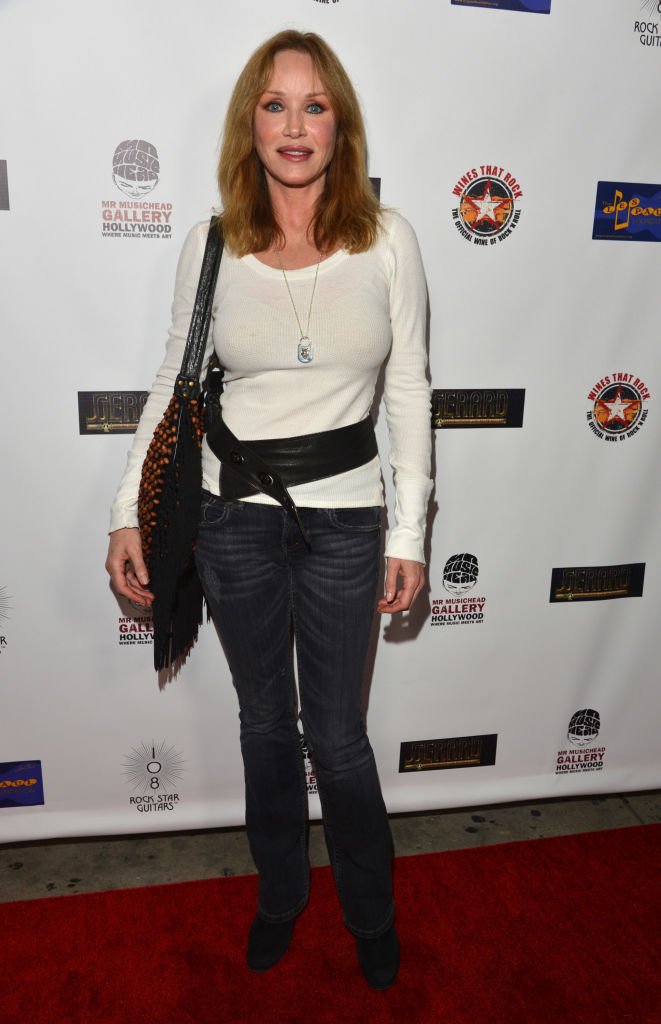 In 1985, Roberts' talent and impressive beauty earned her a role in the James Bond film, "A View to Kill," as Bond Girl Stacey Sutton opposite actor Roger Moore.
The star actress's other acting credits include "The Love Boat," "Fantasy Island," "The Beastmaster," "Barbershop," "Silk Stalkings," and "The Blues Brother Animated Series."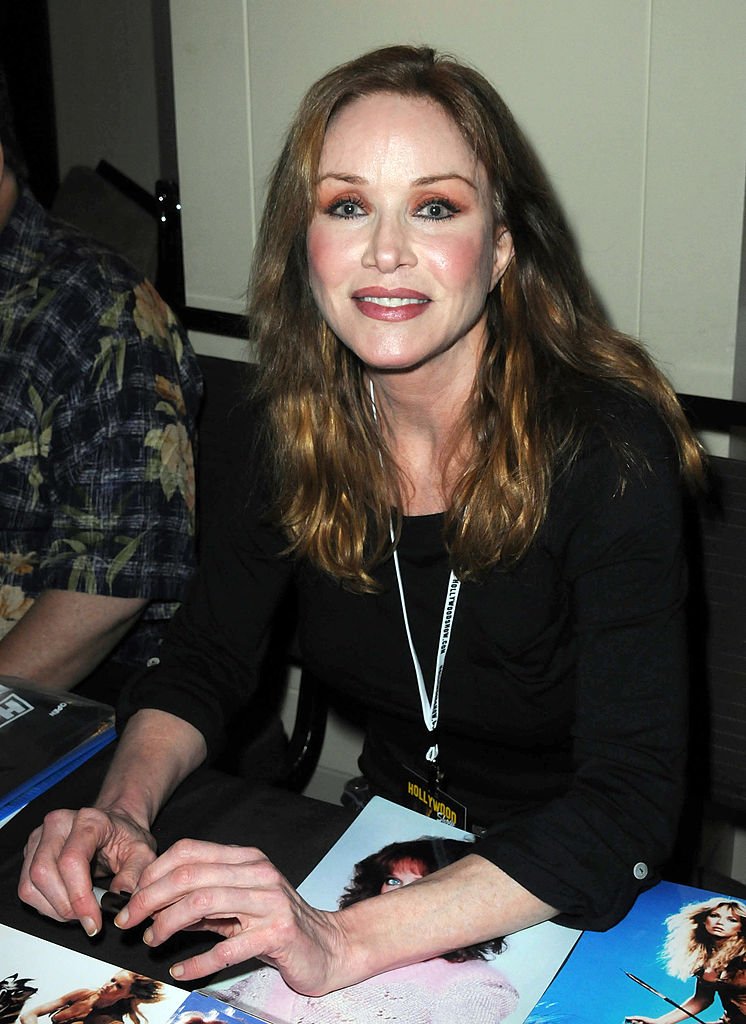 Before her break into the acting scene, Roberts was a model starring in commercials for Ultra Brite and Clairol before gracing Playboy's cover in October 1982.
Away from the screen, Roberts was an avid golfer and played in several celebrity tournaments. She was survived by her sister Barbara and her longtime partner, Lance O'Brien. May her soul rest in peace.