Clint Eastwood's Daughter Morgan Reveals How She Ended the Year on the Best Note
Hollywood star Clint Eastwood's daughter, Morgan, ended the year 2020 in the best way she could imagine as she spent the last moments of the year exploring the woods.
Star actor Clint Eastwood's daughter, Morgan Eastwood, an actress, spent the last day in 2020 in the best way she could think of. On Instagram, she shared several photos detailing how she chose to end her 2020.
Morgan took some precious time to explore her environment, soaking in serene areas, and posing for ethereal-looking snapshots in the woods. All these she did with her lover right beside her.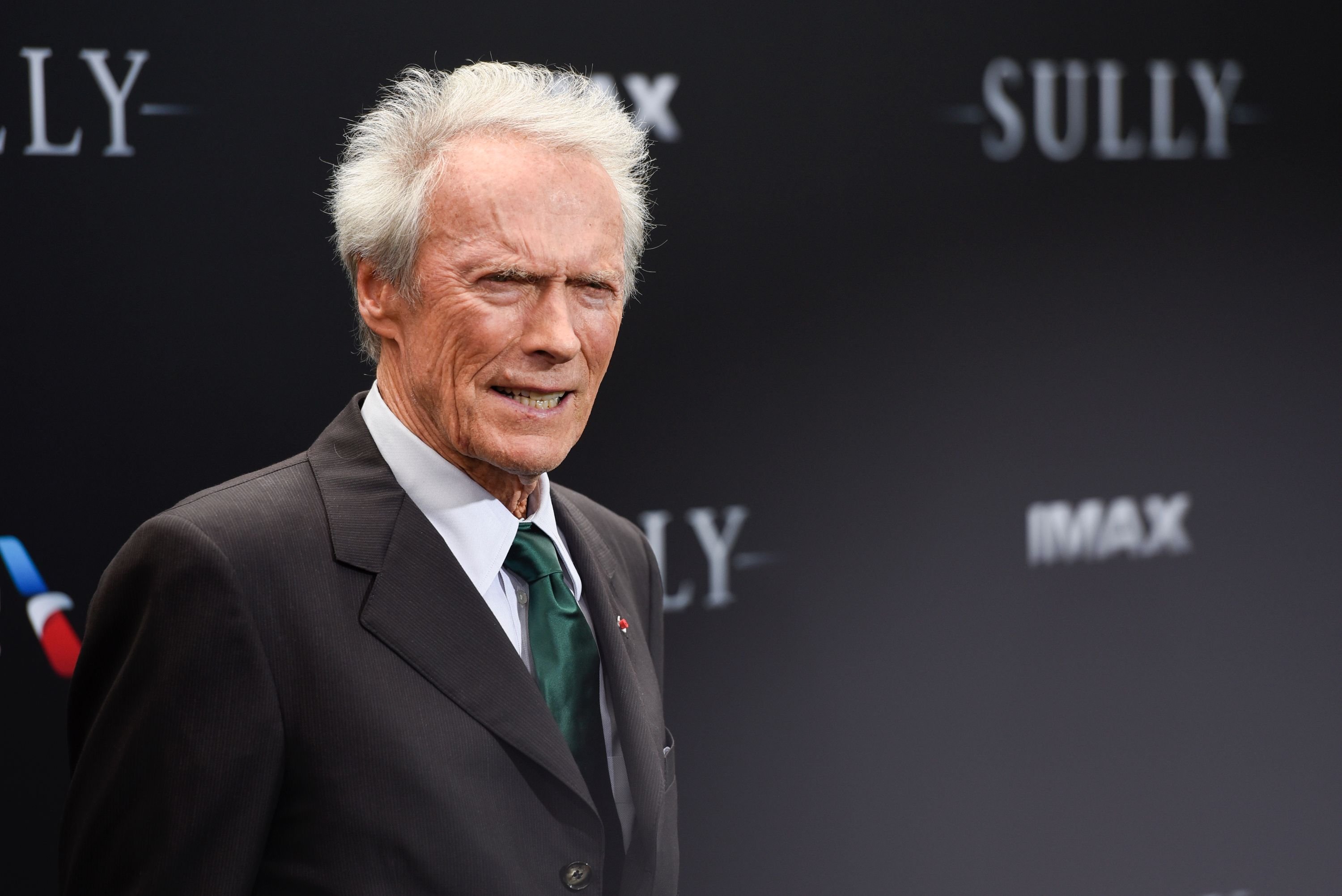 The photos showed her rocking a makeup-free look while her healthy skin was luminous and glistening in the sun. Morgan left her raven hair tumbling down her back while posing. 
The first photo was a silhouette of her figure in a dimly-lit area, where only her face was clearly visible. The next slide was a selfie with her lover, where they shared sweet smiles. 
More of the photos showed Morgan, a Hollywood star, in cool scenery, overlooking the sea, and making videos of the stream. She wrote in her caption:
"Best way to end the year."
As a child, Morgan appeared in some of her dad's movies like "The Changeling," and 2004's "Million Dollar Baby." 
Morgan is the youngest of eight kids born to Clint. Her dad, whose career has spanned close to seven decades, made sure he showed all eight of them the ropes in the movie industry. 
Scott Eastwood is one of the most famous of all Clint's kids, and he has garnered a considerable size of following from TV lovers. Scott once shared that his dad taught him how to adapt to listening and learning more.
The "Gran Torino" star's other kids are Kathryn, Kimber, Laurie, Francesca, Kyle, and Alison. As a child, Morgan appeared in some of her dad's movies like "The Changeling" and 2004's "Million Dollar Baby." 
As of 2013, Clint called it quits with Morgan's mom, Dina Ruiz. Ruiz is also a showbiz personality. They stated irreconcilable differences as the reason and noted that there was no going back after divorce. 
The pair were married for 17 years, and they were already separated in 2012. Clint and Ruiz finalized their divorce in 2013, but Ruiz mentioned that they have remained on good terms.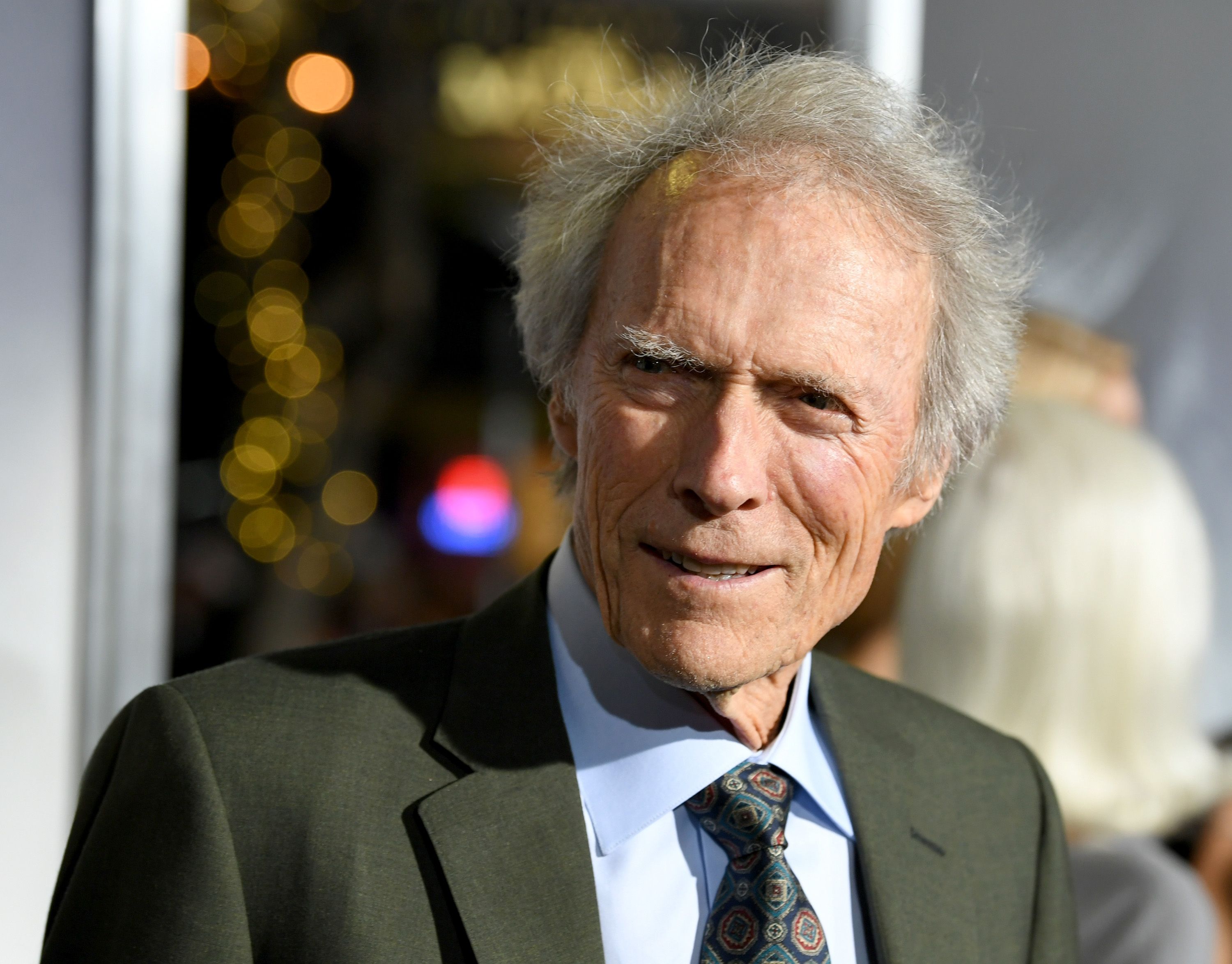 Presently, the award-winning legend is
in a relationship
 with Christina Sandera, and according to a close source, he is truly happy with Sandera. His grown kids also approve of her.