Claudette Colbert — Remembering the Life and Death of the Iconic Actress
Before she passed away in 1996, French-born actress Claudette Colbert lived an incredibly inspiring life after working her way to stardom and becoming one of the industry's most beloved figures.
Wit as sharp as a razor, an admirable gaiety, legs that went on for miles, and a wicked cupid's-bow-mouth; these were all immediately striking qualities found in one of Hollywood's most unforgettable heroines of pure comedy, Claudette Colbert.
The year was 1924, about five years before the Great Depression would officially begin, and producer Al Woods had just discovered the French-born beauty, Claudette Colbert, and her fluency with both an American and British accent.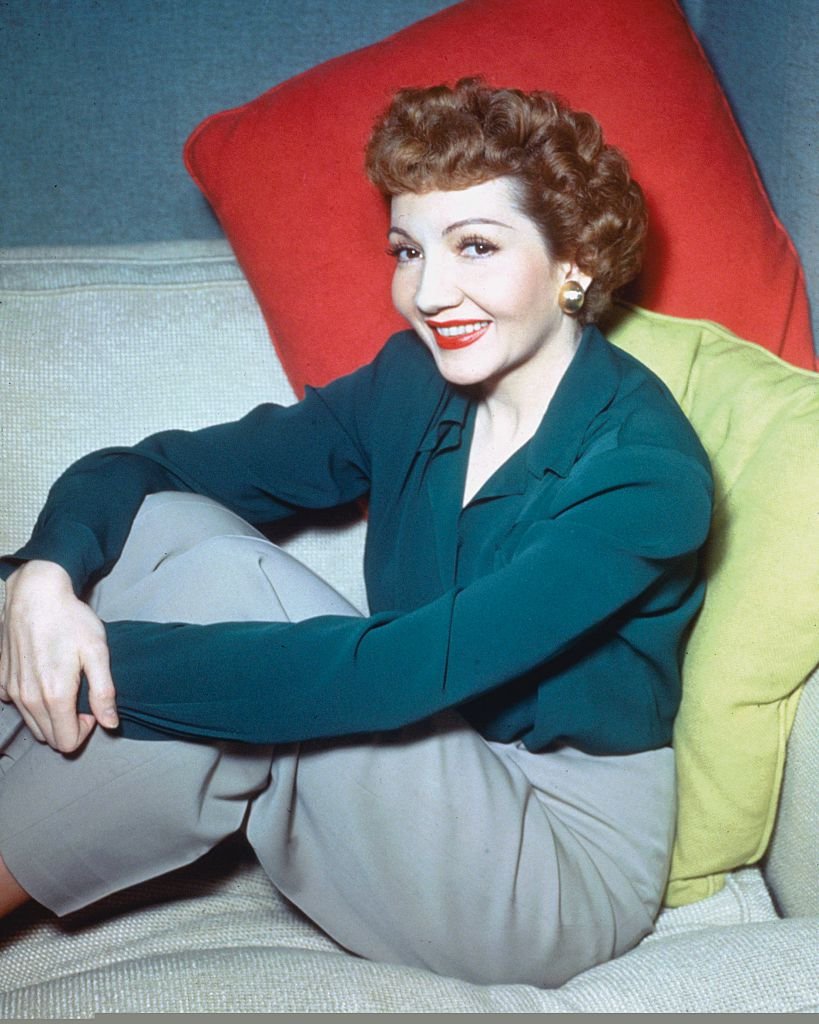 Fast-forward to 1925, her life as an actress officially began. After she signed a five-year contract with Woods, Colbert went on to play small, unsophisticated, and ingenue roles on Broadway.
During this period, it was like the actress was stuck in an unbreakable loop of being typecast for lowly French roles. Somehow, someway, the actress broke free and marked her name on the halls of history and in the sands of time.
Born Émilie Claudette Chauchoin, Colbert worked her way out from the shadows with sheer will and determination. In 1927, she starred as a carnival snake charmer in the critically acclaimed Broadway production "The Barker."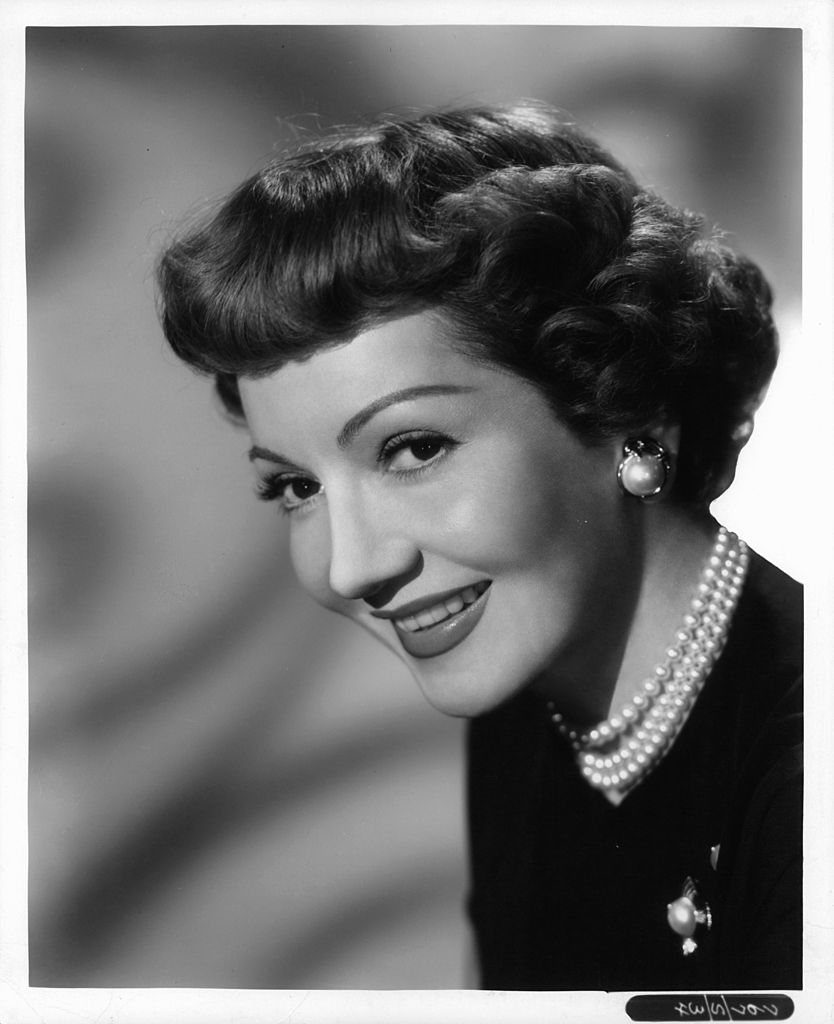 After this, her work got noticed, and her journey to stardom officially began. Colbert signed a contract with Paramount Pictures a year after "The Barker" was produced.
The industry was in need of stage actors who could perfectly convey dialogue in the new "talkies" medium, and Colbert was an excellent fit.
 In 1929 she had her first film success after playing the role of the fabulous heroine of the talkie, "The Lady Lies," and then in "Dynamo" that same year.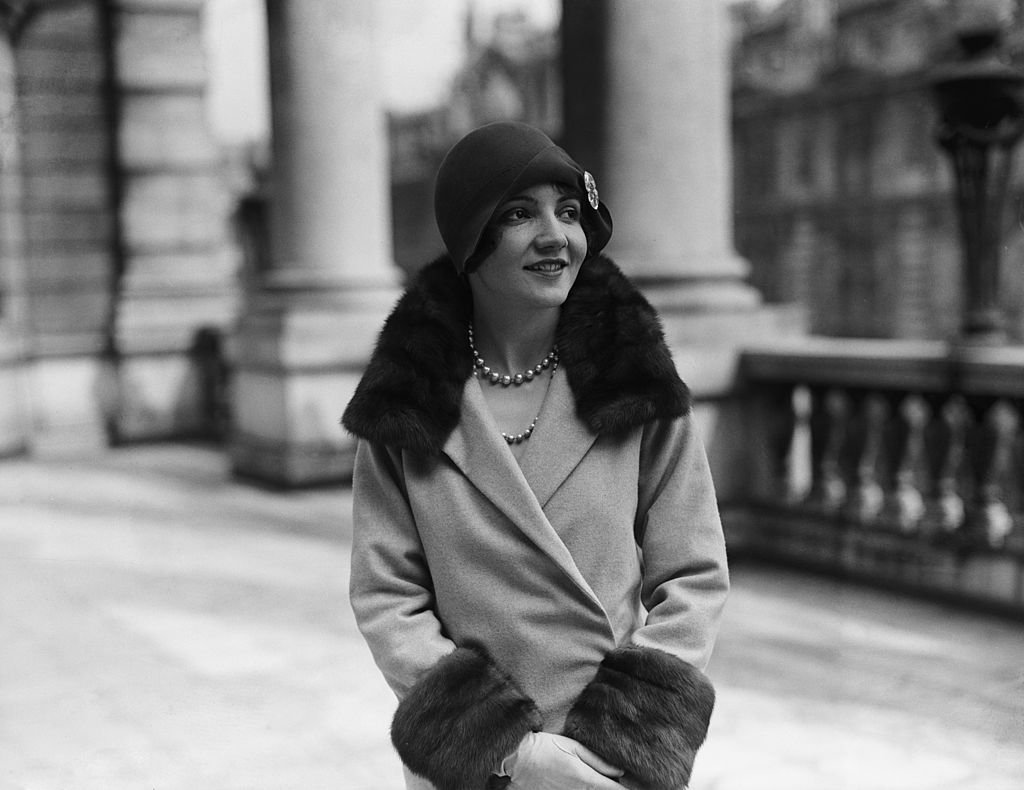 The grace with which she carried herself and the almost musical lilt in her voice became some of her most coveted assets as her fame and career began to grow.
After that, she starred in a great number of successful productions, including "The Big Pond," a romantic comedy filmed in both English and French, the 1930 drama film "Manslaughter" alongside Fredric March, and in "Honor Among Lovers," also with March.
She received critical acclaim for these roles, including other notable box-office hits like "The Smiling Lieutenant," "The Sign of the Cross," and the 1934 production of "Cleopatra," in which she played the titular Egyptian ruler.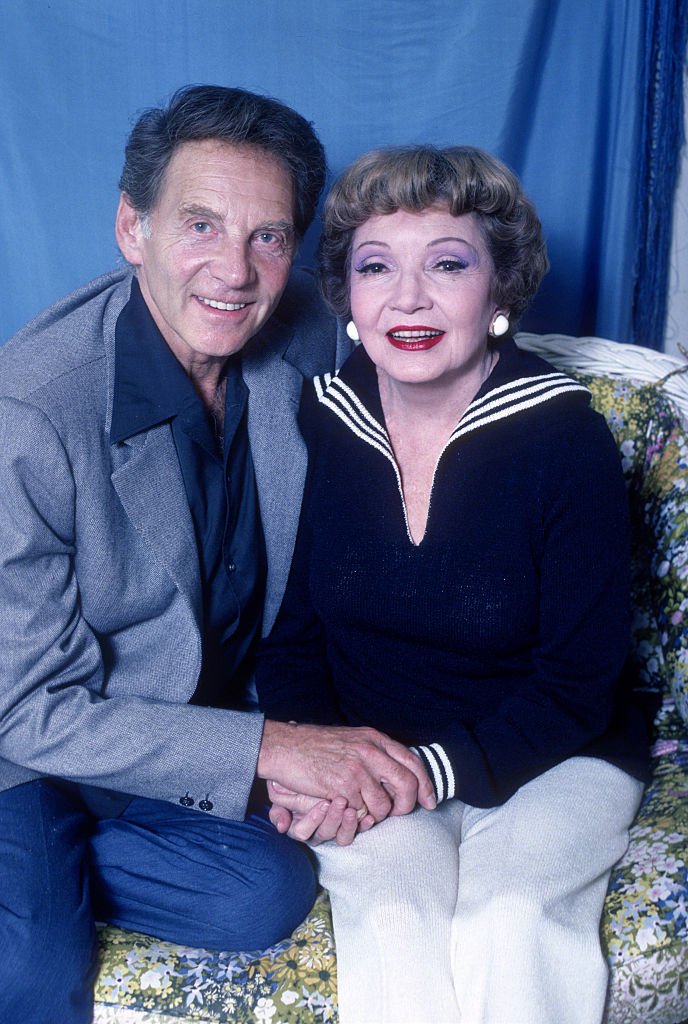 In 1938 and 1942, she became the highest-paid movie star, four years after she won the Academy Award for Best Actress for her role alongside Clark Gable in the romantic comedy, "It Happened One Night."
After gathering many other highly successful productions under her belt — over 60 movies, she appeared in her last main movie role in 1950's "Three Came Home," as a married American woman held in a Japanese prisoner-of-war camp.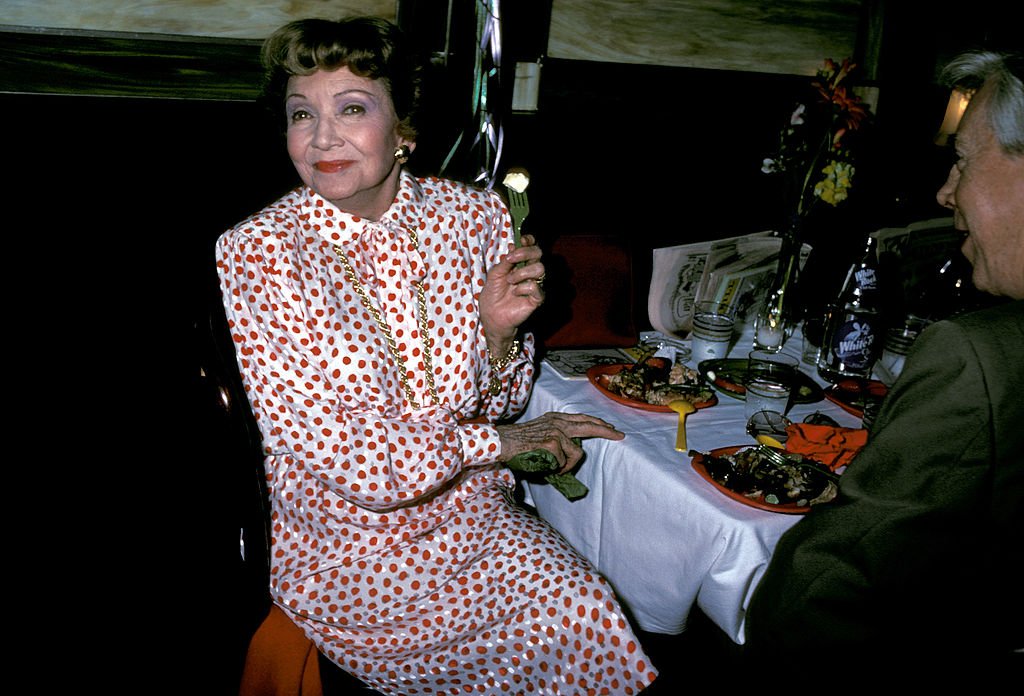 On July 30, 1996, after being a beacon of light and comedy through the dark days of the Depression and the war, the iconic Colbert passed away. Her death came three years after she suffered a stroke that put her in a wheelchair. 
The popular leading lady had a great life and career filled with strife, hard work, success, and well-deserved fame. She was 90 years old when she died, leaving behind an admirable legacy.