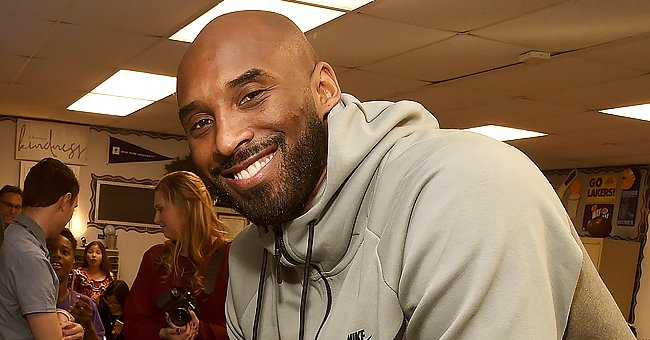 GettyImages
Kobe Bryant's Daughter Natalia Shares What Her First Pic of 2020 Was, Back When Her Late Dad Was Still Alive
Natalia Bryant's recent media update was a look back in time to her first snapshot last year just a few days after celebrating 2020.
Kobe Bryant's oldest daughter, Natalia's recent Instagram update was a look through her first snapshot from 2020. The young lady's throwback featured her star mom, Vanessa Bryant, who looked nothing short of graceful.
It seemed Natalia, 17, must have been in a Q&A session with followers who wanted to see some of her photos with themes. The snapshot showing Natalia and her mom was a request from a fan wanting to see her first photo from 2020.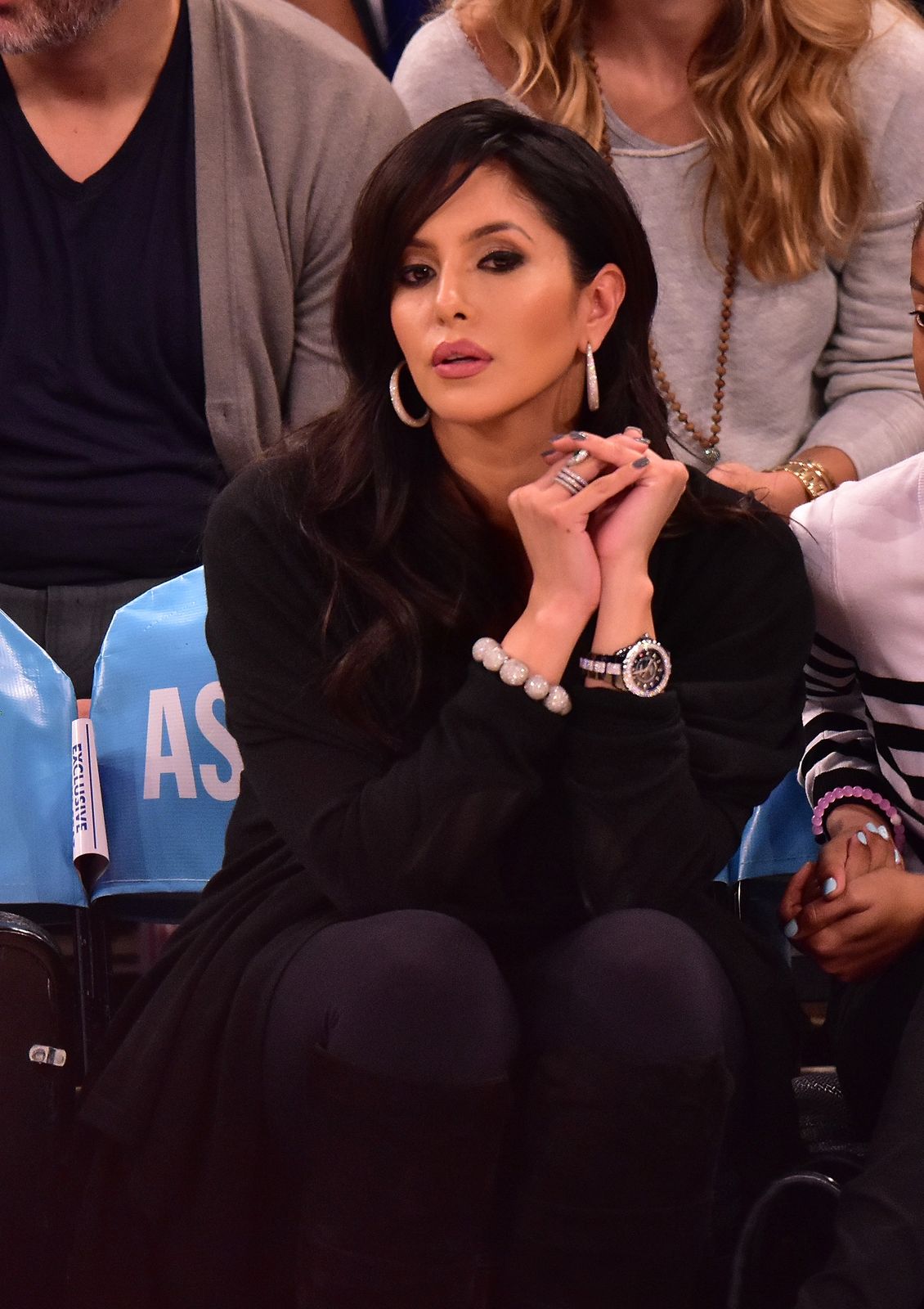 Vanessa Bryant at New York Knicks vs Los Angeles Lakers game at Madison Square Garden on November 8, 2015, in New York City | Photo: Getty Images
Here, the pair showed their uncanny resemblance as they struck poses for the selfie. Natalia and Vanessa wore similar smiles and looked radiant.
The youngster's raven hair was held back in a low ponytail while her elegant mom spotted a high bun. Vanessa spiced up her look with bright pink lipstick and gold hoops while she and Natalia wore similar smiles.
Part of Natalia's picture trend has her responding to a "best moment with your dad" photo request, and she responded with an image of her and Kobe during a trip to Italy.
In the photo, the father-daughter pair sat with their head hilariously tilted to one side as they crossed one leg over the other. Natalia and her father had been mimicking a statue near them.
Russell Wilson fondly recalled that the pair were an inspiration during their lifetime.
A selfie of Vanessa and her daughter, Natalia | Photo: Instagram/nataliabryant
The 17-year-old's picture trend showed that her "happiest moment" was a sweet photo with her late sister, Gianna. In the snapshot, Natalia had Gianna "Gigi" in a bear hug while they shared big smiles.
Before the new year, Natalia was seen getting treatment after spraining her wrist and finger during a ski trip. The teenager was with her mom, sibling, and family friend, Ciara, when it happened.
On Instagram, Vanessa showed fans a clip of Natalia's swollen hand as she lightly poked fun at her. The star mom noted that the injury was payback after Natalia made fun of Kobe's fingers.
This brings to mind the time the late basketball legend sprinted his Achilles tendon and shot two free throws. He had another finger injury just before retirement when he sprained his middle finger.
With Kobe and Gigi's one year anniversary approaching, his family's friend and NFL champ, Russell Wilson fondly recalled that the pair were an inspiration during their lifetime.
Please fill in your e-mail so we can share with you our top stories!