Watch Andersoon Cooper and Andy Cohen Enjoy Taking a Shot Together during the 2021 Countdown in New York
Anderson Cooper was not quite himself during CNN's 2021 countdown after he downed shots on air alongside fellow star and pal, Andy Cohen, while they celebrated the new year.
Anderson Cooper and Andy Cohen had quite some moments on air while they ushered in the new year during CNN's 2021 countdown. They were filmed outdoors with bright billboards casting vibrant lights.
The atmosphere was a lovely one setting the sweet feeling of welcoming a new year. Cohen looked as ready as always in a red puffer jacket worn over his white shirt. The star's black-tie was also in place.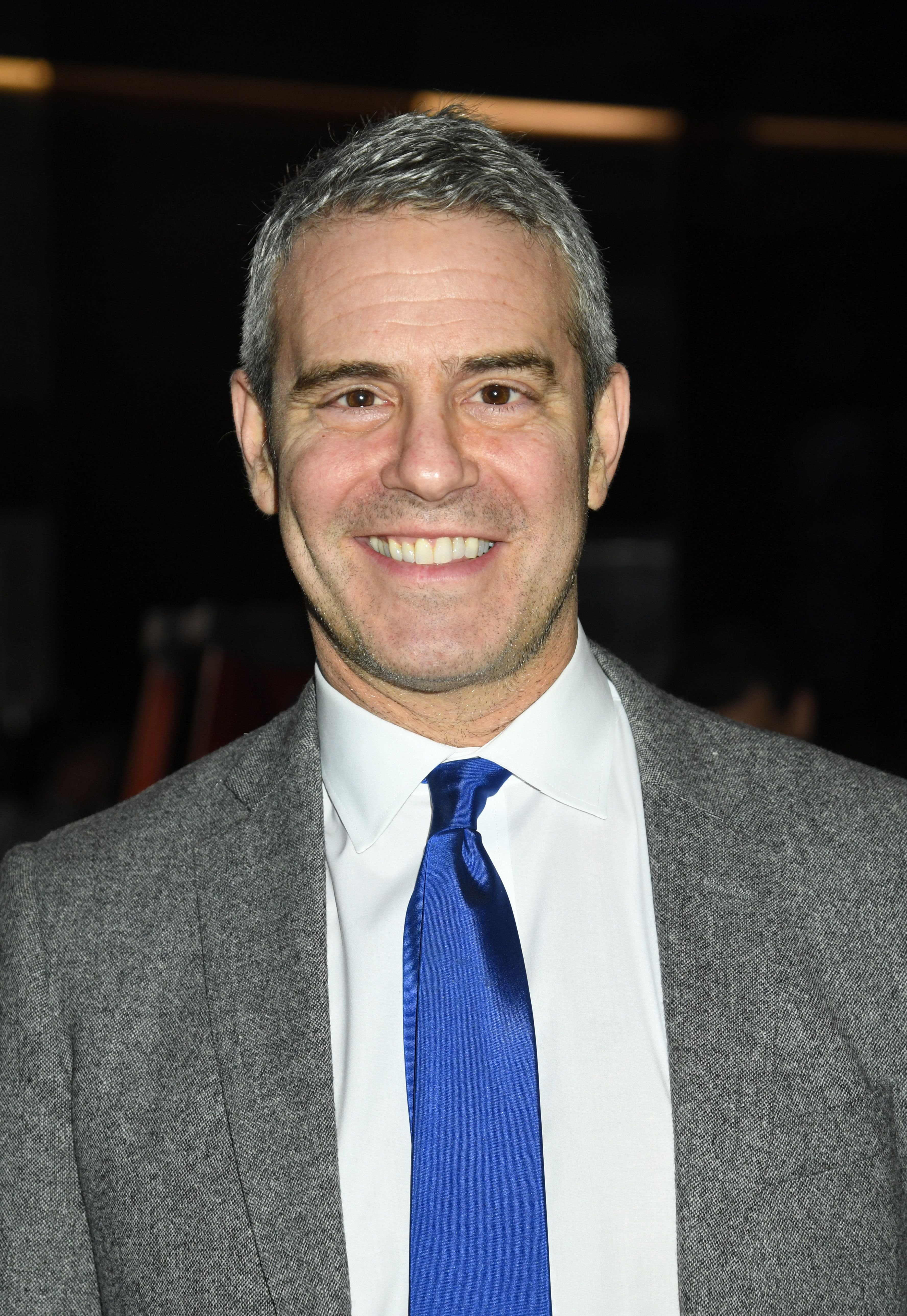 Cooper rocked a similar white shirt and black tie look while opting for a black puffer jacket. The pair were filmed holding on to their glasses, ready to down their shots while cheering the new year. 
Before taking their shots, Cooper stated that he had not done a shot since the last time they were on CNN's countdown, and Cohen assured him he would do fine. 
After drinking, Cooper took a moment to collect himself because of the after-effect. He also noted that the drink burned going down his throat. Cohen, on the other hand, seemed unaffected as he carried on with the show.
At the second shot, Cohen cheered to "the end of a fickle year," while Cooper struggled with drinking. The "Anderson Cooper 360" stomped his feet this time while Cohen encouraged him. 
And for Cooper, having to go through each stage of caring for their toddler was blissful.
The TV stars took their fourth shot with Stephen Colbert, who joined them via video call, and at this point, Cooper couldn't resist the burning egg act as he vigorously shook his head and made bird sounds. However, it turned out fine through the end of the show. 
Following the TV personality's drinking episodes, Cooper and Cohen joined Snoop Dogg in more festivities on CNN. While the trio delivered premium entertainment, fans got to see more of Cooper's talents. 
While the showbiz stars cracked jokes, Cooper let out cackles that reminded fans of Heather Ledger's Joker character in "The Dark Knight," making many hilariously suggest that he could perfectly deliver the "Joker" role. 
The highlight of last year for Cooper was the birth of his son, Wyatt. Speaking to Bruce Bozzi on SiriusXM's "Quarantined with Bruce," Cooper opened up that he was ready for fatherhood and wished he had chosen to have a child earlier. 
The TV host shares his parenting role with his former partner, Benjamin Masini. And for Cooper, having to go through each stage of caring for their toddler was blissful.