Jeannie Mai Received a Touching Message from Her Fiancé Jeezy in Celebration of Her 42nd Birthday – Here's What It Said
TV star Jeanie Mai's lover, Jeezy's address on her birthday included sweet words, describing her in the warmest ways and getting the timeline mushy with the show of love. 
Star rapper Jeezy's message to his fiancée, Jeanie Mai, on her 42nd birthday was enough to have any heart in a puddle as he lined his well-wishes and described her position in his life.
Jeezy's post included a romantic image of him and his lover during one of their alone times while indulging in public display of affection.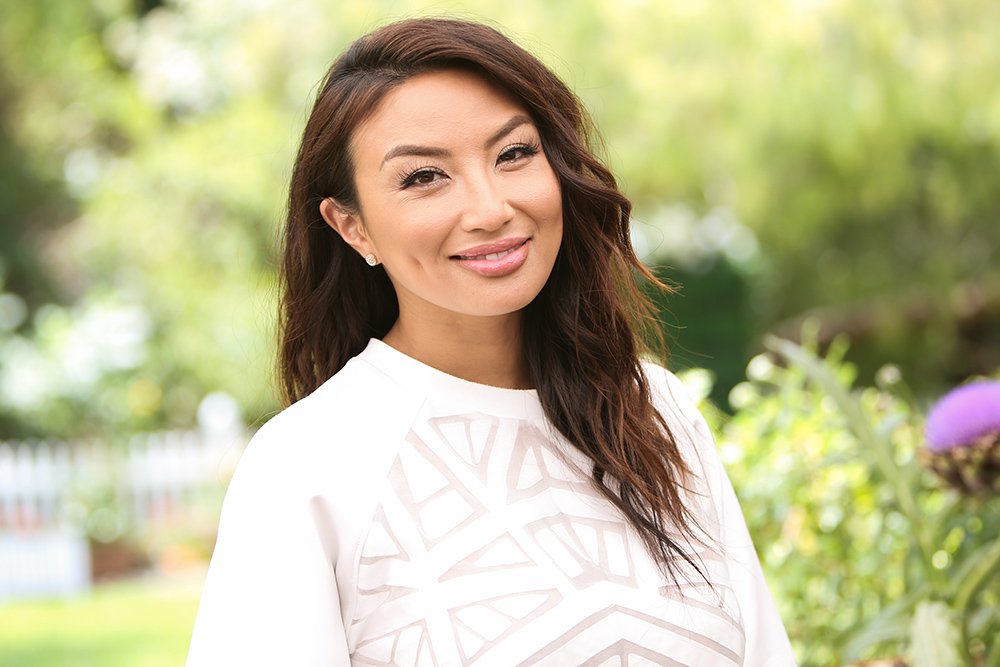 In the one-photo post, Mai bared her flawless skin, displaying her curves in a black two-piece bathing suit while she accessorized with a pair of shades and drooping earrings.
Jeezy looked dapper, matching his woman's beach look in a white shirt, patterned blue shorts, and a white face cap turned backward. The rap star had her in his arms while they stared intently at each other. Jeezy captioned the image:
"Birthday to my Queen, My partner in crime and grind. My rock and my best friend. Everyday is your birthday as far as I am concerned…"
The excited birthday girl joined the over seven thousand admirers who shared well-wishes as she returned the favor, letting Jeezy know he was her birthday wish. 
Last year, DWTS's Mai and her fiancé made headlines after they announced their quarantine style engagement. A pre-planned trip to Vietnam was Jeezy's initial choice of location to pop the question. 
For Mai, being able to willingly relinquish power and not forcibly let go, showed that one was still in control.
However, the novel coronavirus outbreak put a damper on things, but the star improvised with a romantic dinner in his home that came complete with Vietnamese-inspired decor.
Speaking with People on her love life, Mai, a co-host on "The Real," noted that they bonded over being passionate about purpose. She added:
"We both went through enough in our life to connect on the understanding that love should feel safe, honest, and pure…"
Mai, who first met Jeezy on the set of "The Real," had some back and forths about her opinion on submission last October. The 42-year-old shared on her show's virtual airing that she was a dominant woman willing to submit to her man.
Many clamped down on her choice, bashing her as they felt she was archaic in her thoughts of what a woman's role should be in a relationship. 
However, the TV personality defended herself, making it known that the choice to let another person lead was power in itself. For Mai, being able to willingly relinquish power and not forcibly let go, showed that one was still in control.