Bow Wow Reveals the Name of His Son with Olivia Sky and Fans Have a Lot of Questions
Bow Wow's baby's name has caused quite some stir amongst fans, expressing their curiosity about how he came about the moniker. Here's what the star dad had to say.
Bow Wow has welcomed his second child, a boy, with model Olivia Sky. After sharing the newborn's moniker, he got fans curious about the origin of the name.
On his Twitter page, Bow Wow, real name Shai Moss, responded to a fan who showed their surprise at the type of naming. The star dad quoted the tweet stating that his mom had named the baby.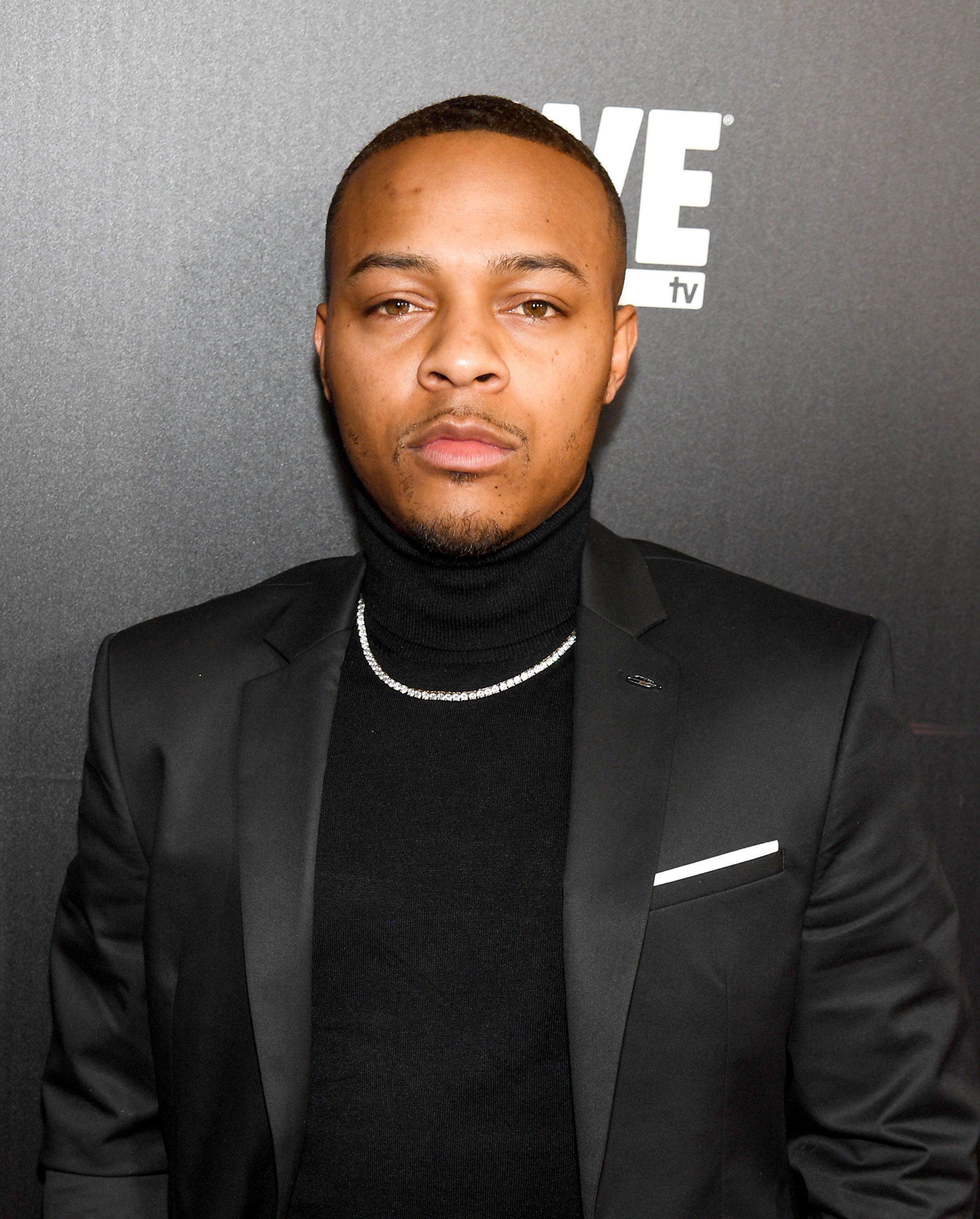 Baby Stone Moss joined the former child star's family late last year. Bow Wow shares parenthood with Instagram model Olivia Sky and the pair showed off their newborn on social media. 
The showbiz star's first child is Shai Moss, who he welcomed in 2011 with dance star, Joie Chavis. At the time of her birth, Bow Wow, a star rapper, revealed that her birth made him a man overnight. 
Stone Moss? Is this another combo of the mom and dad's name?

— Skibop!! 마리린 (@SkibopMoss) January 4, 2021
Before fathering Stone, the entertainer shared a cryptic message on his recent track, "DWMOD," stating that Shai wanted a baby brother. The singer also hinted at the joy he felt as a dad. 
It is no doubt that Bow Wow is a doting dad who takes pleasure in spending quality time with his kids, and this is evident in how fans witnessed the closeness between him and nine-year-old Shai.
Ive never told anyone. But my sons name is stone. https://t.co/i4ucxhinA5

— Bow Wow (@smoss) January 4, 2021
The pair once went viral on Instagram after they showed off their cool moves to A-1 SteakSauce's "Hit My Woah." The Woah challenge has since gone viral with stars like Drake and star singer Khalid joining the bandwagon. 
Shai is quite the talent and at 9, she already blows fans away with her Tik Tok moves and impressive sass.
Inspiration pic.twitter.com/MUTFKOxdWN

— SonOfTheSoil (@tawachen_16) January 4, 2021
Shai caught the attention of many admirers who felt she bested her dad, dancing and showing off her cool personality. More fans joined in the interaction gushing over the admirable relationship between the duo. 
It is safe to say that Shai's vibrant personality and dance skills are not far-fetched. With a performer dad and a dance pro mom, the preteen girl is most likely on her way to having milestones in entertainment. 
Mom named him. I did not. https://t.co/M4aGMVB1a4

— Bow Wow (@smoss) January 4, 2021
Shai is quite the talent and at 9, she already blows fans away with her Tik Tok moves and impressive sass. So far, Shai has jumped on smooth moves and danced to hit tracks like Meghan Thee Stallion's "Savage" and many video vines